Operation: Reach
Client: Boys & Girls Clubs of America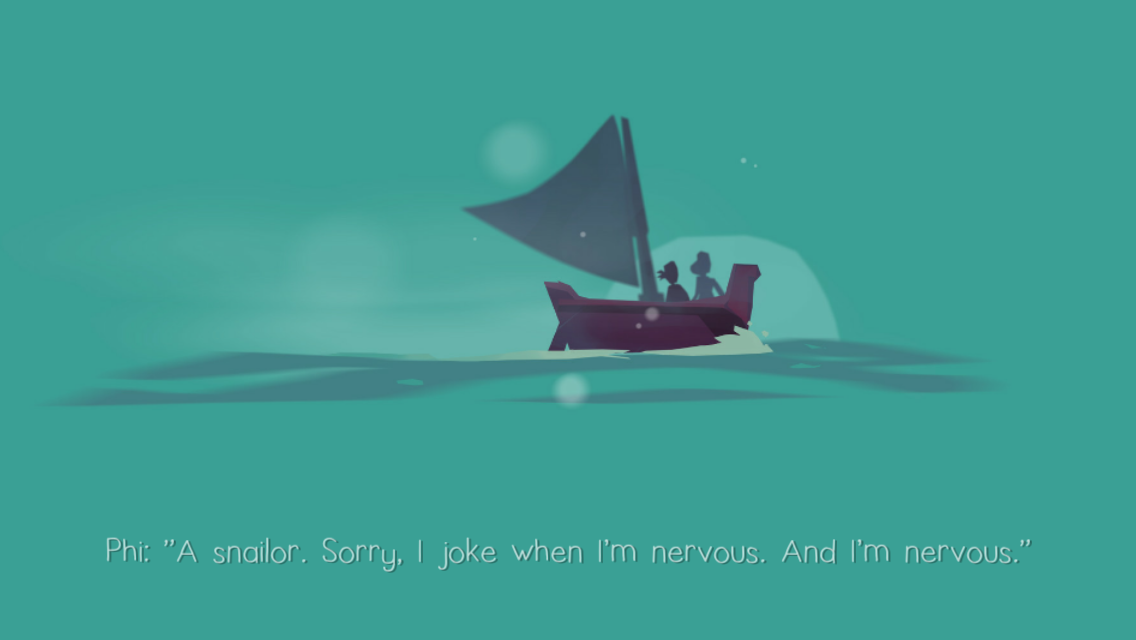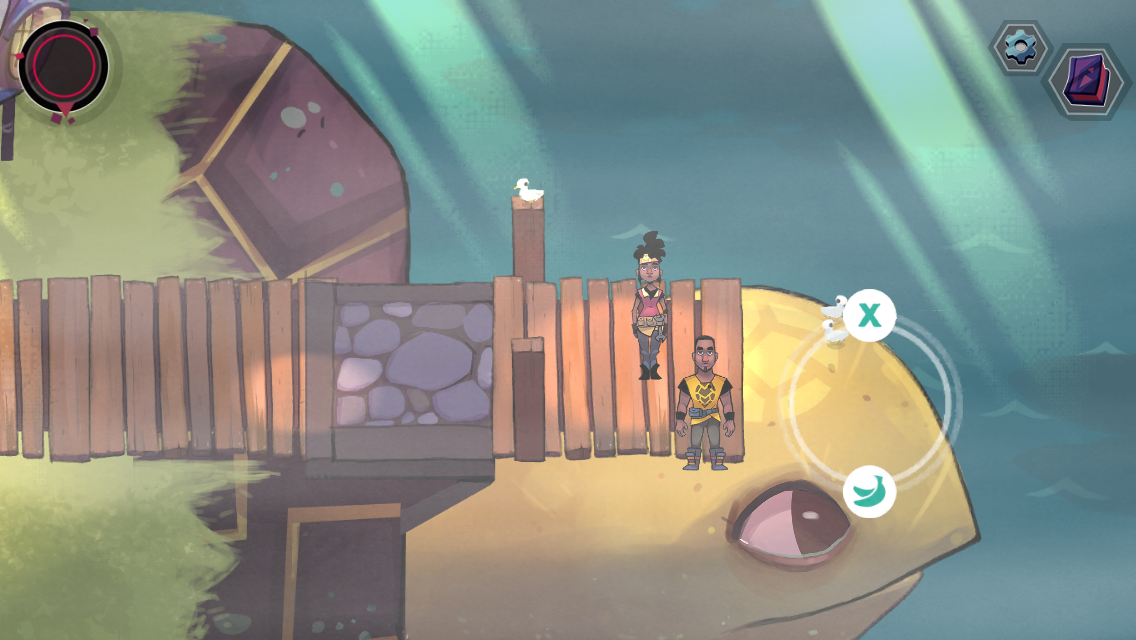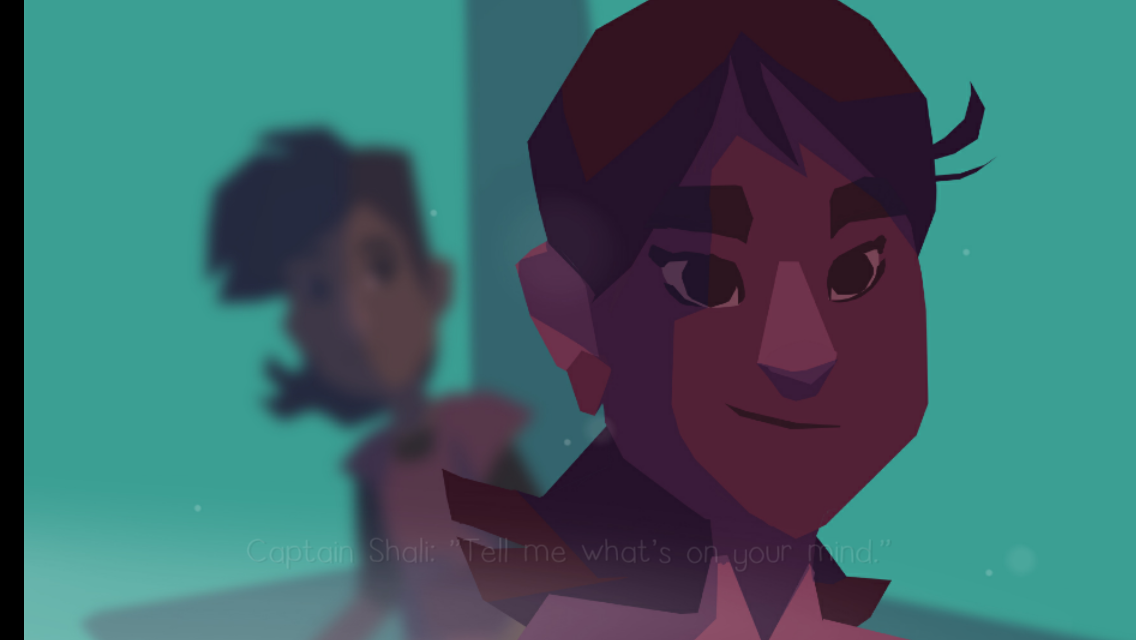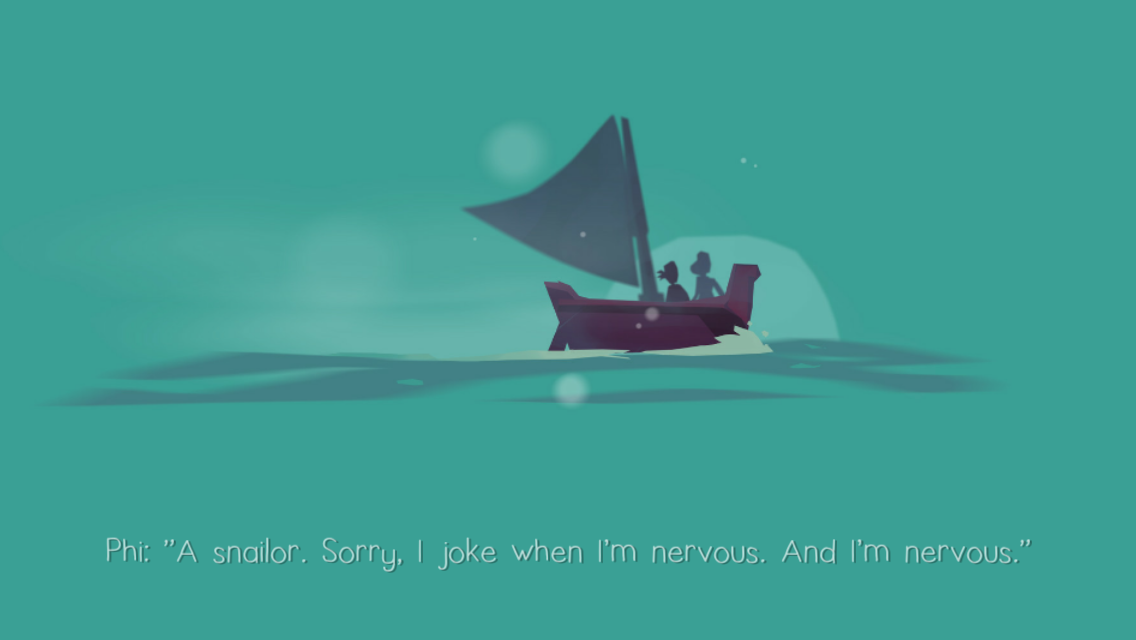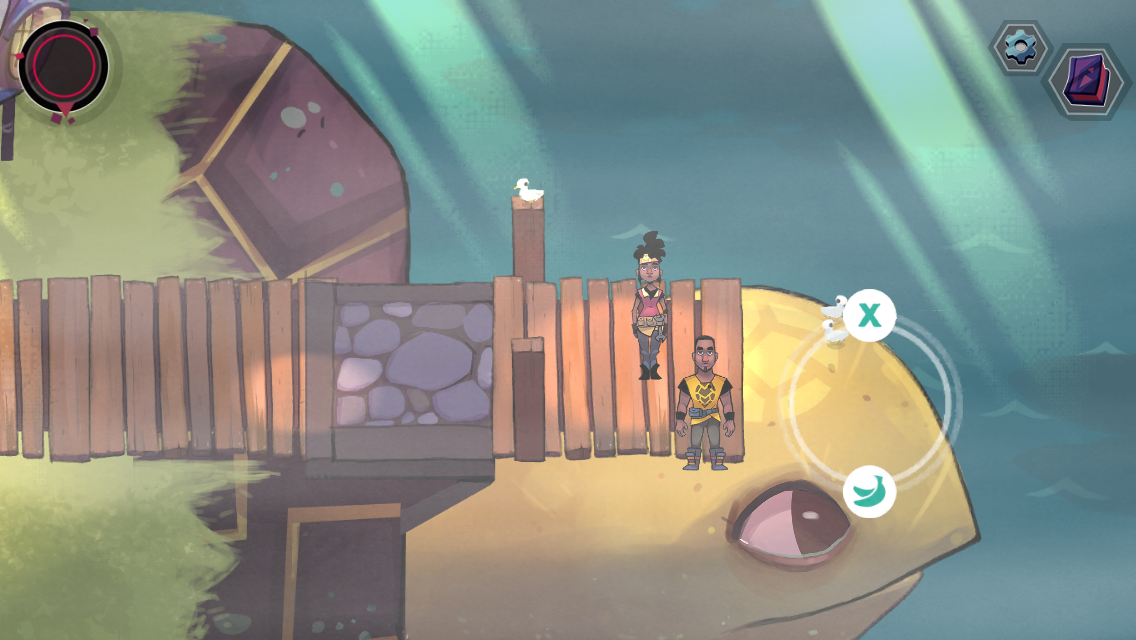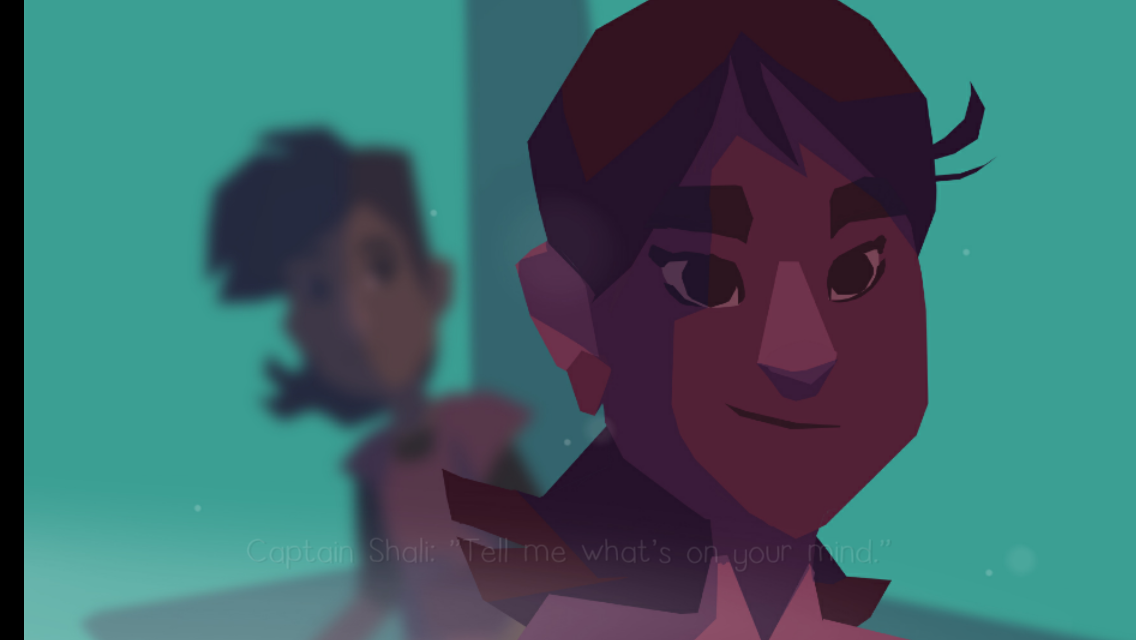 Serve with honor—that's a strong sentiment that's lived fully every day by service members and military families. With this service comes pride in knowing that you're helping your country, but that doesn't mean it's always easy. Boys & Girls Clubs of America (BGCA), in partnership with United Health Foundation, Institute of Play, and the Military Child Education Coalition, worked with FableVision Studios to produce REACH, an interactive, educational video game to engage military-connected youth in developing resiliency skills and learning how to cope with the reintegration process throughout all stages of deployment.
Working from a game design document developed by Institute of Play, FableVision managed and oversaw the creative process including designing backgrounds and characters, writing, game design, and full technical development. FableVision ensured that the look and feel of the game would be relevant and appealing to youths.
Set sail on a giant turtle ship to rescue your crewmates stranded along a mysterious island archipelago. Aboard the ship, you'll work with the Captain to navigate and mediate interpersonal conflicts among the crew that threaten the success of the mission. To be successful in your quest, you'll need to find tools to keep your stress and anxiety at bay. Only with communication, resiliency, collaboration, and empathy will you gain the strength and knowledge to face the final mystery of the Fog, and return safely home.
The game is available for free download in the App Store and on Google Play.
Product: free mobile game for tablets and phones
Age Range: 13-19, special focus on youth in military families
Related Projects: