Laura Evans is no stranger to the world of education. With a well-rounded background in journalism and classroom teaching experience, she brings unique perspective to her work as Director of Education at Georgia Public Broadcasting (GPB), Georgia's digital media content provider for the classroom. GPB offers locally produced, Georgia-specific content and digital streaming services across all subject areas to teachers and students. GPB recently teamed up with FableVision Studios to develop Georgia Race Through Time and GASHA GO!, two interactive games that strike the right balance between educational content and entertainment, embodying Laura's belief in the power and potential of game-based learning.
"I think game-based learning is effective because it makes learning fun. We cannot underestimate the power of fun, especially with young learners," Laura shares. "Students today are digital natives and are extremely comfortable in this environment; it's the 'language' they speak. We are seeing that the more traditional approaches to learning are no longer working and game-based learning allows for a more individualized, student-centered approach that meets all students where they are."
Join us in learning more about Laura's educational philosophies, her creative collaborations with FableVision Studios, and her vision for the future of GPB Education – as well as her recommendations for your next movie night!
As a former educator of 11 years, your passion for education enables you to bring a teacher's perspective to the development and implementation of GPB's educational resources. How does your time in front of the classroom enrich and inform your work?
The time I spent in the classroom gives me better insight into what works and what does not work from an implementation standpoint. Sometimes, education resources are created without seeing them through the lens of a teacher and that can be counterproductive. When we approach new projects, I always try to put my teacher hat on and think about practicality and usefulness.
To bring history to life, GPB and FableVision created Georgia Race Through Time, a new history adventure game for 8th grade students. What inspired the making of this game featuring the time-travelling, antique-collecting Savannah and her trusty sidekick, Peaches?
Since this game is aligned to Georgia standards, we knew it would be heavy on content. However, we also wanted to make sure it was fun and engaging for students. We collaborated with FableVision to come up with a great storyline and characters that would help students connect to the game. We also wanted to capture elements of Georgia, which influenced the names of the characters, Savannah and Peaches. Savannah is, of course, a city in Georgia, and the peach is Georgia's official state fruit.
Math just got a new musical makeover! GPB recently released a new suite of games and activities to teach number sense, numeracy, and literacy to children in grades K-3. Tell us about GASHA GO! and what this game aims to accomplish.
We continue to hear from Georgia teachers that foundational math skills are critical for kids' success in school later on. If young learners do not start off with a good understanding of numbers and their relationships to one another, they have difficulty when they get to more abstract mathematical concepts. GASHA GO! is designed for kids in kindergarten through third grade and was developed with input from Georgia elementary math teachers. It helps children build those foundational numeracy skills through fun math challenges and engaging characters.
What has your experience been like working with the FableVision team?
Working with the FableVision team has been such a positive, creative experience for us. We knew they had a reputation as a leader in game-based learning, but we didn't quite know what to expect when we started our first project (Georgia Race Through Time). After our first "FabLab"—FableVision's creative brainstorming / kickoff meeting—we knew we had picked the right partner based on the level of professionalism and energy with which they approached our project. They have helped us develop two great educational games, Georgia Race Through Time and GASHA GO!, from the beginning to the final touches. We look forward to working with them again soon.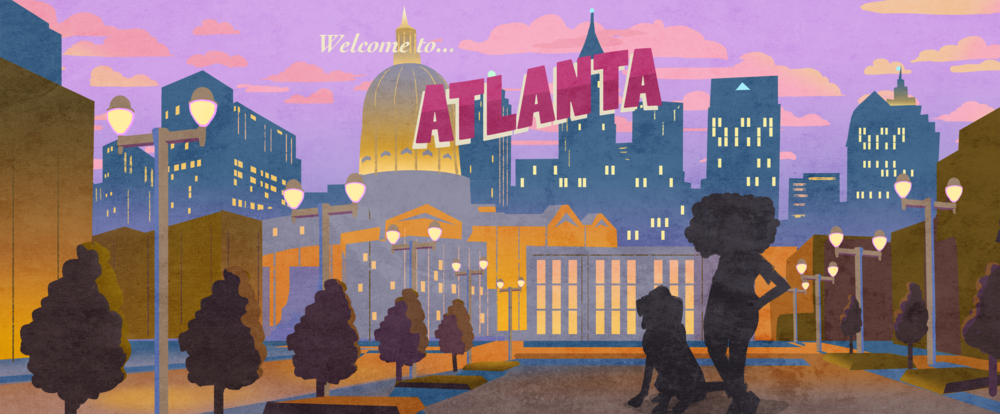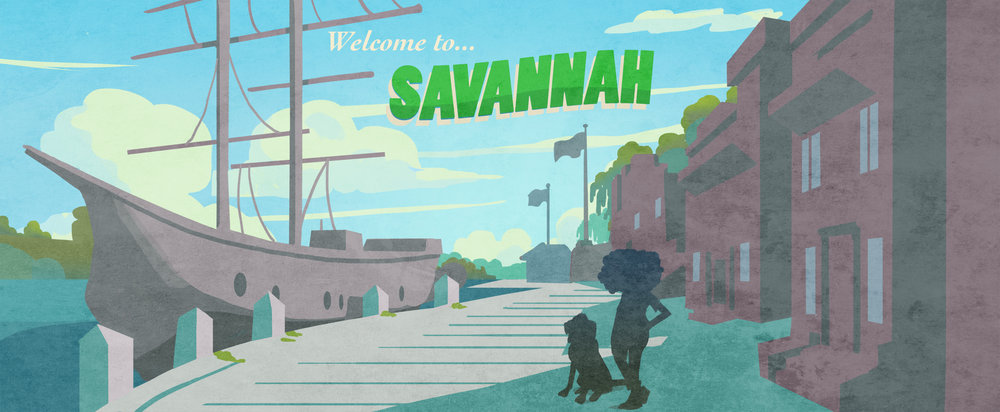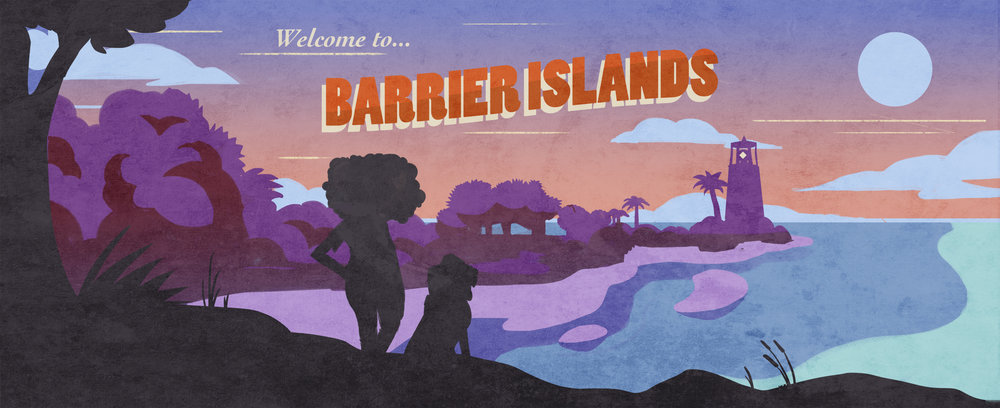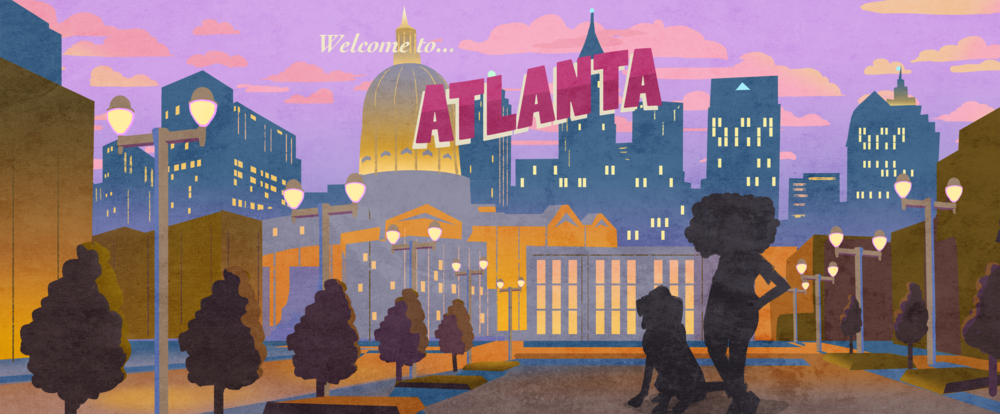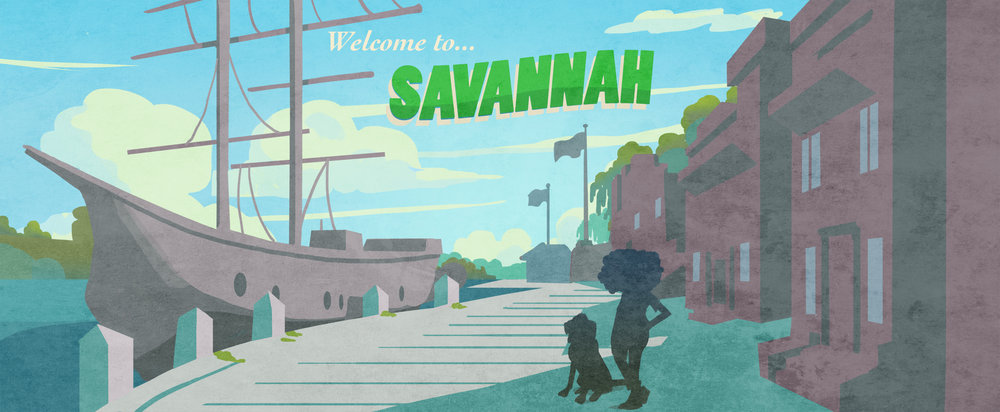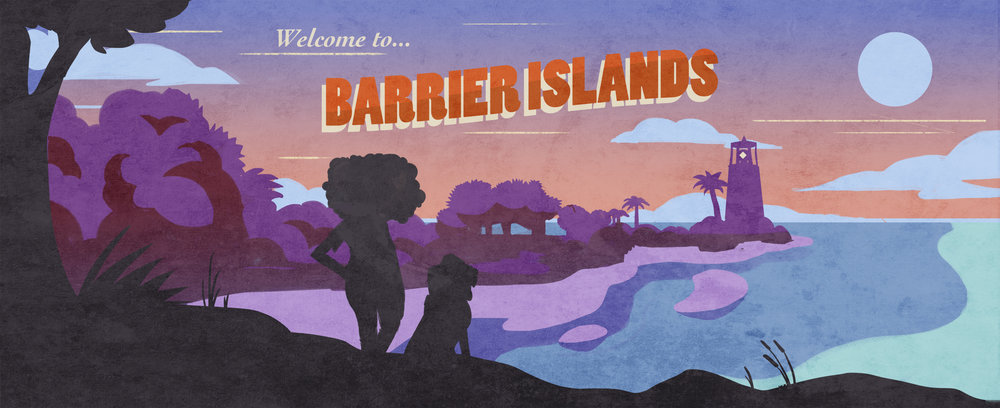 Word on the street is that GPB and FableVision are taking a special trip to Austin, Texas this March. What's the occasion?
Yes, our trip to SXSW EDU is coming up soon. We were selected from thousands of applicants to host a panel along with the team from FableVision. Our session is called Immersive Learning: Teaching History through GBL and we will share our process for creating a story-rich, standards-based game that positively impacts middle school students' learning. As a public broadcasting station, we are constantly looking for ways to engage the adolescent audience, which sometimes dwindles when they grow out of kids' programming. By specifically targeting this age group with our digital resources, we keep them interacting with our GPB brand.
Your team is always cooking up new tools! What's next for GPB Education?
We are always looking for ways to innovate in the digital learning space. In addition to working on several new virtual field trips to different locations in Georgia, we are also working on our next Live Exploration. Live Explorations bring exciting locations to life via live streaming, stunning footage, field experts, live interactions, and supplemental resources. We had great success with our first trip to Gray's Reef National Marine Sanctuary—we had over 45,000 students and teachers watch and interact live. This time we are working to bring the Okefenokee Swamp live to classrooms across Georgia (and the nation). We also continue to have great success with our new digital series, Things Explained. Our next episode will examine the mathematics of the Winter Olympics.
As a self-professed film, television, and literature geek, please share:
Three films you're most likely to recommend: There are so many I would recommend but three of my more recent favorites are
Three binge-worthy shows to watch:
Three books that were powerful influencers for you:
Catch GPB and FableVision at SXSW EDU!
Immersive Learning: Teaching History through GBL
When: March 5 at 12:30 p.m.
Where: Room 17B, Austin Convention Center
Public broadcasting stations are positioned to connect and engage educators, students, and families. However, there's a significant decline in viewership among adolescents. Media developers and educators pioneered a game-based learning tool that tackles subject matter difficulty with Georgia Race Through Time, a supplemental history game. See how education experts addressed the challenges of producing a story-enriched, standards-based game to positively impact middle school students' learning. Register to attend!