Around this time last year in a packed conference room at FableVision Studios, the Zoombinis team mapped out a re-launch plan. What TERC, FableVision Studios, and Learning Games Network (LGN) didn't know is that they were about to embark on an epic adventure of their very own.
Before we travel further let's make sure everyone knows about Zoombinis. Not too long ago in 1996, the original game, The Logical Journey of the Zoombinis hit stores as a CD-ROM game. Kids loved it! Nearly 20 years later, TERC was ready to bring the game back with a mobile spin. We were excited, but the fans were ecstatic.
In Zoombinis, the player helps the little blue guys escape imprisonment from the evil Bloats – who had taken over everything and canceled holidays! Boarding a boat, crossing the Allergic Cliffs, topping the pies in Pizza pass, and jumping Mudball Wall – players use their logic and reasoning to solve unique challenges along the way to their new home – Zoombiniville.
Zoombinis is equal parts fun and challenging, filled with memorable quotes – did some one say "Make Me a Pizza!"? – and loveable characters, but Zoombinis is also a learning game and provides a deeper understanding of logic. Hear what FableVision president Gary Goldberger has to say:
In the months that followed the kick-off, the Zoombinis team enjoyed the good life as they looked for ways to revamp the beloved '90s game for its new digital home.
It feels like everyone had a hand in this journey. As the producer on the Zoombinis game (and a fan of the original game), FableVision's Polly Searles sprung into action to keep all the pieces chugging along. Hear what she has to say in her Developer Diary:
Maybe it wasn't tackling Titanic Tattooed Toads, or conquering Lion's Lair, but each FableVisionary lent his or her talents to tackle a series of challenges in this unique process. This process included redesigning the Zoombinis themselves, digitally painting rich backgrounds for the new aspect ratios and optimizing it all for the touch screen, developing the game in Unity to ensure the animations and the game play blend in the export for mobile and web play, retracing all the animation to provide fans with the classic look-and-feel within the new technology, launching and then celebrating a successful Kickstarter campaign, recording and editing developer diaries, prepping for news interviews; demoing the game at conferences, and so much more.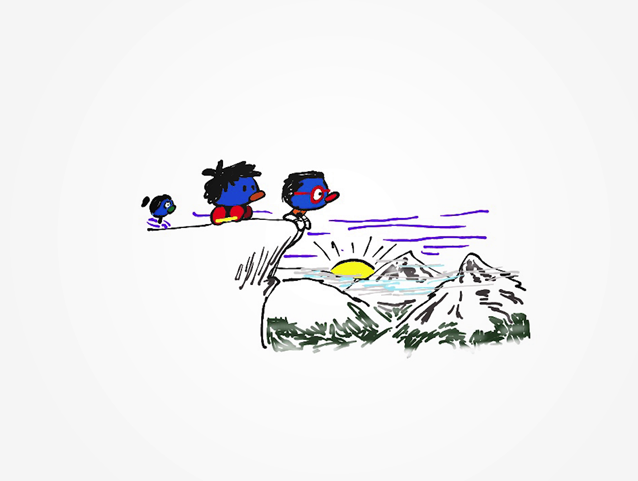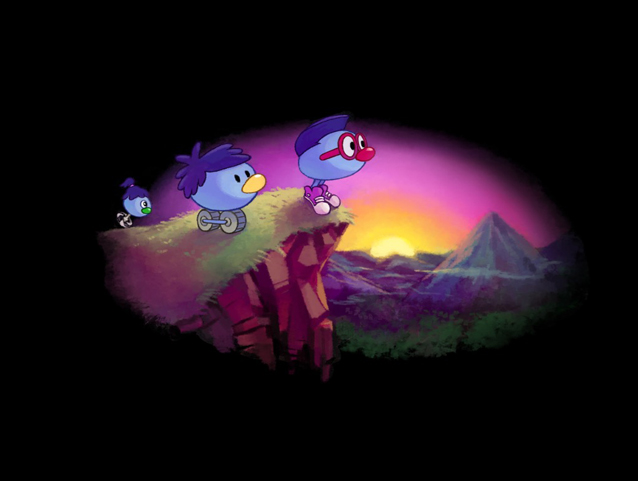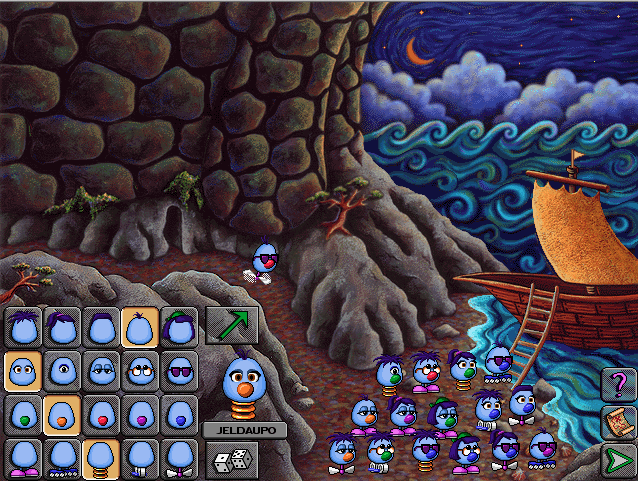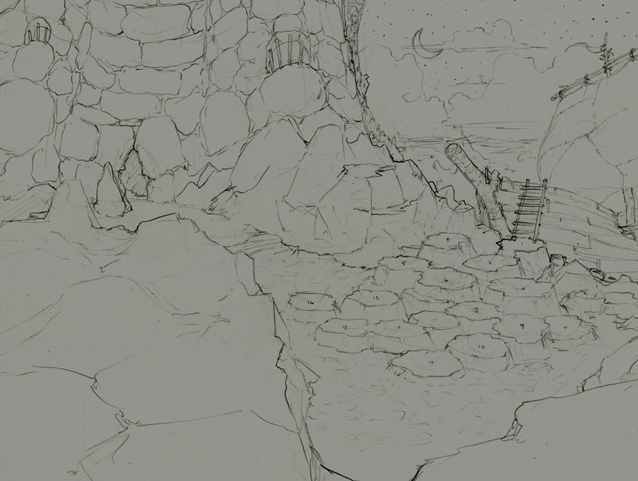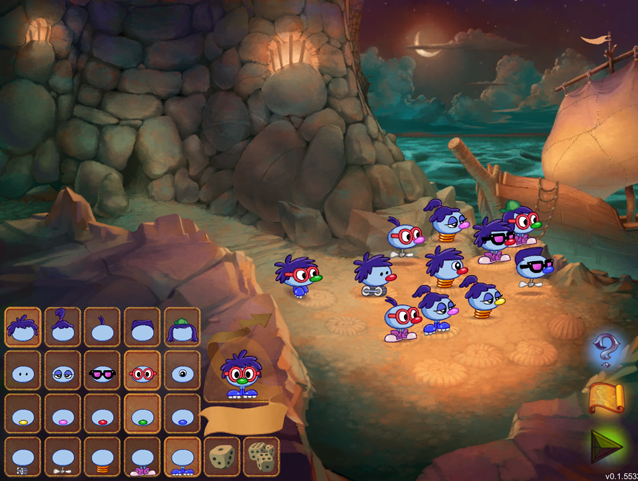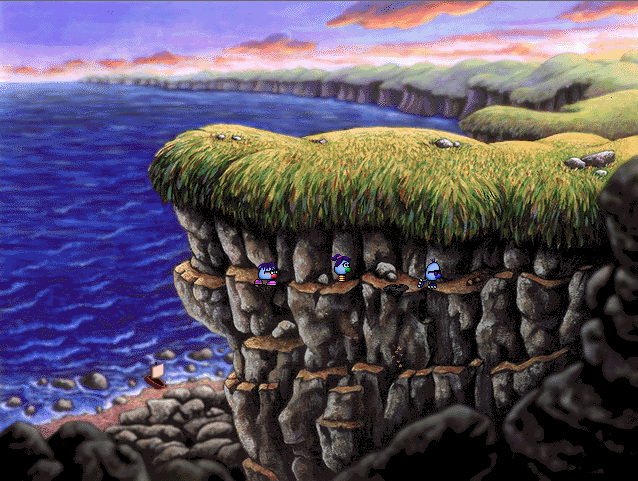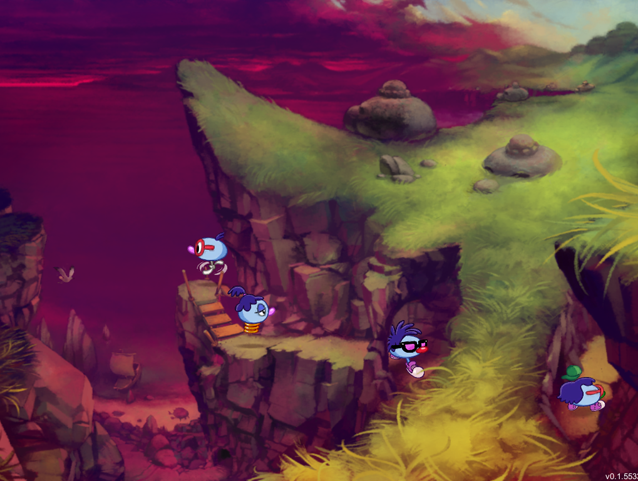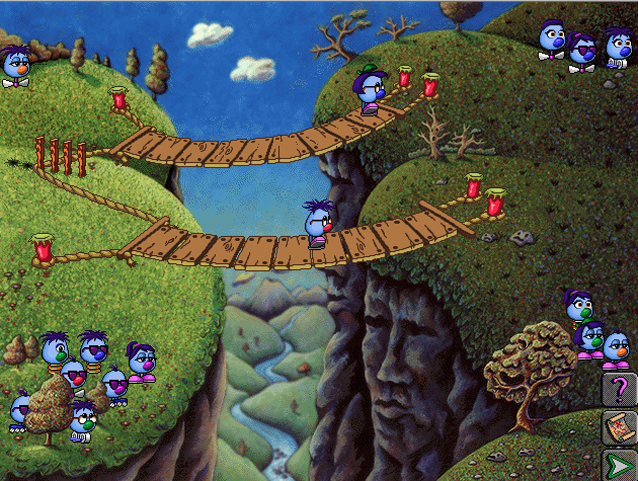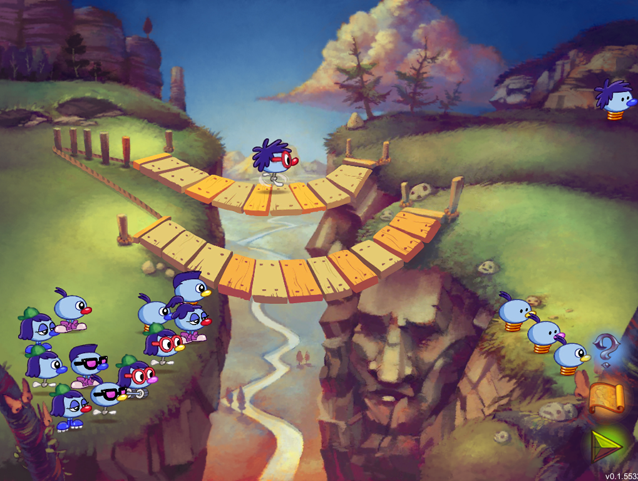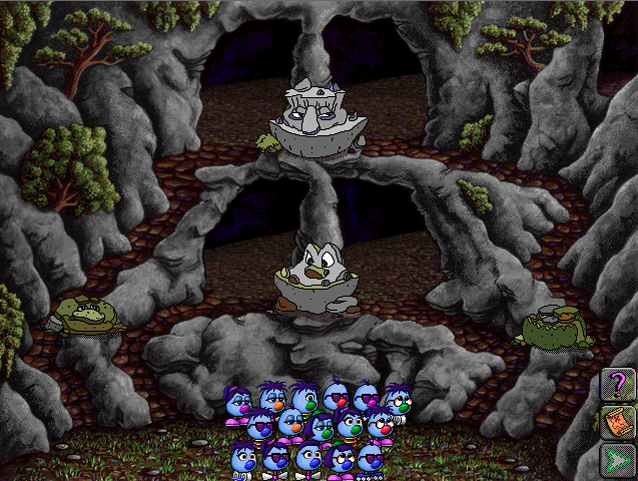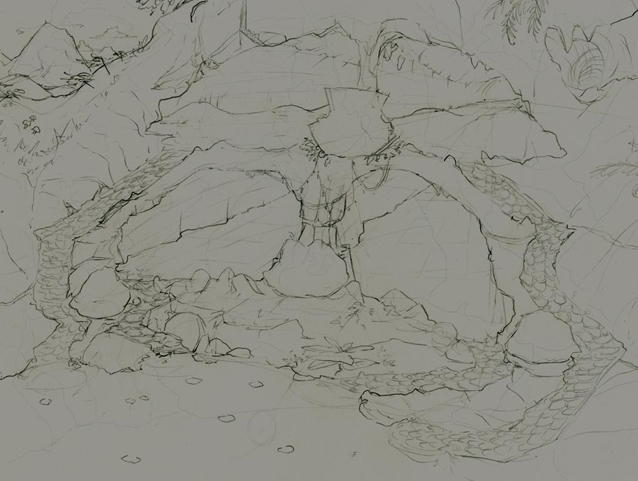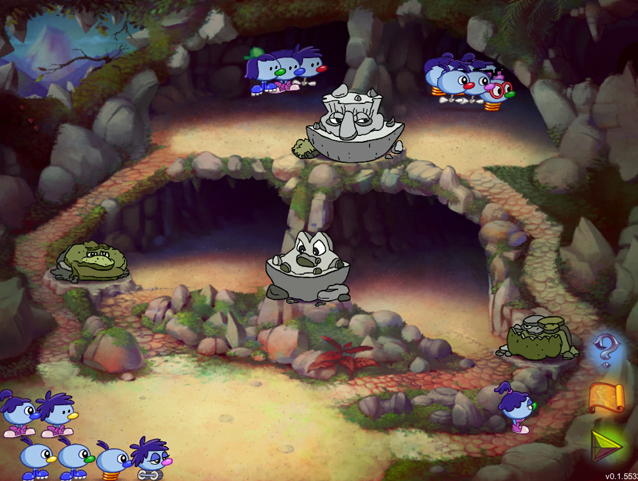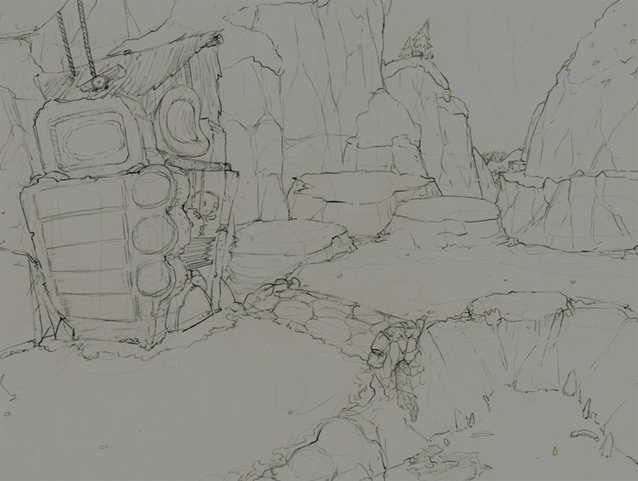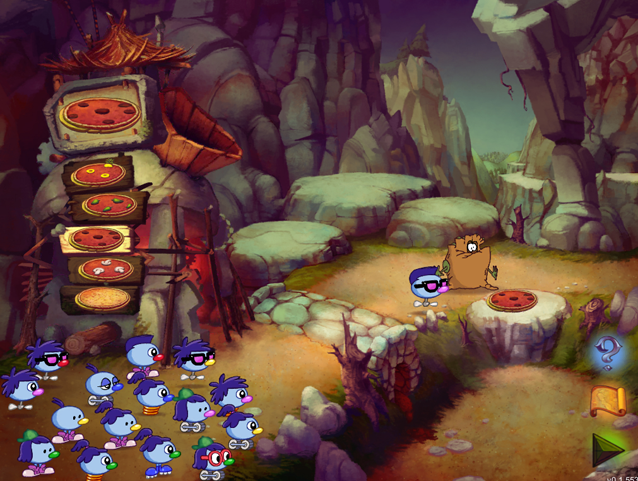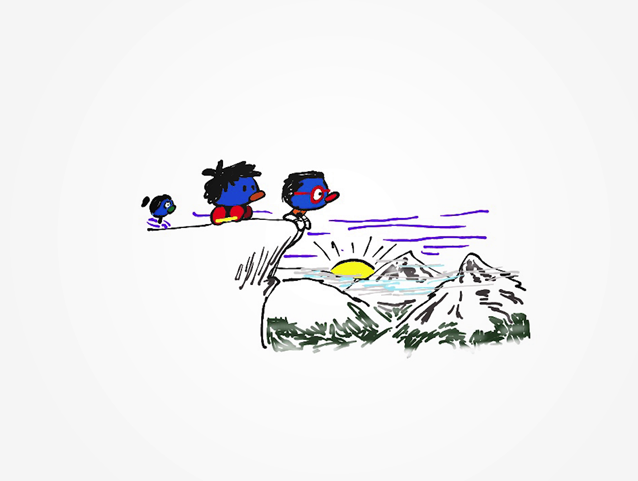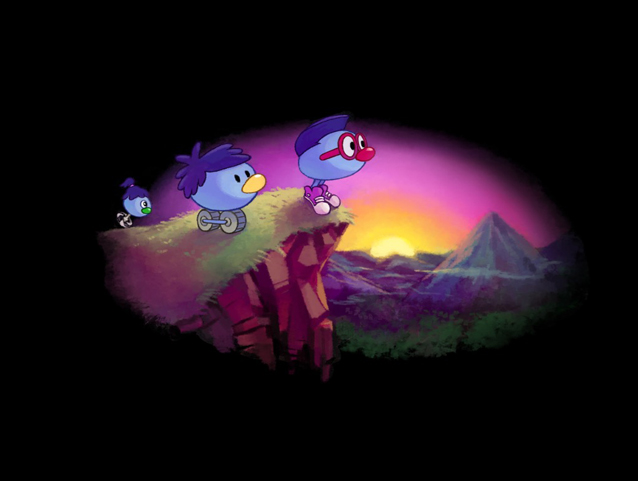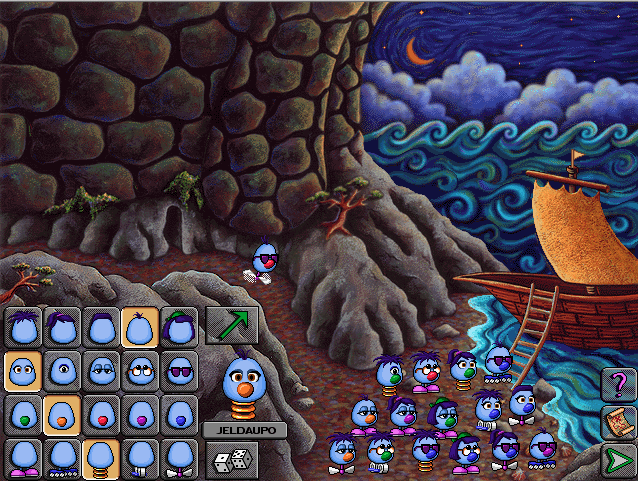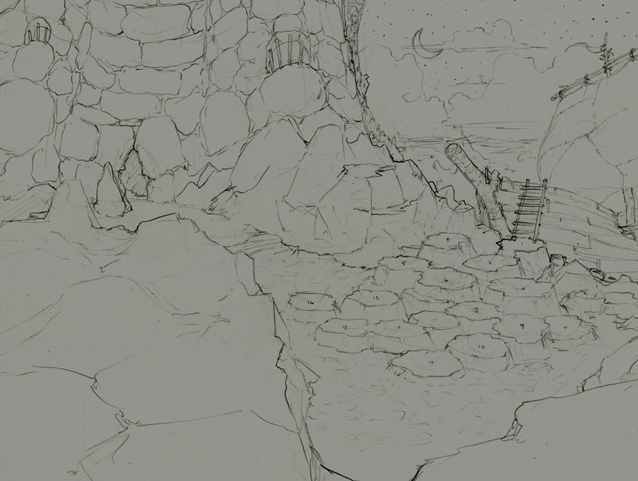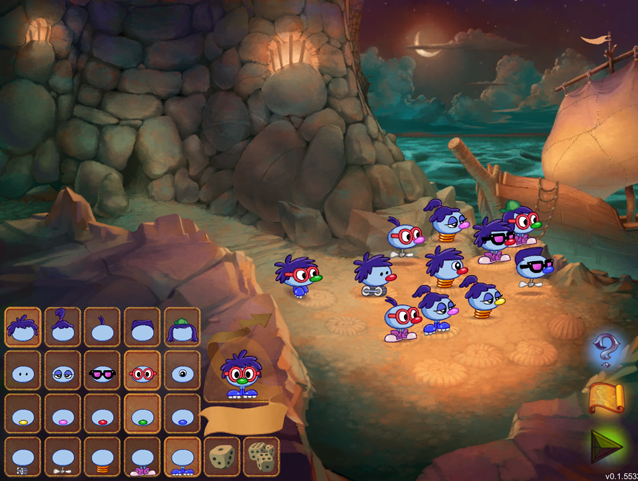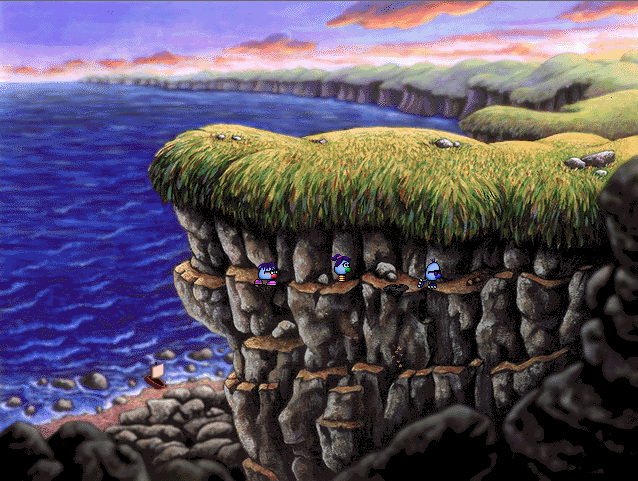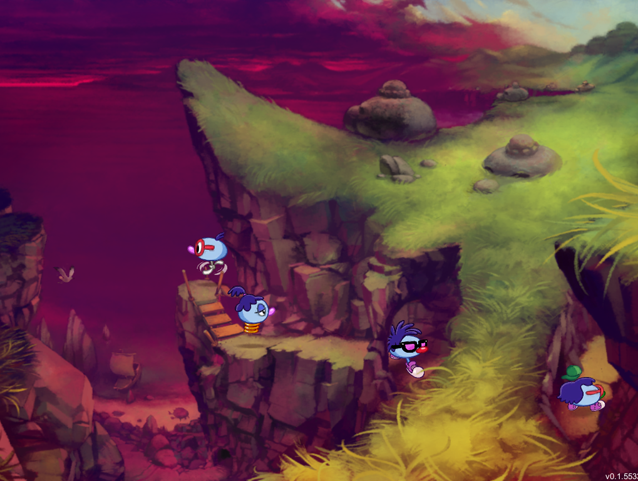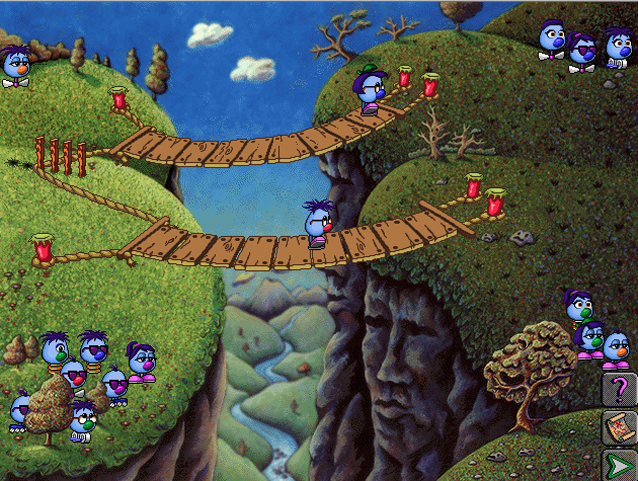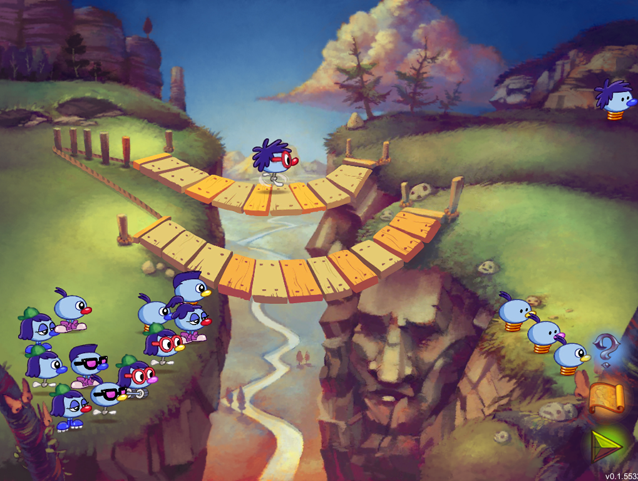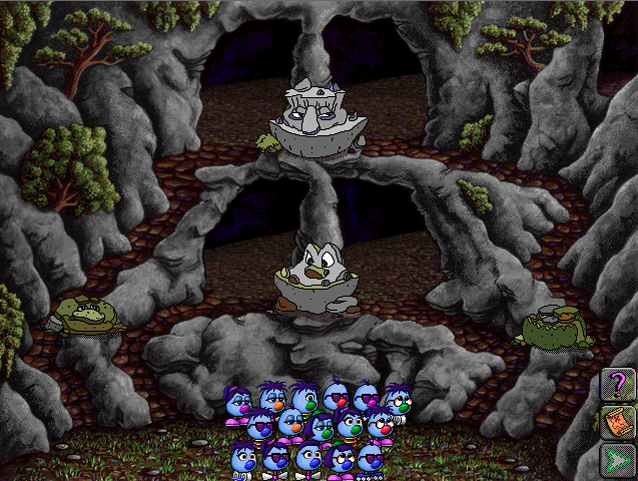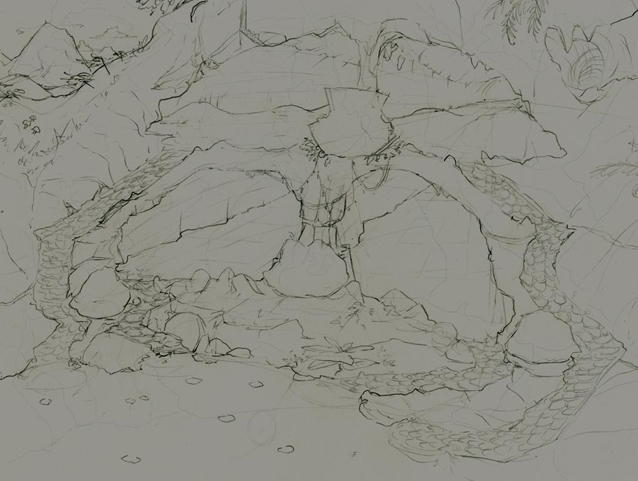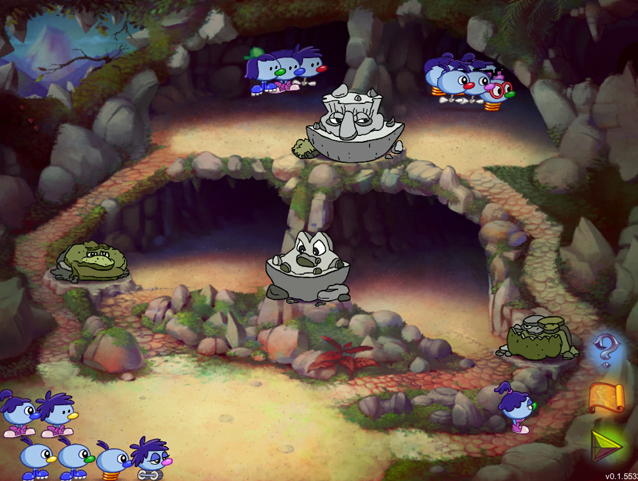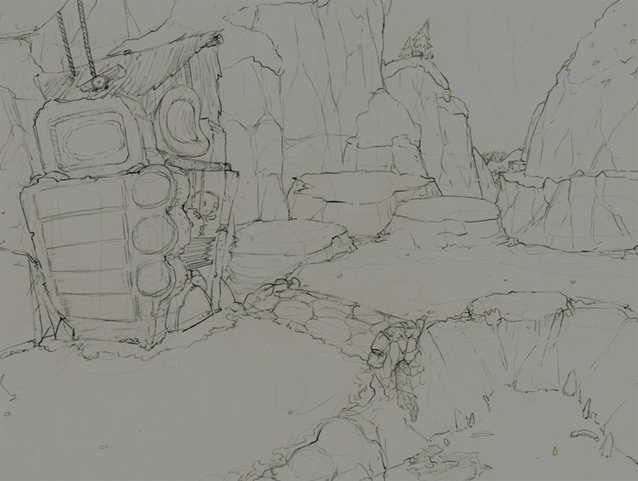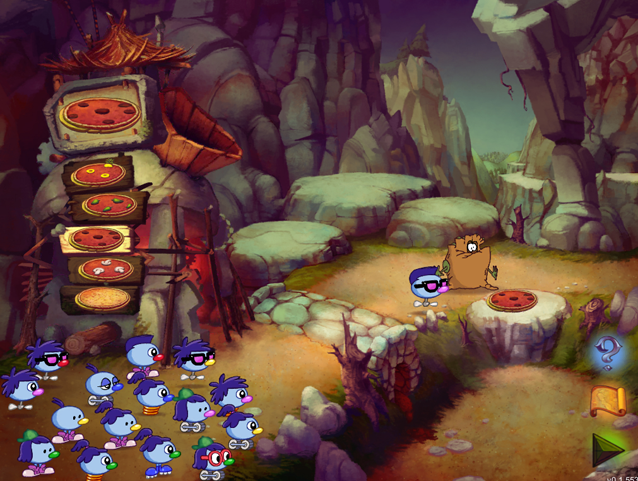 On Aug. 6, the Zoombinis reached the shores of their new home in the Apple and Google Play stores, ready for a new generation. Mac, Windows, and Kindle Fire versions will be released later this summer. What are you waiting for? Jump on over to start building your Zoombinis, and be sure to tell your friends and leave us reviews! Now…who's ready for slice of pizza?
Here's what a few more FableVisionaries had to say: