In the immortal words of Gummerson, "Children need to find ways to make sense of the world around them — we all do." Never heard of Gummerson, the piece of talking chewing gum? You don't know what you're missing! He's just one of the classroom guides hanging out in Isabella Reyes' classroom.
Gummerson's insights are the guiding principles of Good Thinking! The Science of Teaching Science, the new animated web series from Smithsonian Science Education Center and FableVision Studios.
Science concepts can be hard for students to understand as they approach the subject with a number of misconceptions. Subjects like energy, cells, and gravity are one thing, but try to tackle deep time, evolution, and chemical reactions…where does an educator know to begin? It's easy, start with some Good Thinking! The Smithsonian Science Education Center created the animated series as a free resource for teachers to understand the research findings on common student misconceptions and other pedagogical topics. FableVision took this idea and added a dash of fun!
Let's jump right into Ms. Reyes' classroom where ordinary classroom objects spring to life to talk about curriculum topics and teaching methods that shed light on some of educators' toughest challenges.
The release of Falling 101 makes five episodes available to view. And with new episodes launching every other Tuesday through the fall (the next one, Make it Rain, releases on July 28), it's time to meet the quirky classroom characters of Good Thinking! Read on to meet them and be sure to subscribe to the Smithsonian Science Education Center's YouTube page to catch all the episodes.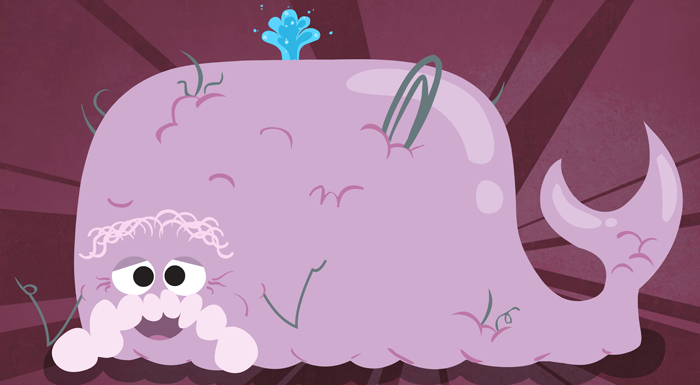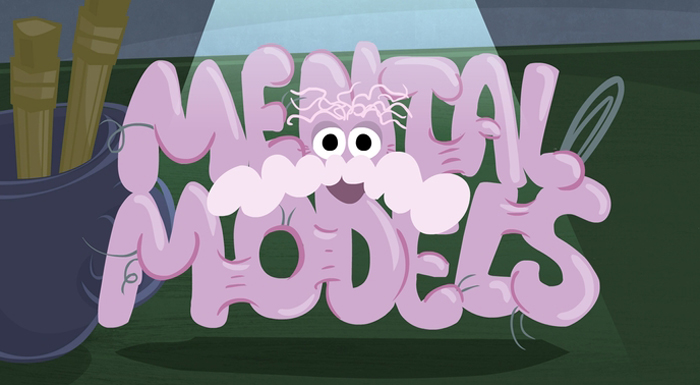 Gummerson
Character influences: Wilford Brimley
Scientific concentration: Pedagogy expert, classroom dynamics
Catch phrase: "Here's the deal, Jack."
Likes: Stickin' around the classroom, and shape shifting
As seen in: Conceptual Change, Good Thinking!
Read more on SSEC's blog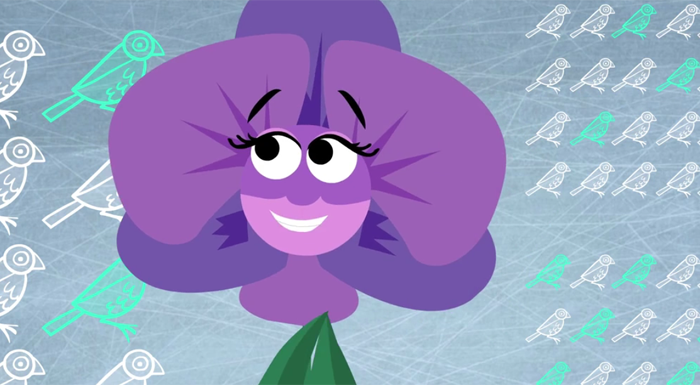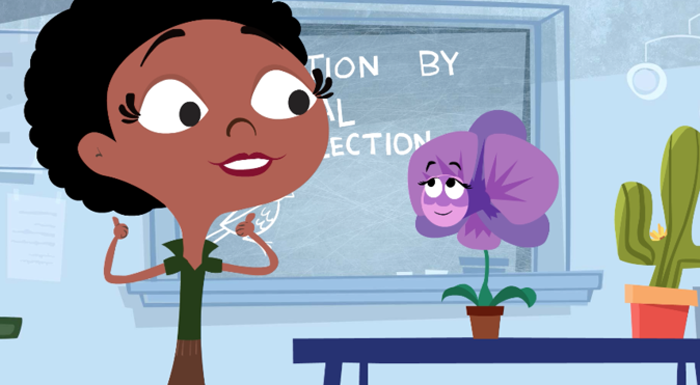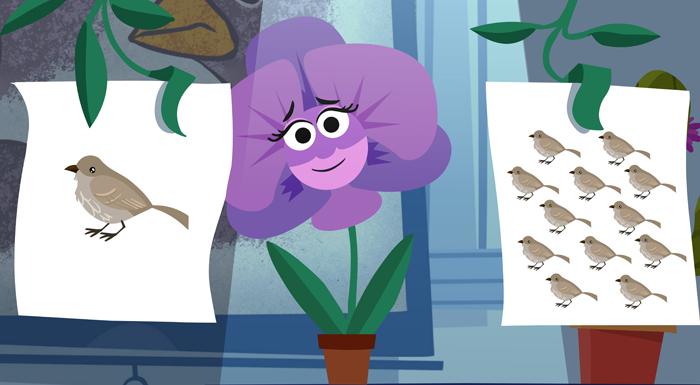 Blossom
Character influences: Yoga Jones (Orange is the New Black)
Scientific concentration: Life sciences
Catch phrase: "Go to your happy place," "Namaste," "Follow your bliss"
Likes: Zen, yoga, gardening
As seen in: Natural Selection, Good Thinking!
Read more on SSEC's blog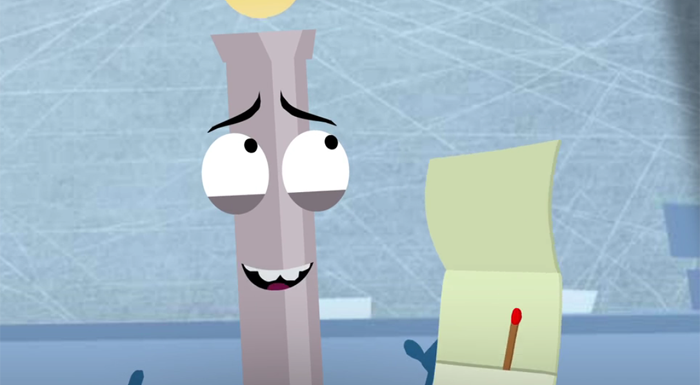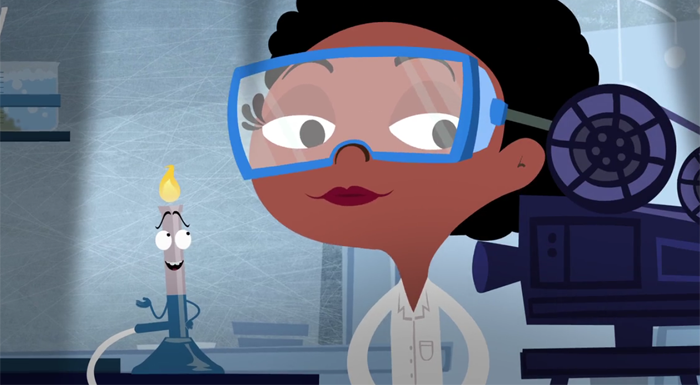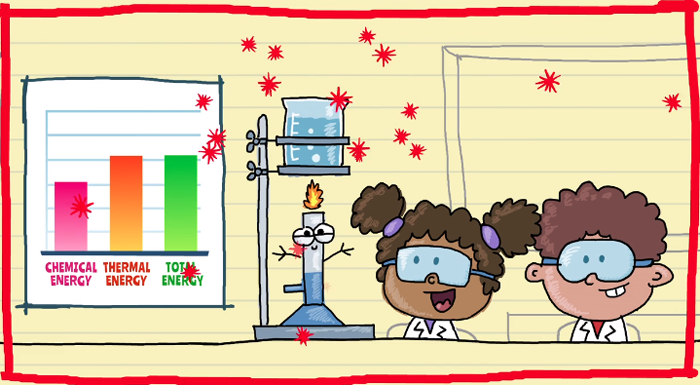 Bunsen
Character influences: Jack McFarland (Will & Grace), Craig Middlebrooks (Parks and Recreation)
Scientific concentration: Chemical sciences
Catch phrase: "If there's one thing I know, it's ENERGY!"
Likes: Being the life of the party, comedy
As seen in: Fired Up About Energy
Read more on SSEC's blog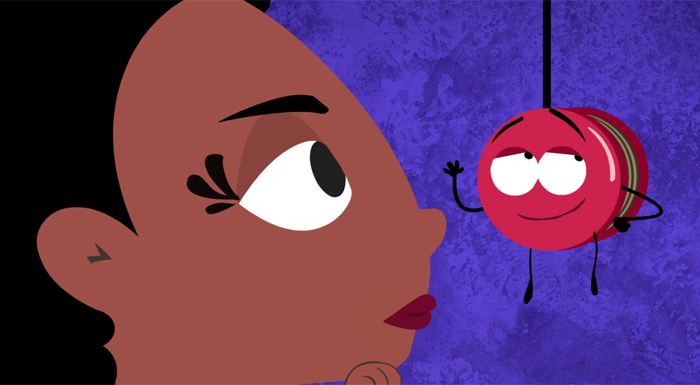 Bert
Character influences: James Dean, Matthew McConaughey
Scientific concentration: Physical sciences
Catch phrase: "You've come to the right play toy," "All right, all right, all right," "You're on a roll!"
Likes: Hanging out, keeping a dream log, catching up on the latest slang, making paper airplanes
As seen in: Falling 101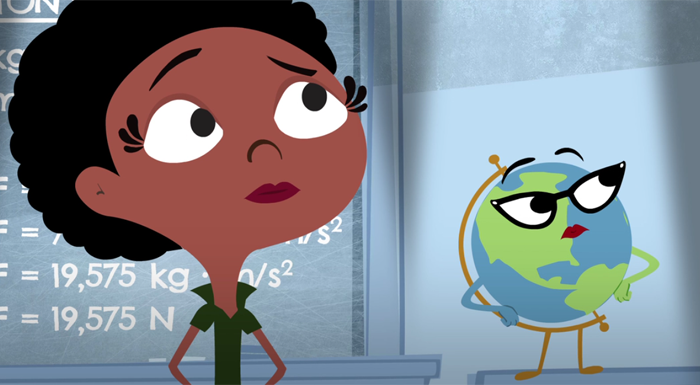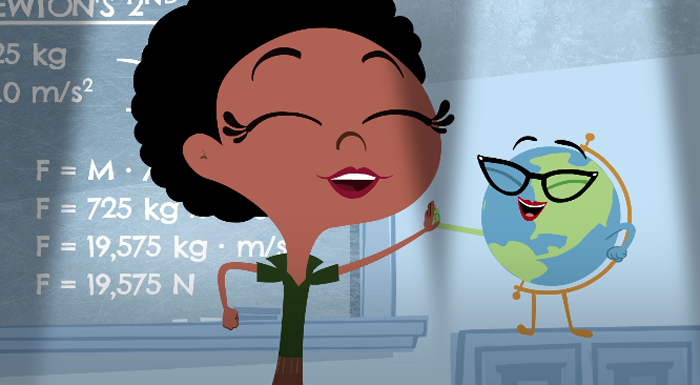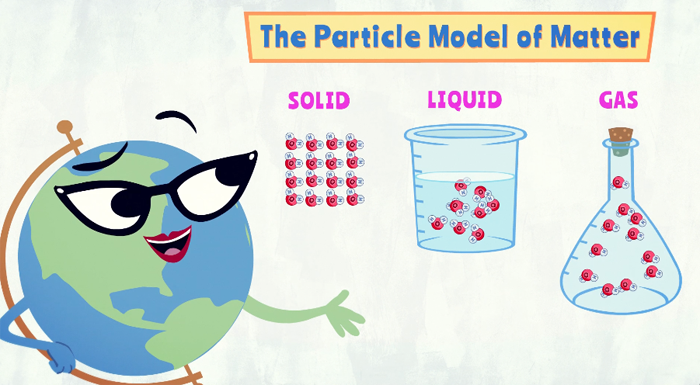 Terry
Character influences: Helen Mirren, Tootsie Roll Owl
Scientific concentration: Earth sciences
Catch phrase: "Dear Chap," "I'm late for my afternoon constitutional!"
Likes: Traveling, visiting museums, teatime, afternoon constitutionals
As seen in: Make It Rain!