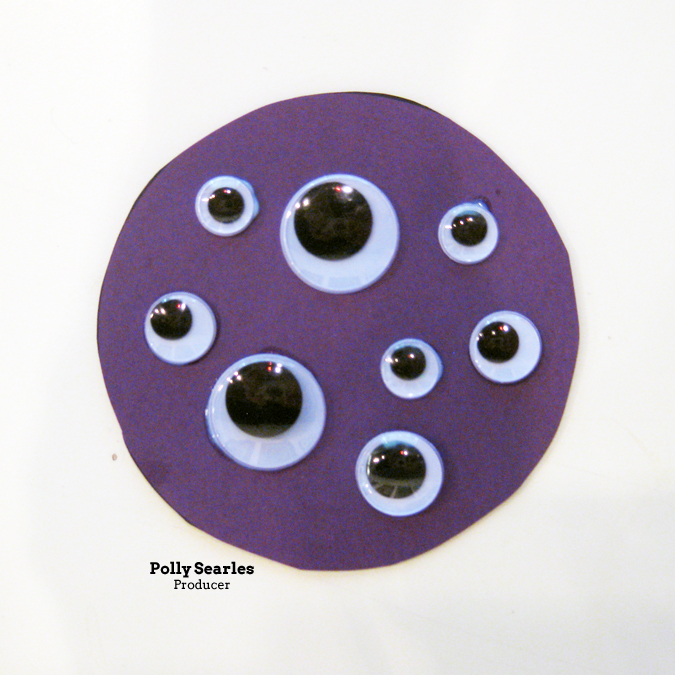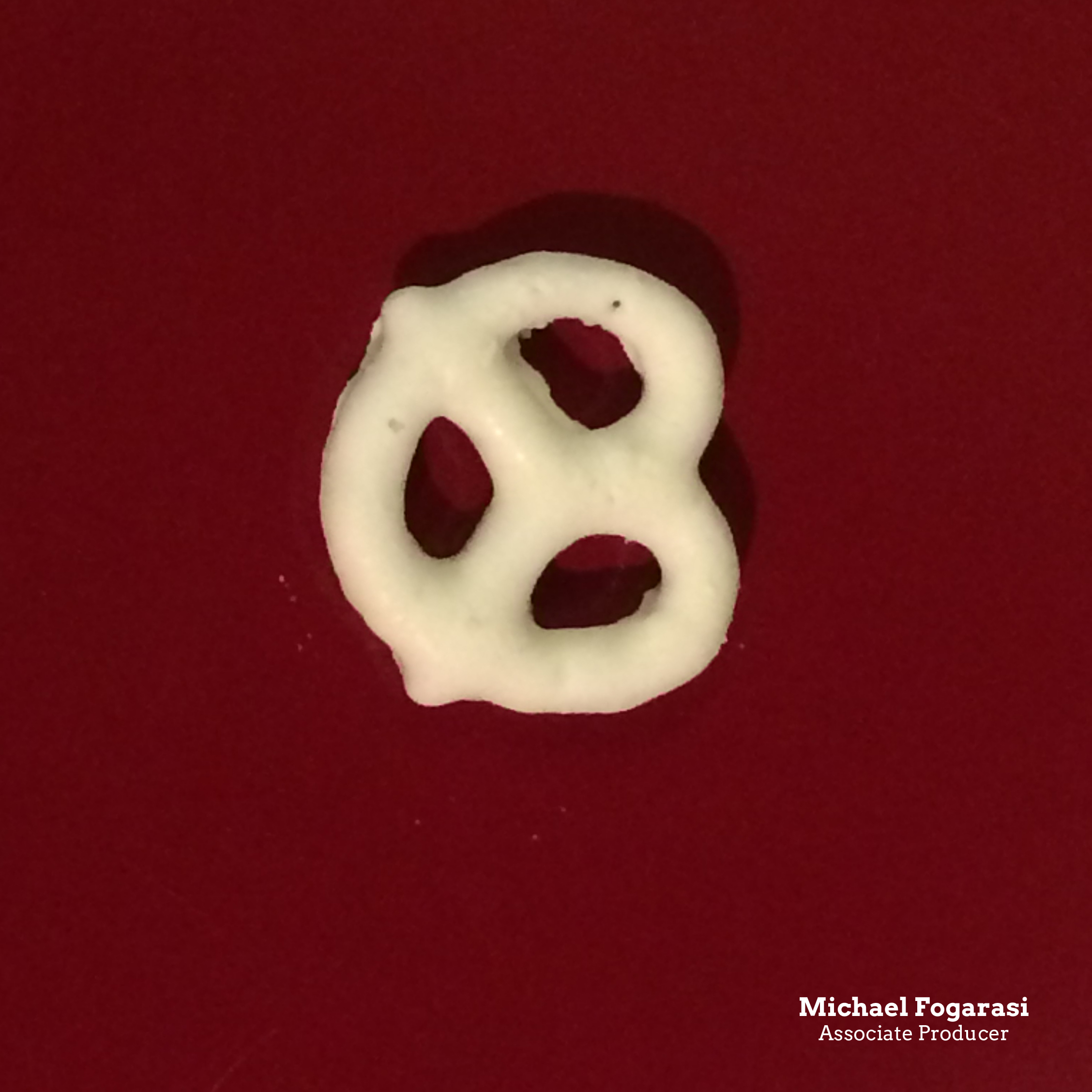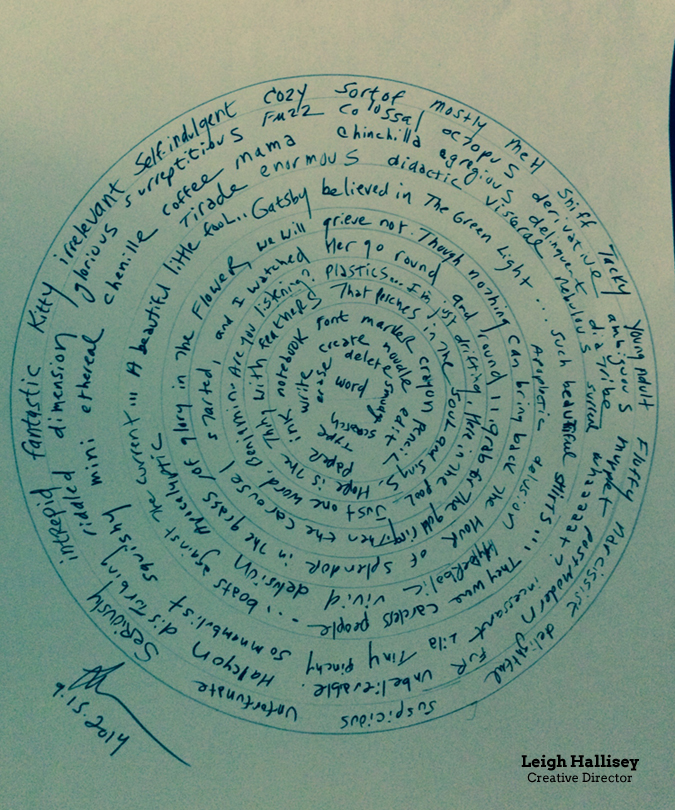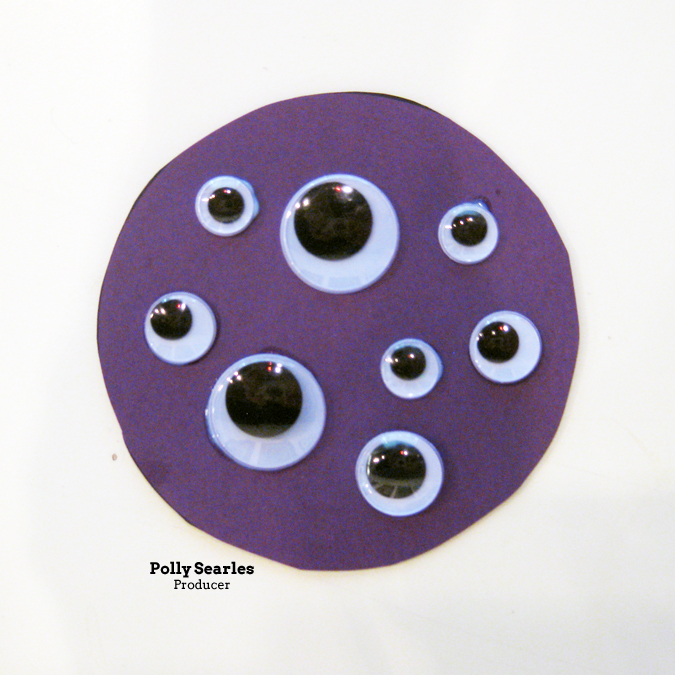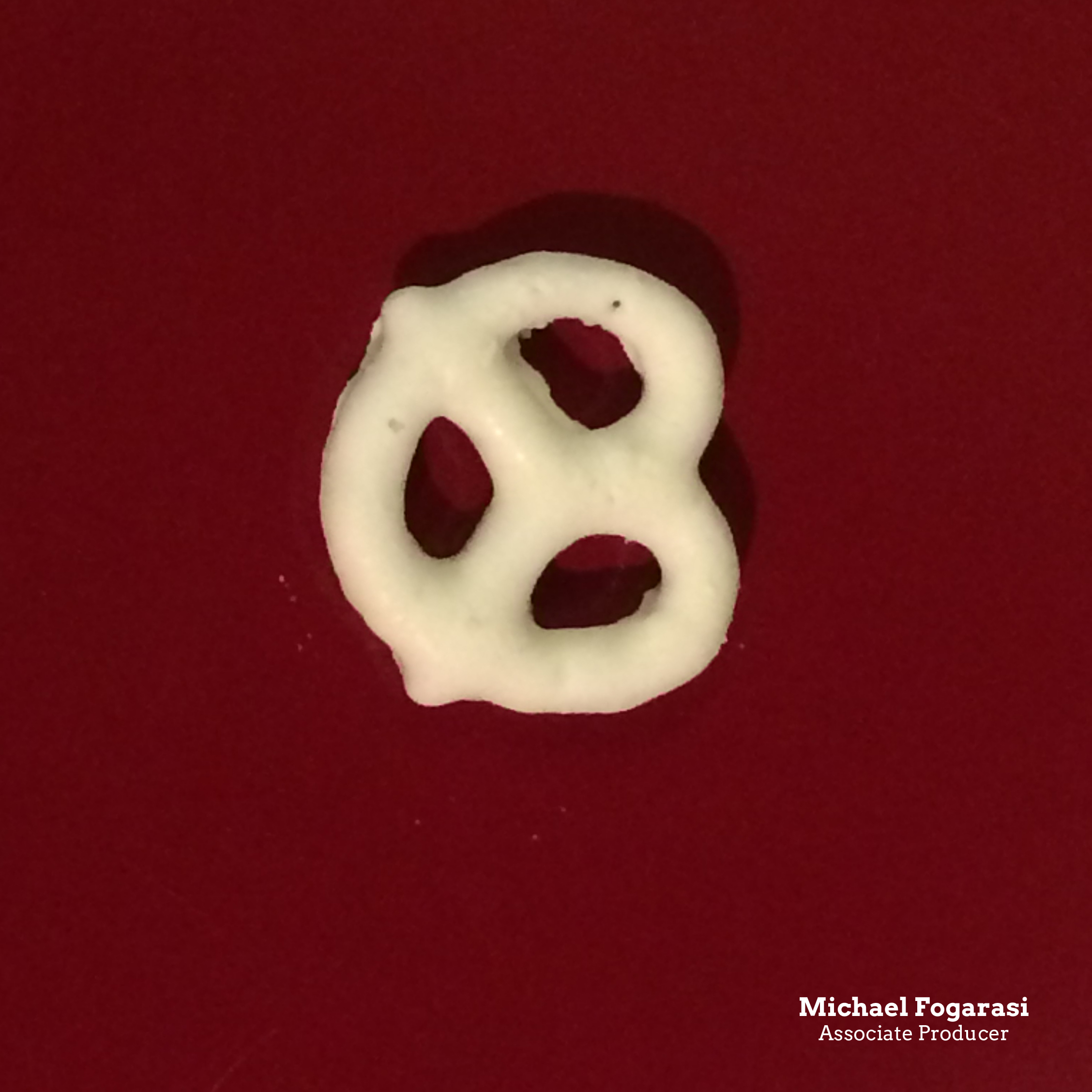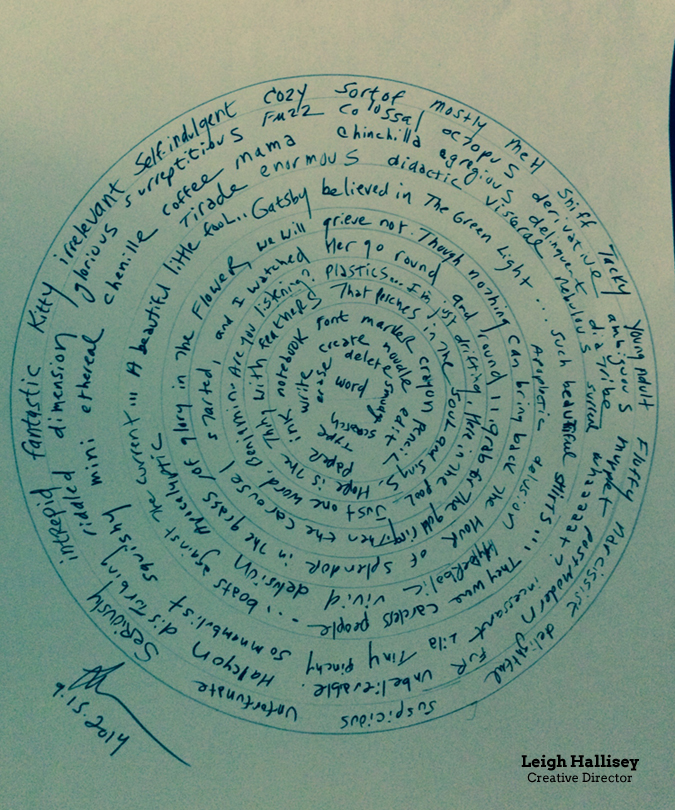 Children's book author Eric Carle made a dot. Canadian astronaut Cmdr. Chris Hadfield made a dot (from space)! But it all started with FableVision Founder's Peter H. Reynolds original Dot.
Now marking 11 years, International Dot Day is a worldwide celebration of creativity, inspired by Peter's book The Dot. In the spirit of Dot Day, the creative folks at FableVision made their own dots. As of this morning, 1.7 million people in 81 countries were signed up for this.
To learn more about International Dot Day and how you can get involved, visit the official website. How will you make your mark?