I'm interested in intersections – those moments in a classroom where different topic areas and skillsets meet to create magical learning experiences for students.
My favorite aspect of Vital Signs, the latest interactive game from Classroom, Inc. and FableVision Studios in the Read to Lead series, is that gameplay takes place at the intersection of a crazy-cool variety of educational topics, from literacy skills to leadership – and somehow manages to remain fun and engaging at the same time.
Students have big shoes to fill when they step into the world of Vital Signs. Playing as the medical director of a bustling community clinic in fictional Port Douglas, students must work with clinic staff and patients to make decisions and solve the thorny problems that present themselves each episode. From the exam room to the counseling office, behind each clinic door there waits a challenge that will strengthen students' learning. Researching and summarizing the symptoms of a patient's anxiety requires reading comprehension and writing skills, while choosing the right treatment course pushes students to flex their decision-making muscles.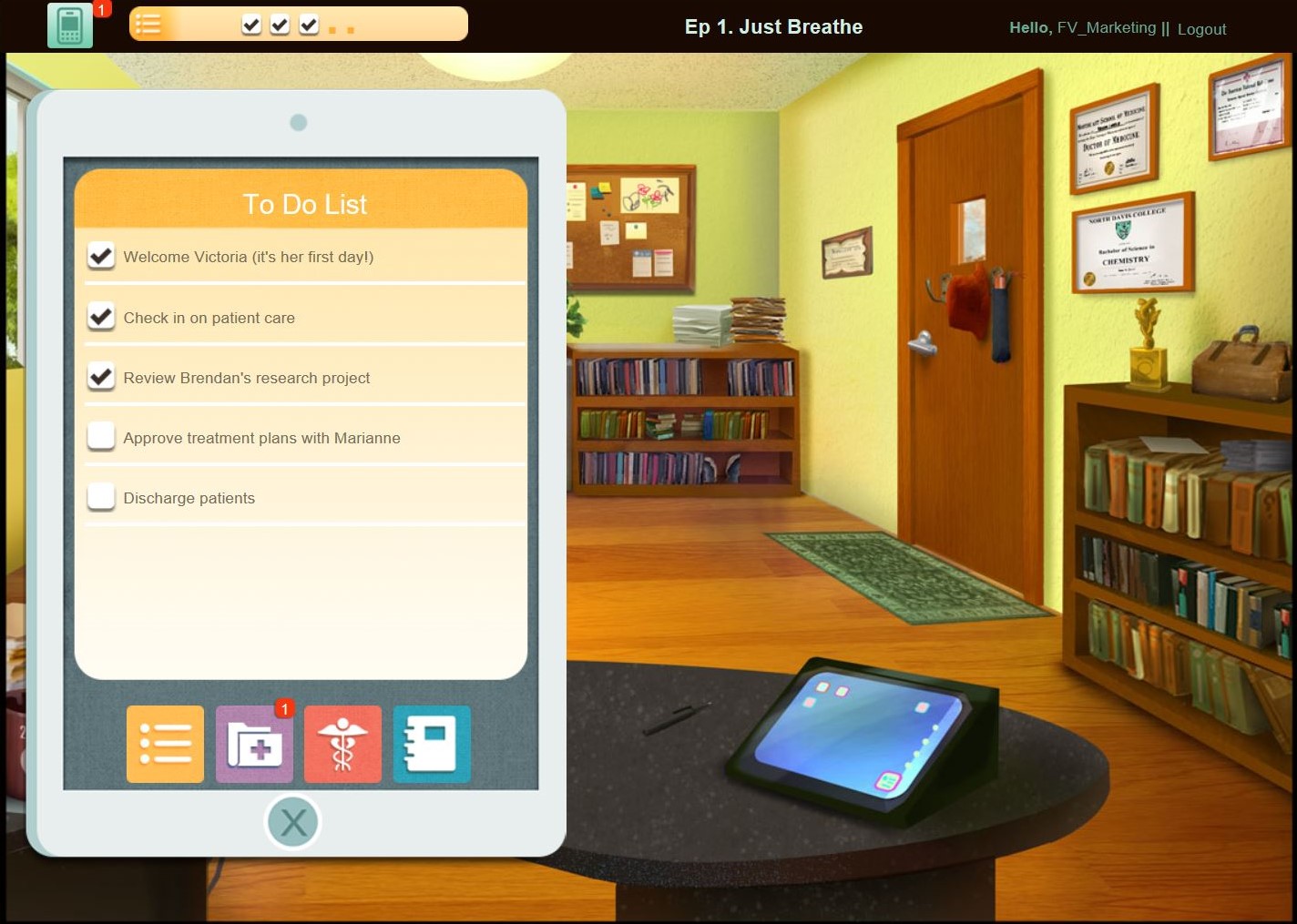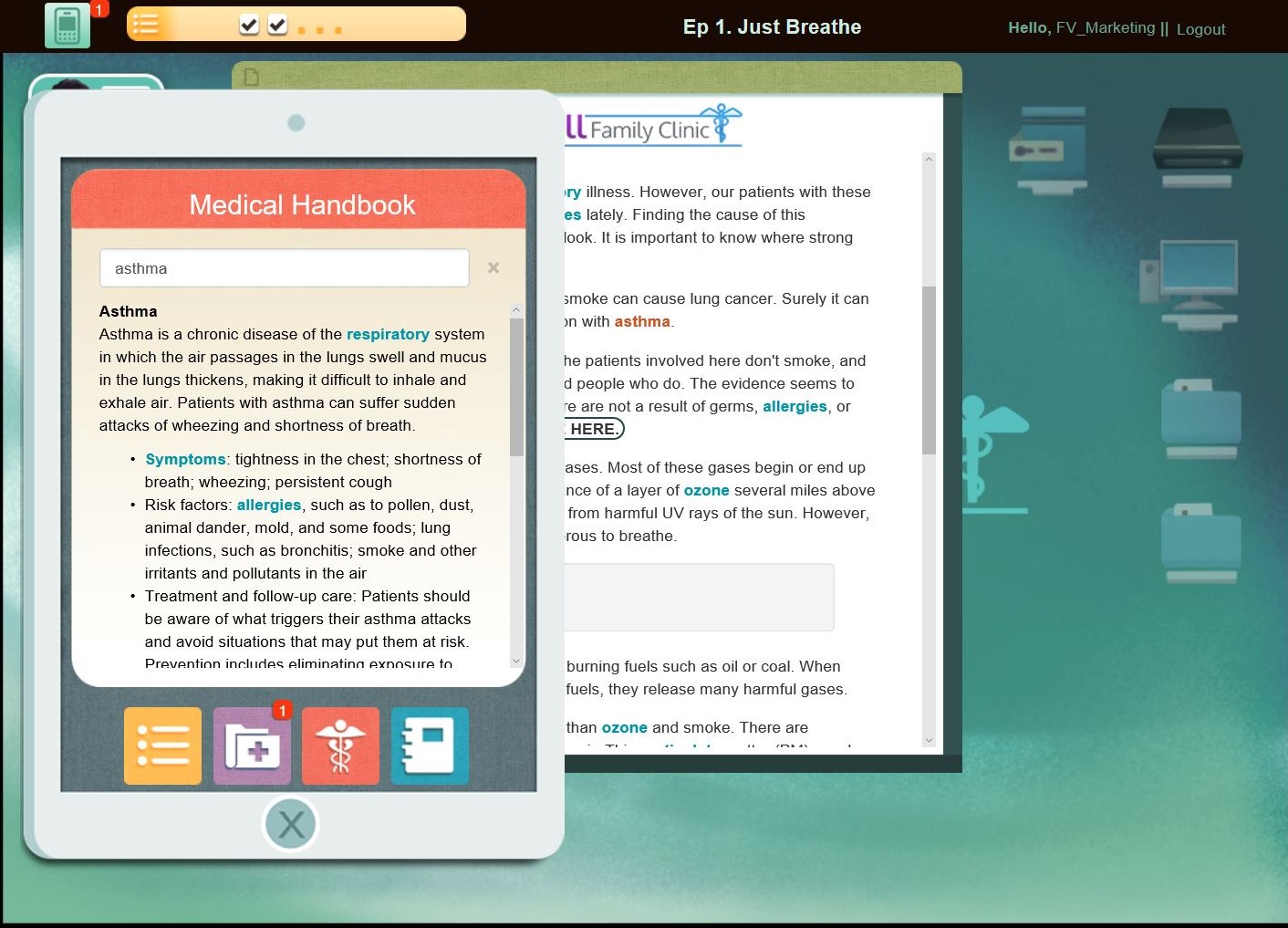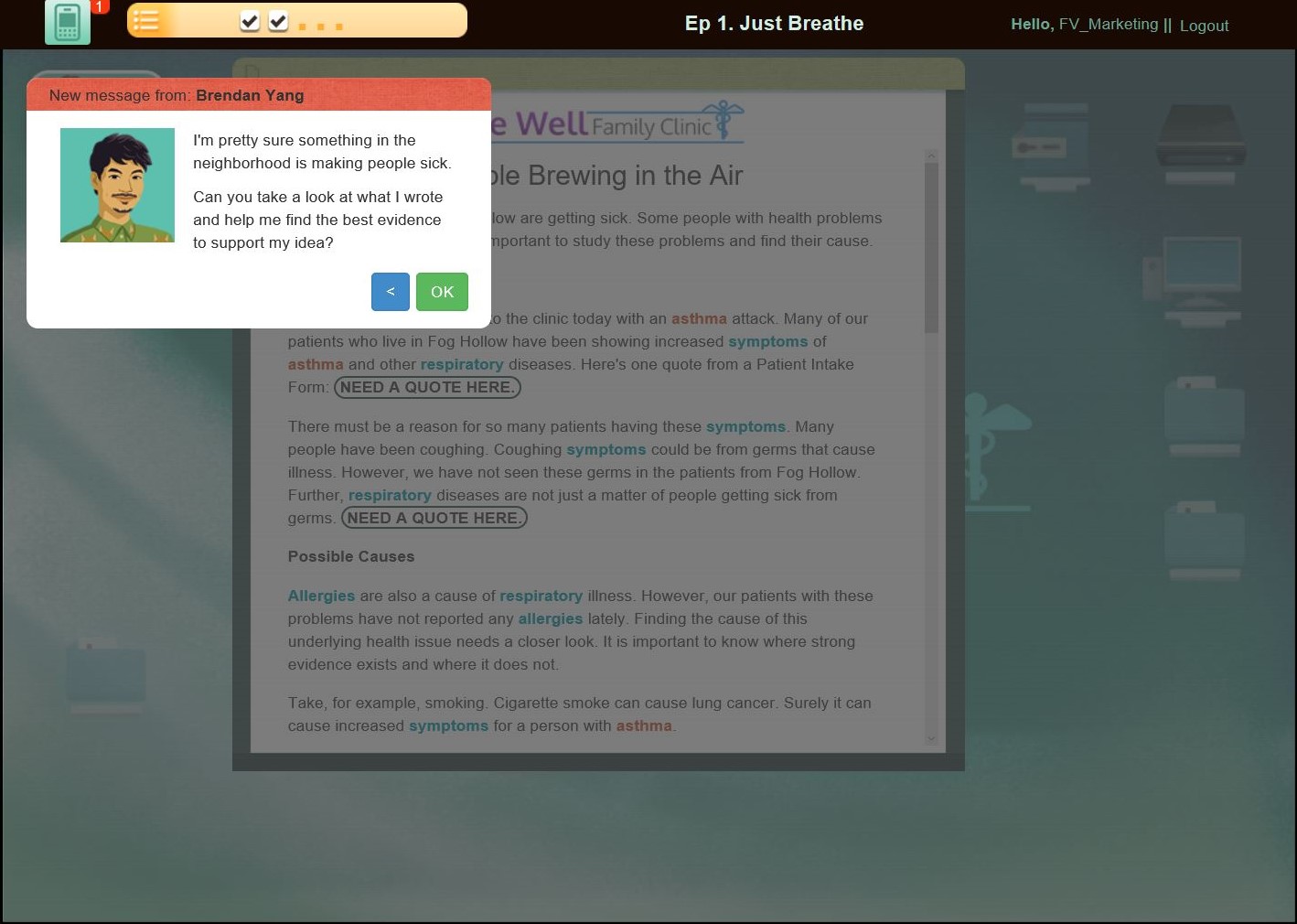 The award-winning Read to Lead series is a great way for students to build literacy competency in a dynamic and engaging context – but Classroom, Inc. knows that there's no reason why students can't also work on higher-level critical reasoning and decision-making skills at the same time. This interdisciplinary philosophy is exemplified in Classroom, Inc.'s blended learning model, which combines scaffolded literacy skills with collaborative project-based activities to create unique learning experiences that transcend the traditional English lesson.
Ben Robinson, Vice President of Digital Strategy at Classroom, Inc., explains that "our approach to game-based learning is multi-faceted – we help students succeed by creating games that emphasize a range of subjects and skills, from literacy, teamwork, and decision-making to leadership in a professional work environment."
In some school models, opportunities to practice critical thinking and ethical decision making skills, like the ones provided in Vital Signs, are usually reserved for enrichment classrooms – to which only certain students have access. Vital Signs, and the rest of the Read to Lead series, can provide support to any classroom teacher looking to provide an interdisciplinary experience to all students, not just the ones on the advanced track.
Looking to learn about the world of Vital Signs for yourself?
Check out the full version from Classroom, Inc., or the condensed version on GameUp – BrainPOP's curated collection of cross-curricular, online learning games from leading publishers, plus teaching tips for easy integration.