I love the start of the New Year—fresh start, clean slate, the promise of a new you. As a big fan of lists, making my New Year's Resolutions is my favorite tradition that began when I was in the third grade.
A week before the start of winter vacation, Ms. Ferrugio—the teacher who fostered my love of reading—stood up and announced that she had presents for everyone. She got everyone a book (mine was The Adventures of the Bailey School Kids: Vampires Don't Wear Polka Dots), a pack of red pencils, and stationery with illustrated birds. She said that in addition to doing lots of reading over the break, she hoped that we were also going to make a few resolutions ourselves. To get us started, she shared a few things from her personal list: to create a new unit lesson plan about Egypt, read 50 new books, and do 10 intentional acts of kindness. From her career as an educator to stoking her love of literature to being a nicer human being, these resolutions touched upon different parts of Ms. Ferrugio's personality.
I'm reminded of this as I make my own list. It's important to not just be a better person for myself but also to those around me, doing my part to keep FableVision's mission of moving the word to a better place alive.
This year, I'm sharing a few things from my New Year's resolution list with a little help from some of my favorite FableVision stalwarts. I hope that this toolkit of games, animation, interactives, and more enables you to meditate on the goals you want to achieve this year. Here's to making Ms. Ferrugio proud!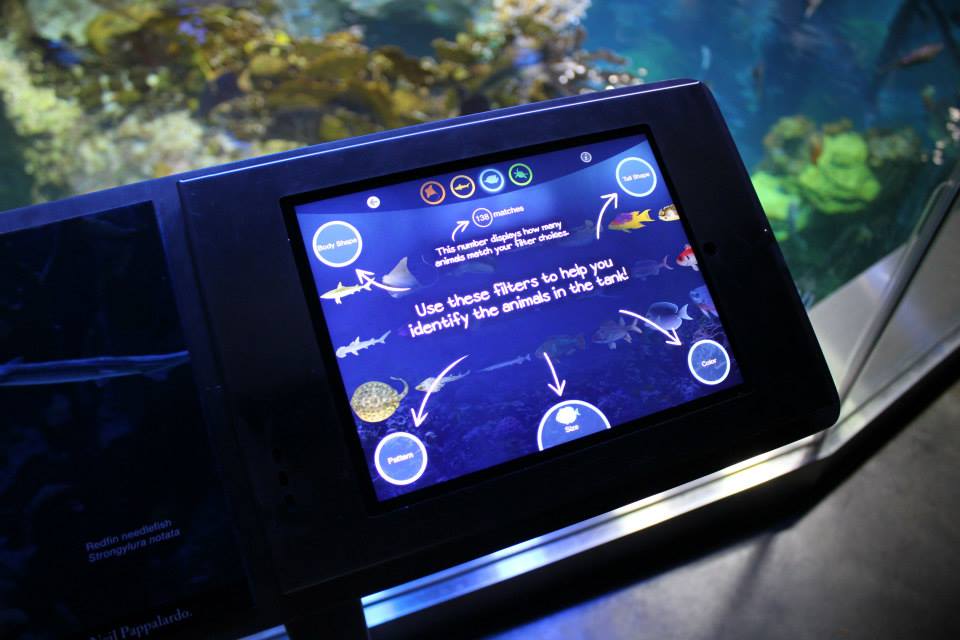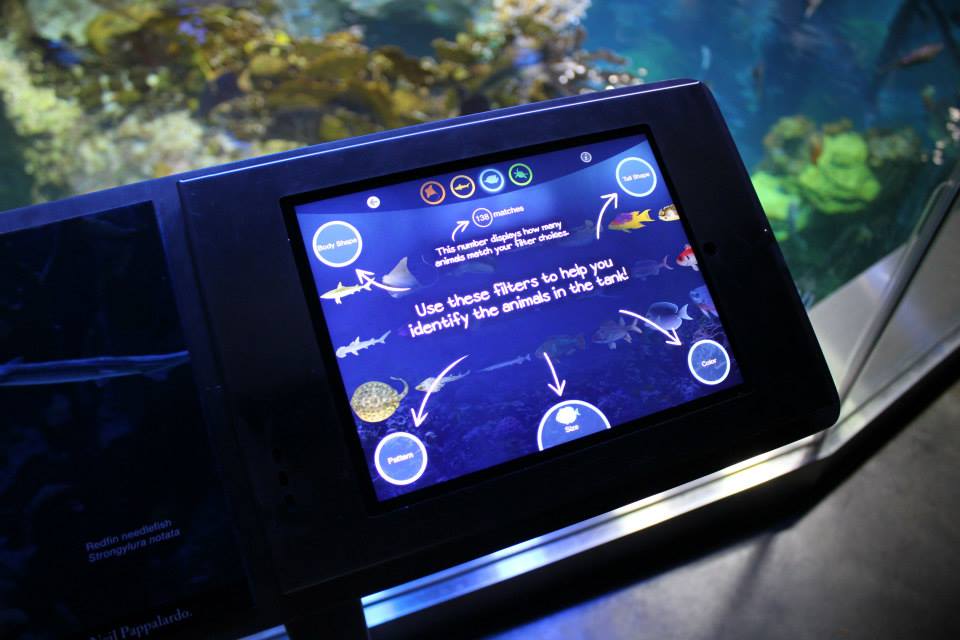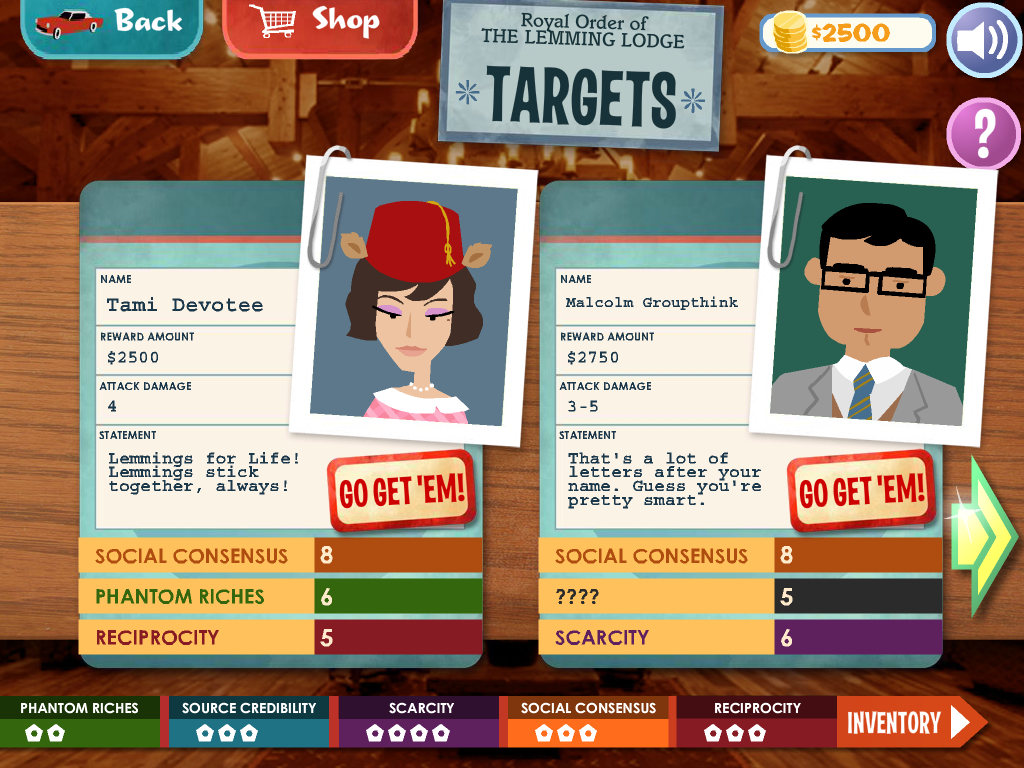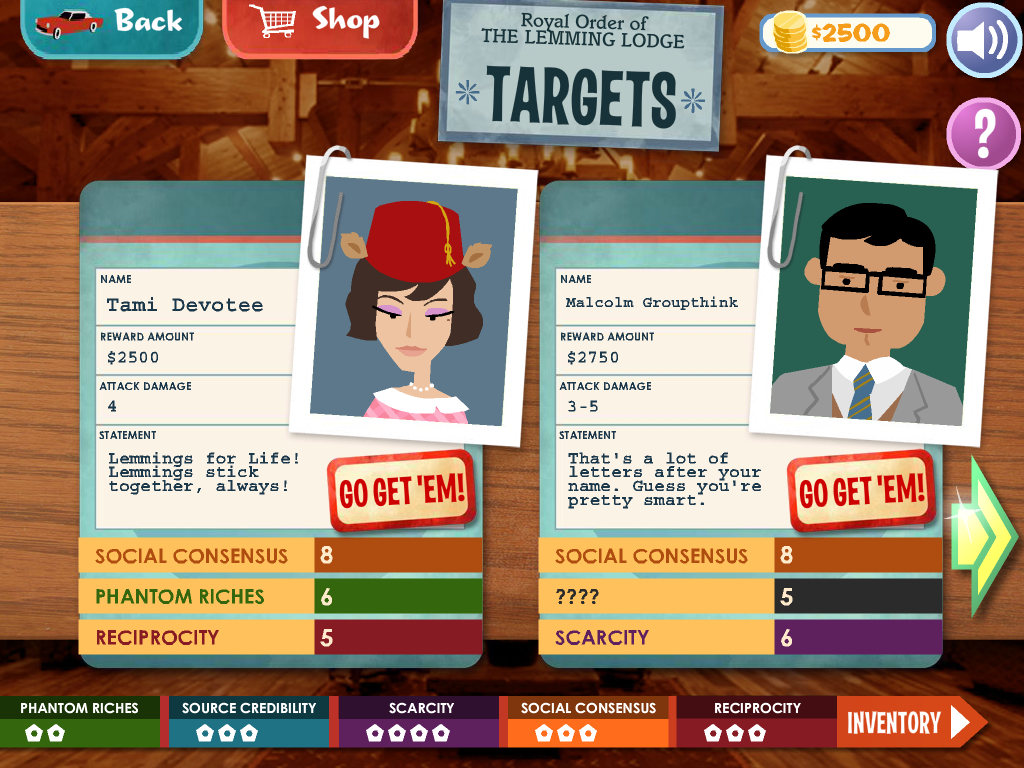 Improve Financial Literacy with Commonwealth
In the US, there are few young people who know how to manage their personal finances. I don't want to be one of them. That's why I'm upping my financial literacy by playing Con 'Em If You Can. In the game, the player assumes the role of a con artist learning key techniques—phantom riches, reciprocity, scarcity, social consensus, and source credibility—to scam the residents of Shady Acres. The intention is that by playing as the con artist, the user learns how not to fall for the schemes in the real world. Play for free on the game's site.
Practice Self-Care with Marc Colagiovanni
By being kind to ourselves, we're able to be kind to those around us. As we get older, the way we talk to ourselves can be less than compassionate. That's why I'm reminding myself that I'm perfectly perfect just the way I am with Marc Colagiovanni's The Reflection in Me. With FableVision founder and renowned children's book author/illustrator Peter H. Reynolds at the helm as illustrator and executive producer, The Reflection in Me follows the impactful experience of a child going through the practice of self-love and acceptance. The film seeks to promote the message of having a positive self-image and unconditional love. Watch for free here.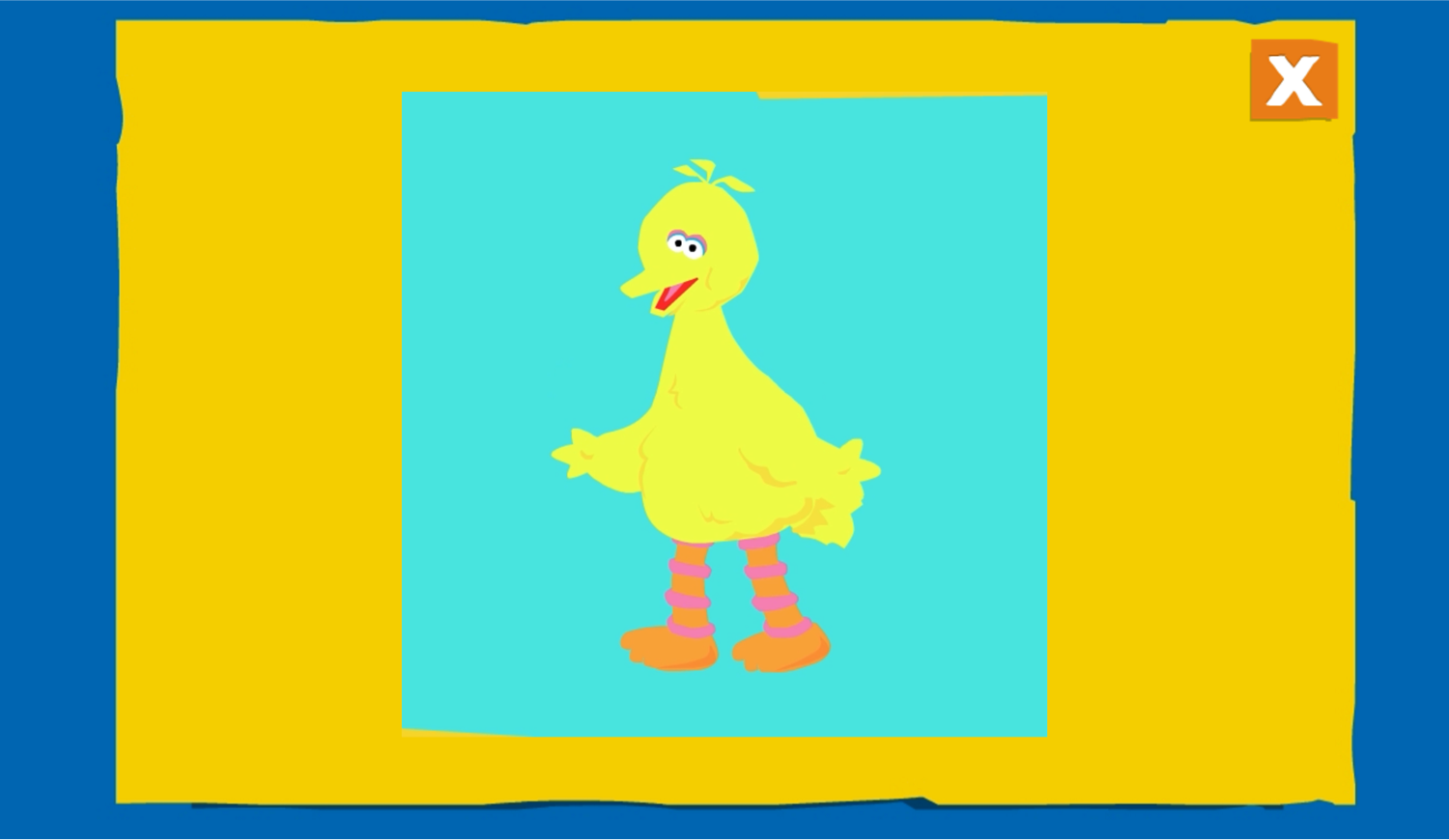 Get Movin' and Groovin' with Sesame Street in Communities
Wellness is possible this year thanks to Grover's Playground Workout! Developed by FableVision, the interactive is crafted to encourage families to get up on their feet and have fun exercising together. Players either spin the wheel to land on a random monster or pick a monster of their own choosing that then models up to three different moves that kids and parents (and Mitul!) can mimic. An excellent way to break a sweat with my favorite furry monster. Play Grover's Playground Workout on Sesame Street in Communities' website.
Exercise Kindness with Committee for Children
The world can always do with more kindness and playing ParkPals: Kindness Rules is a good way to remind yourself of the little ways we can make a big impact. ParkPals provides a safe space for children ages 7–9 to practice kind social behaviors in a safe, structured, online space. The game features an avatar creator, mini-games, and a virtual playground where the child has the opportunity to implement learned strategies in a simulated real-world experience. Play ParkPals for free in iTunes and the Google Play store.