Sesame Street in Communities Spinner Engines
Client: Sesame Workshop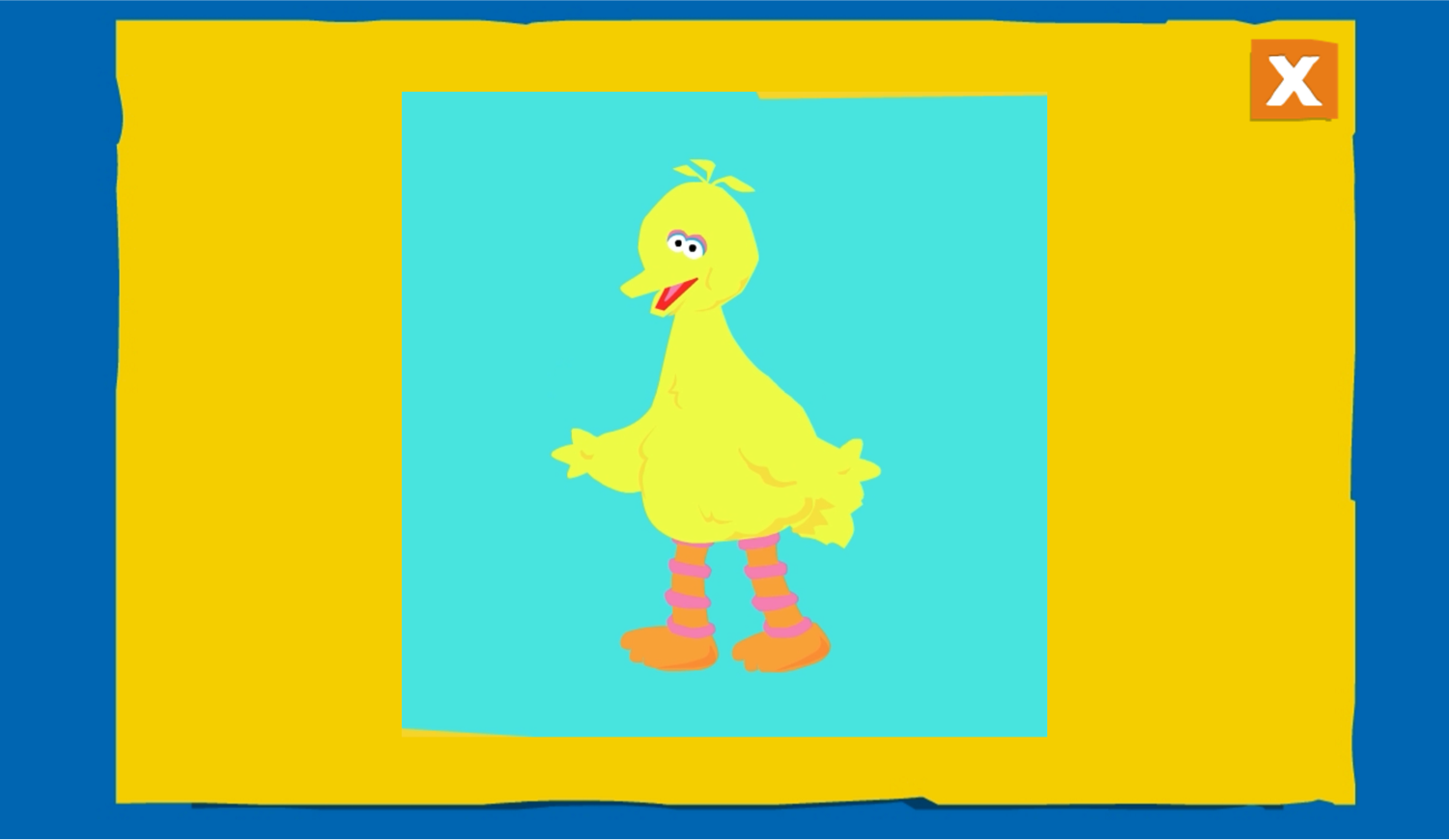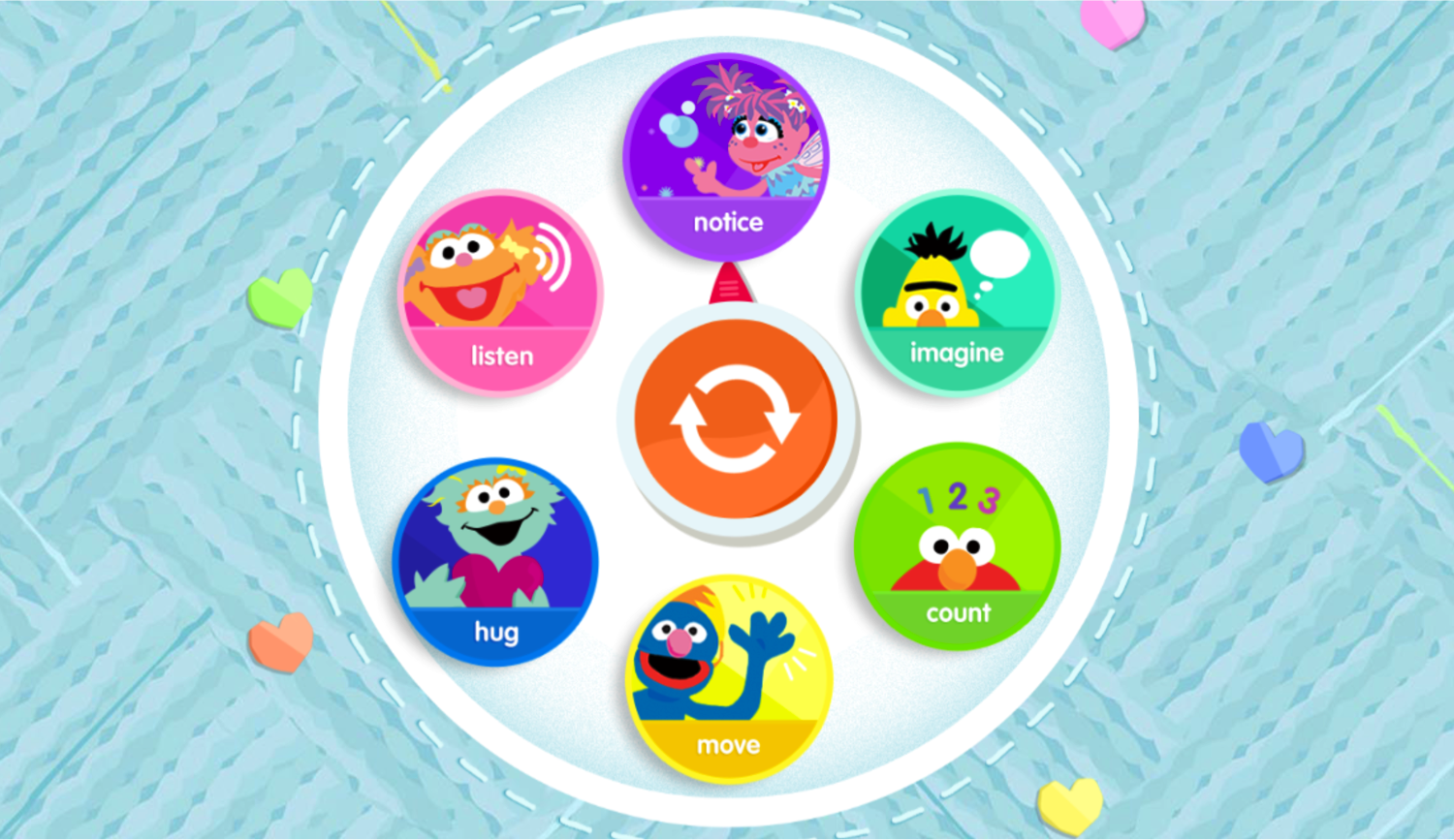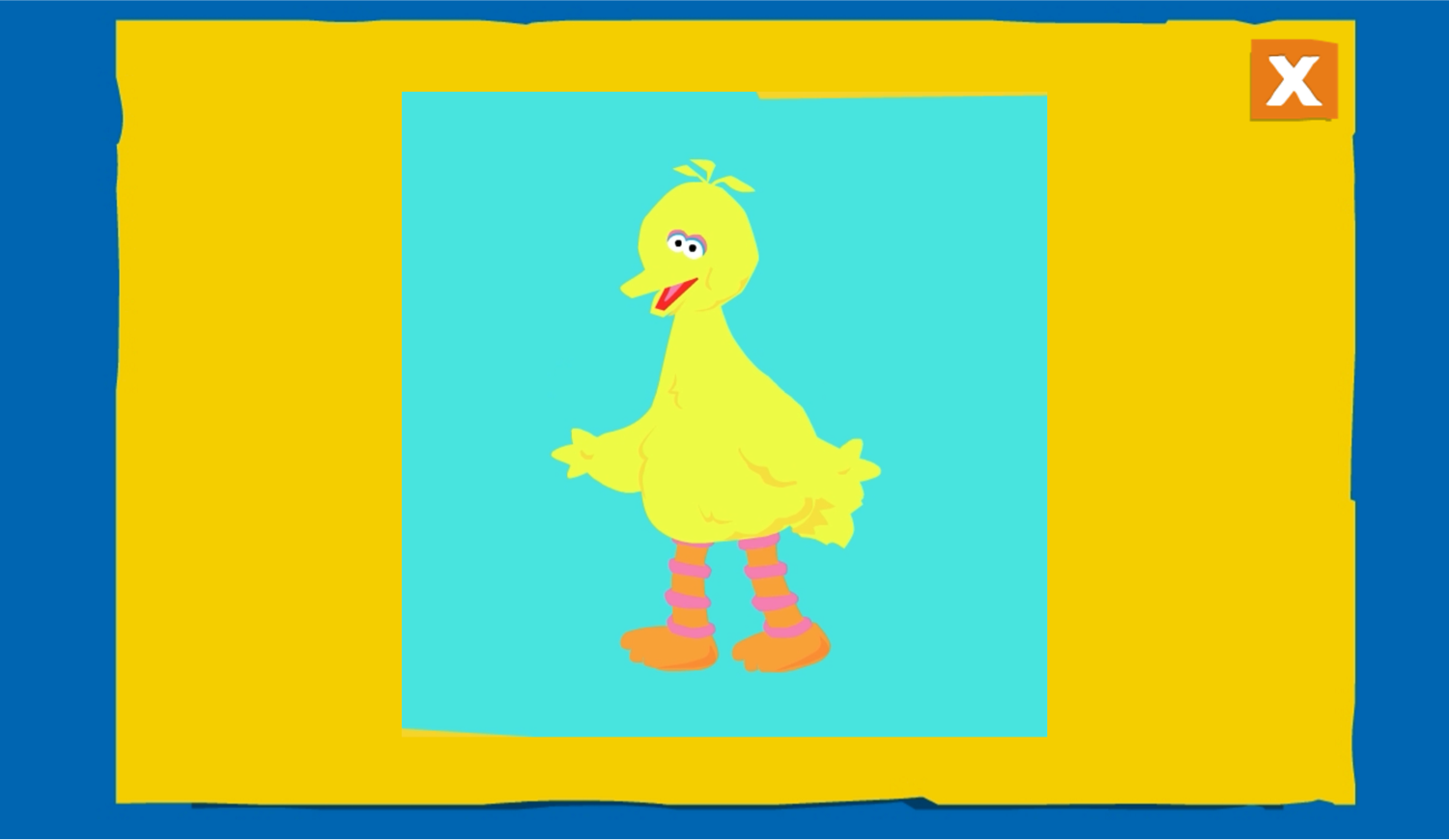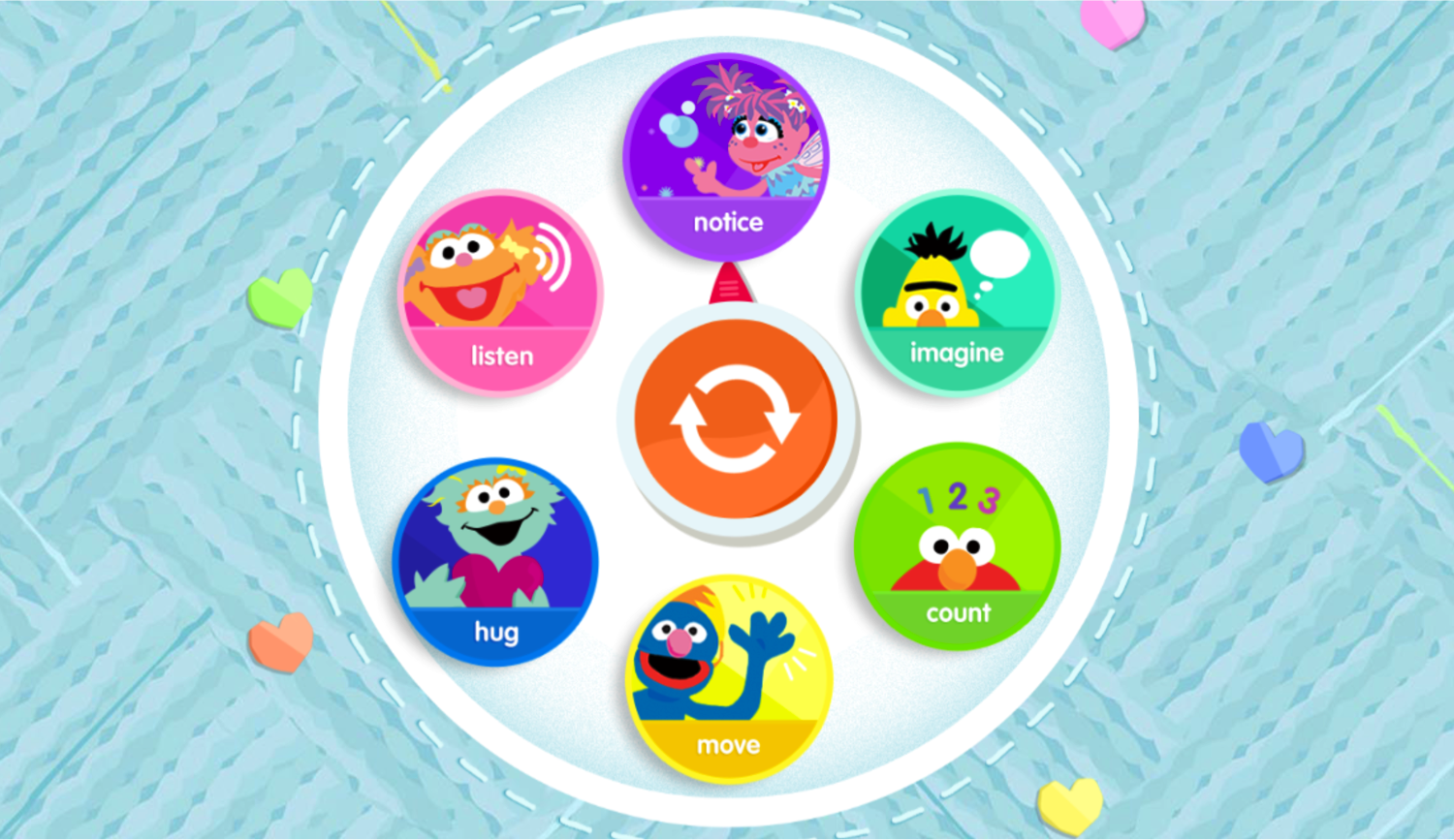 Assisting with their mission to help kids grow smarter, stronger, and kinder, FableVision partnered with Sesame Workshop to create two spinner engine interactives. The engines will be used by Sesame Street in Communities, an online resource directed at parents and care providers with information and activities designed to help better care for, parent, and educate young children ages 0-5.
"Grover's Playground Workout" is crafted to encourage young players to get up on their feet and have fun exercising. Players spin the wheel in "Grover's Playground Workout" to land on a random monster or pick a monster of their own choosing that then models up to three different moves that kids and parents can mimic. "A Little Help from My Furry Friends" uses the same engine as "Grover's Playground Workout " and helps children cope with stress and difficulties. The selected monster takes users to a different screen where they watch a video featuring the monster.
FableVision also took content provided by Sesame Workshop to create a second online interactive designed exclusively for parents and caretakers called "Tell Me About It" and "It's All About You", focusing on how to better connect with their children and set aside time for self-care. Adults select topic cards that then flip to reveal tips and conversation starters to use with children.
Product: HTML5 interactives
Age Range: children, parents, and caretakers
Related projects: