Ripped Apart: A Civil War Mystery
Client: Smithsonian Institution National Museum of American History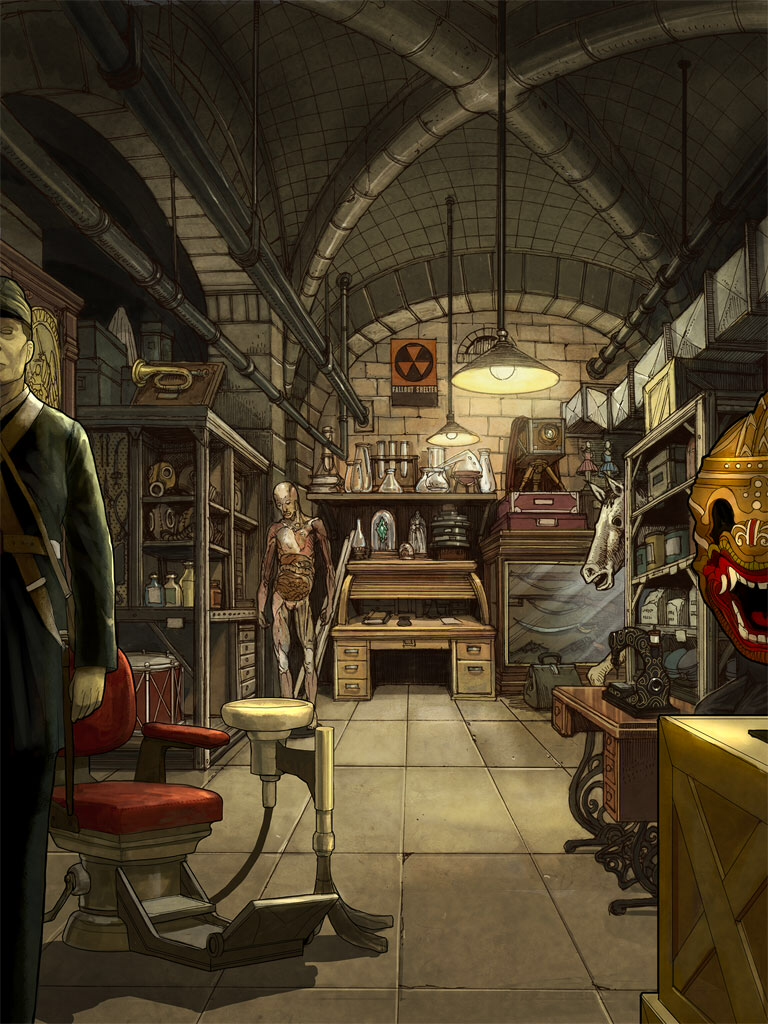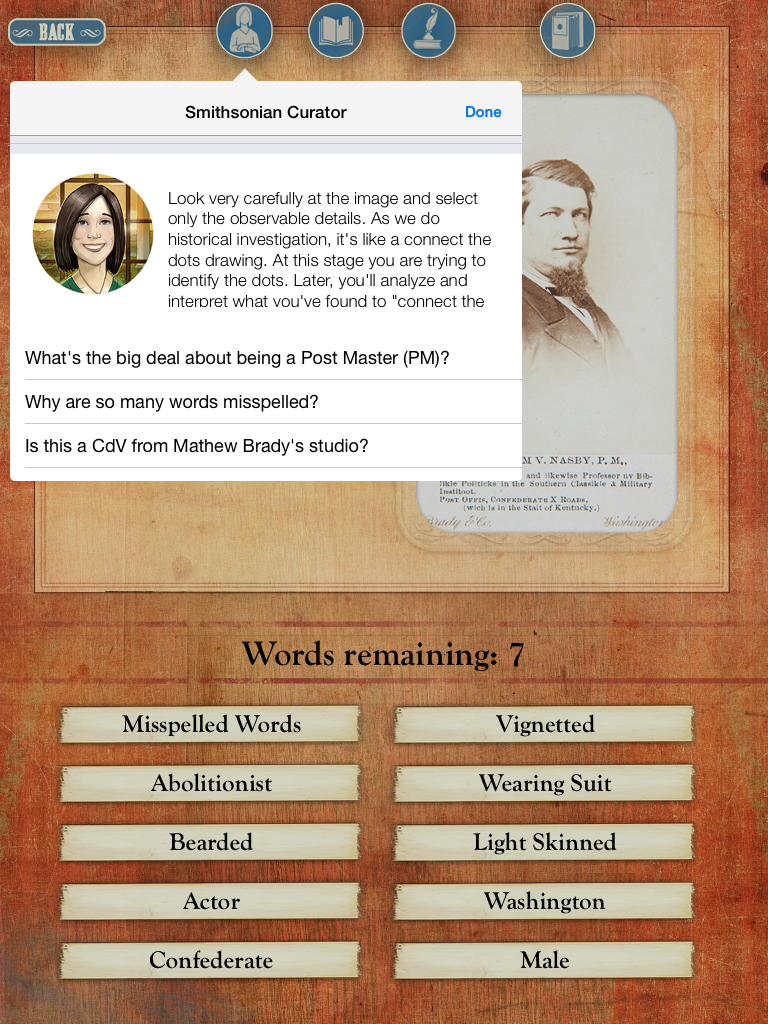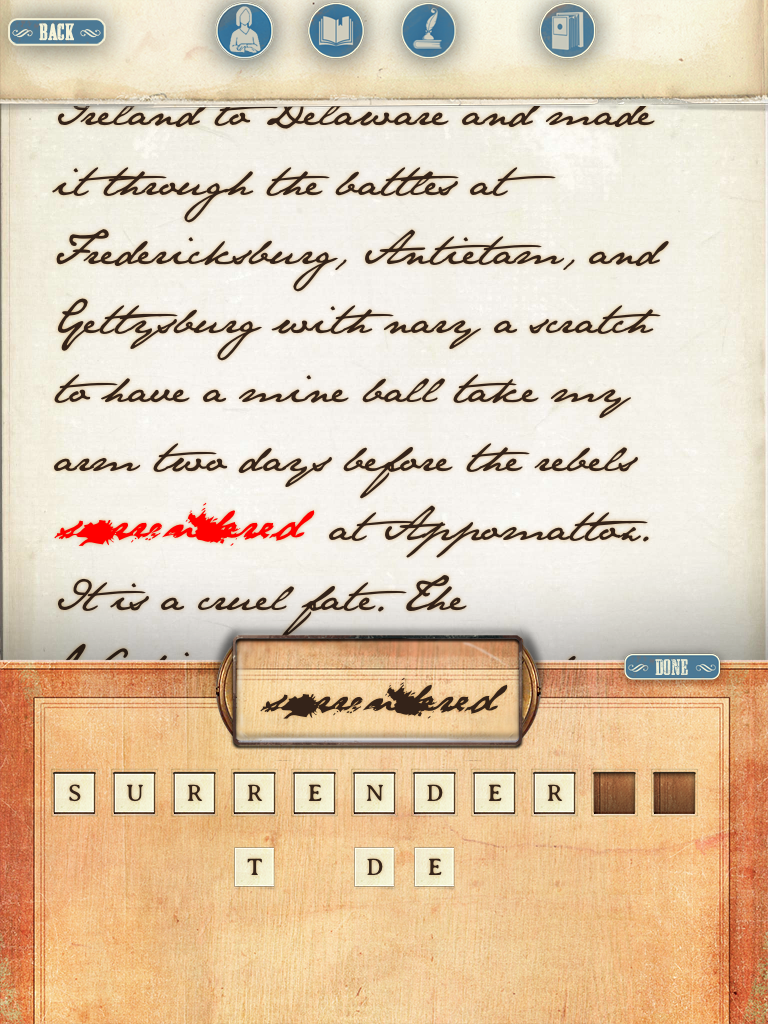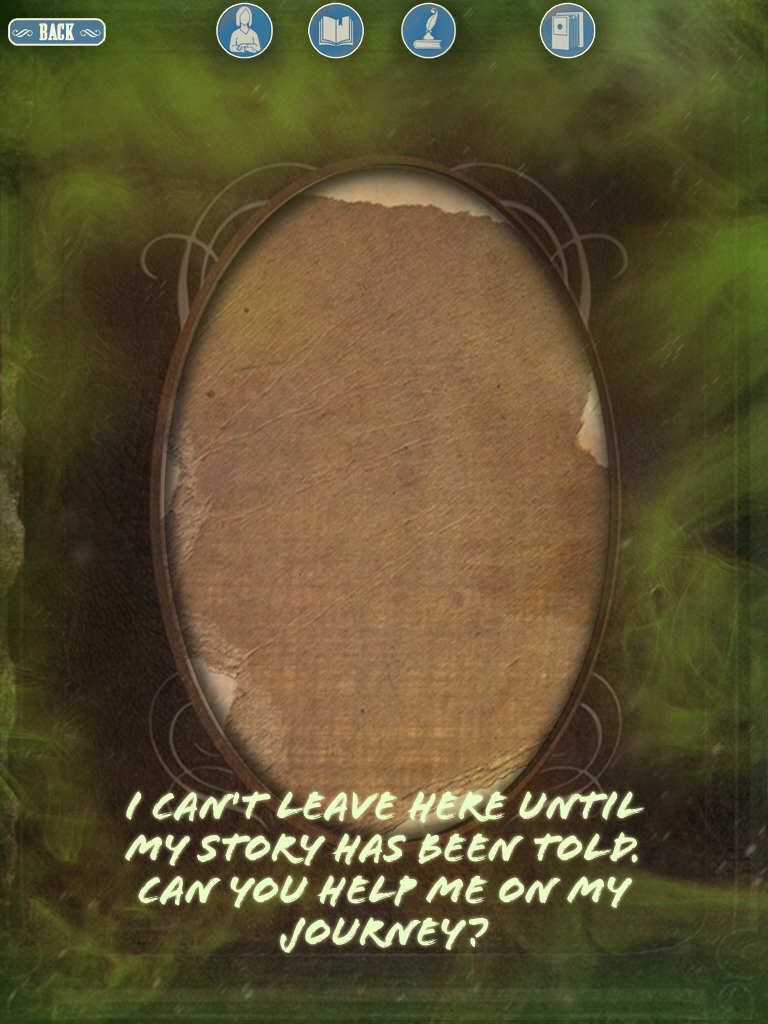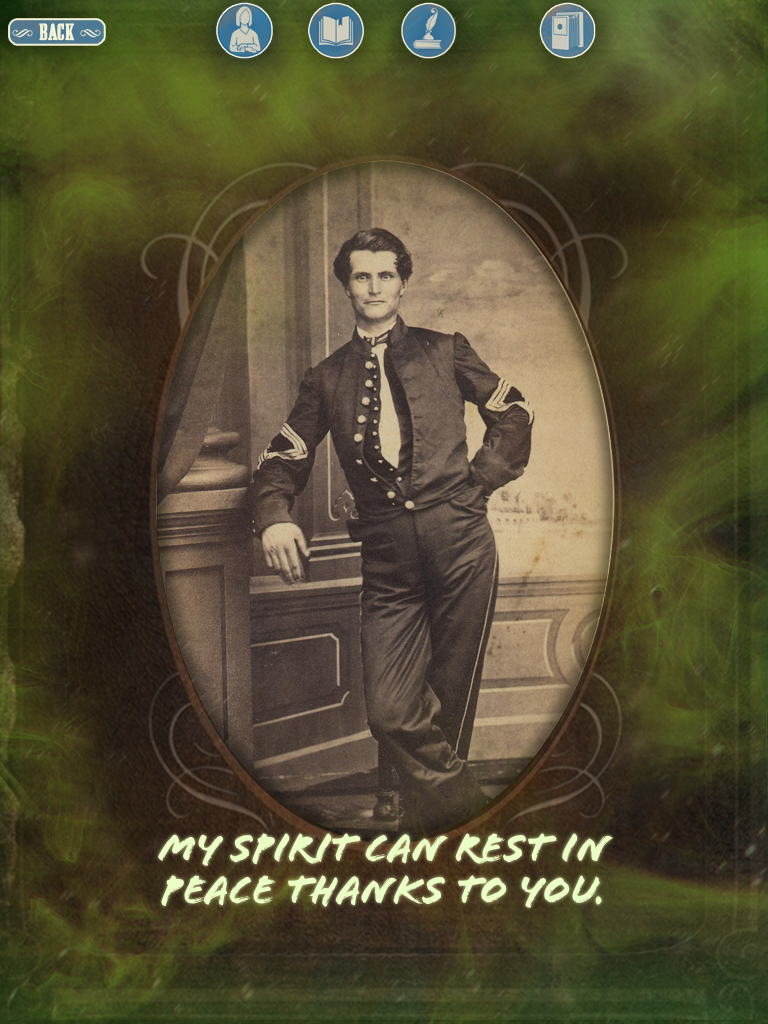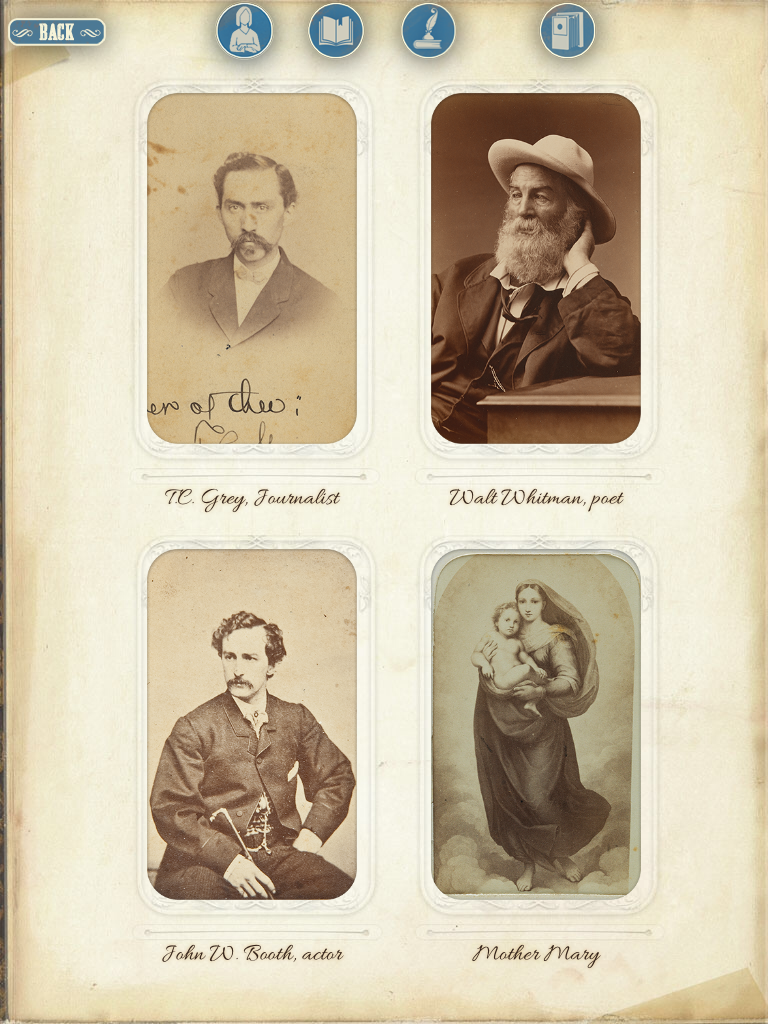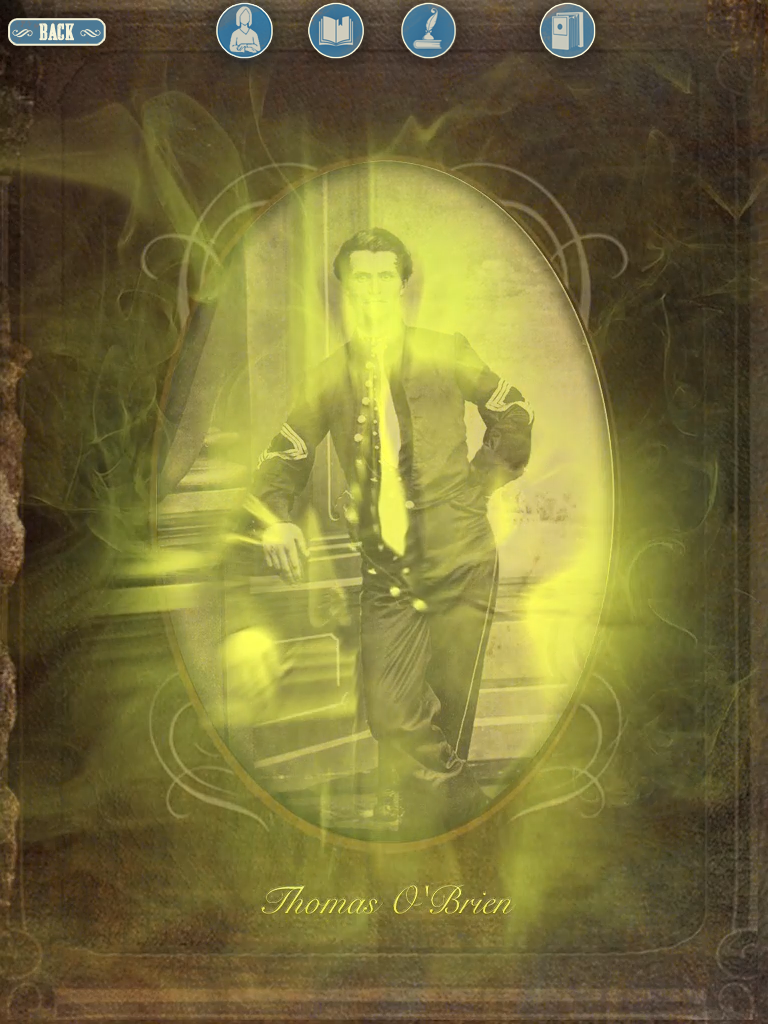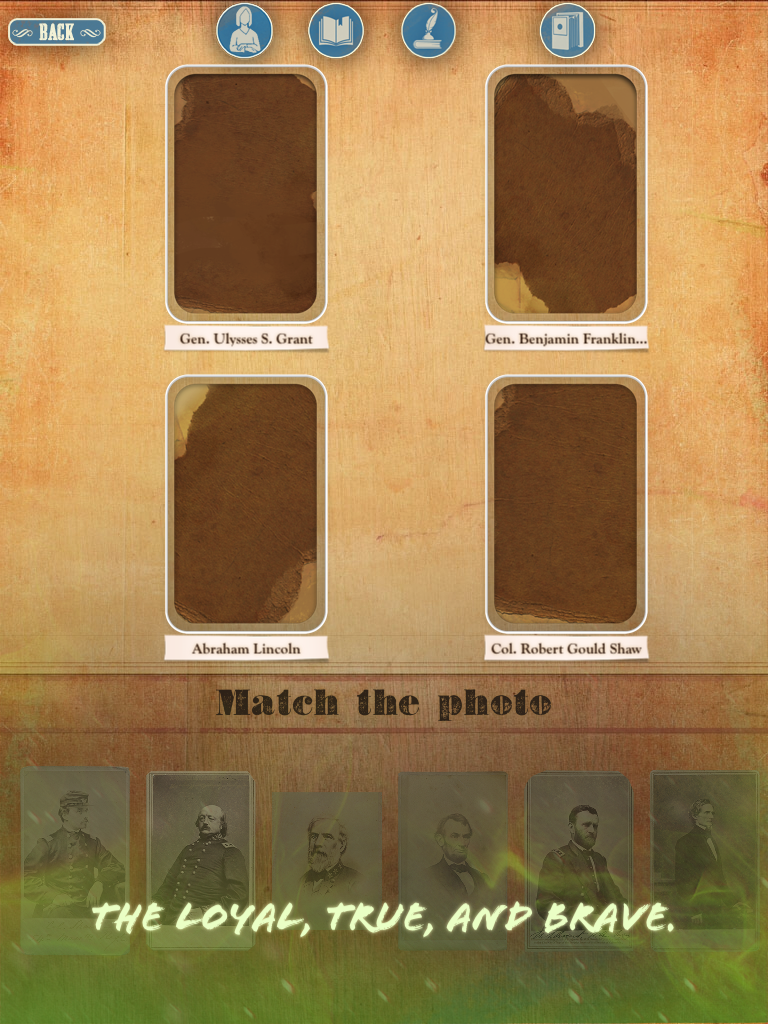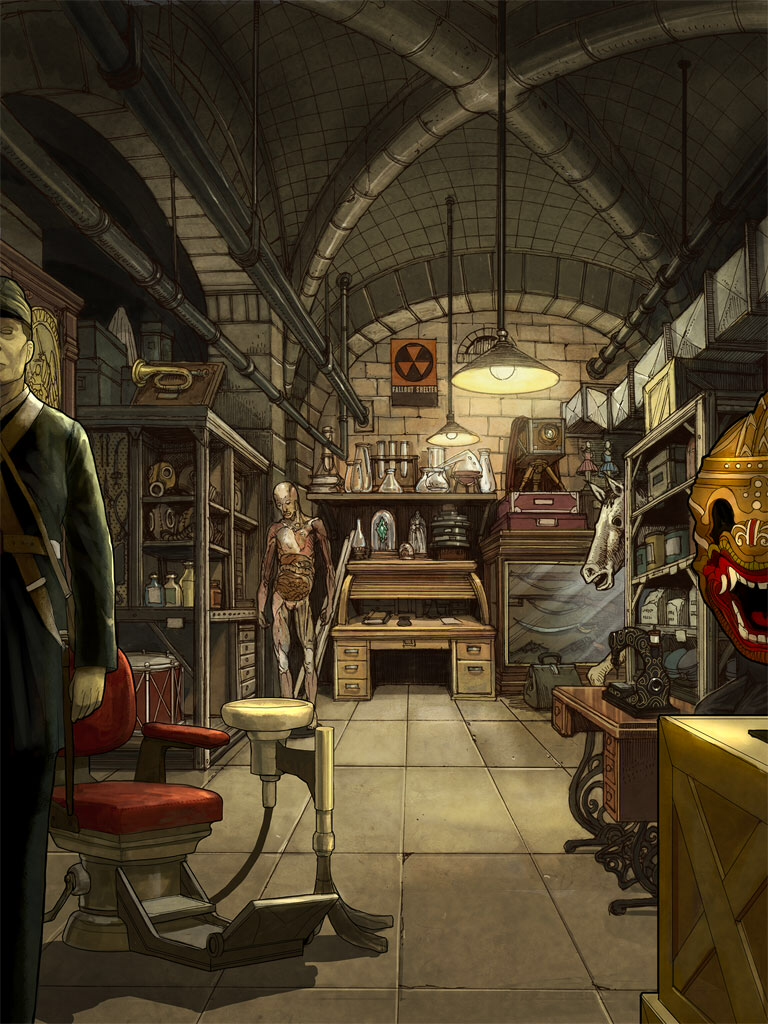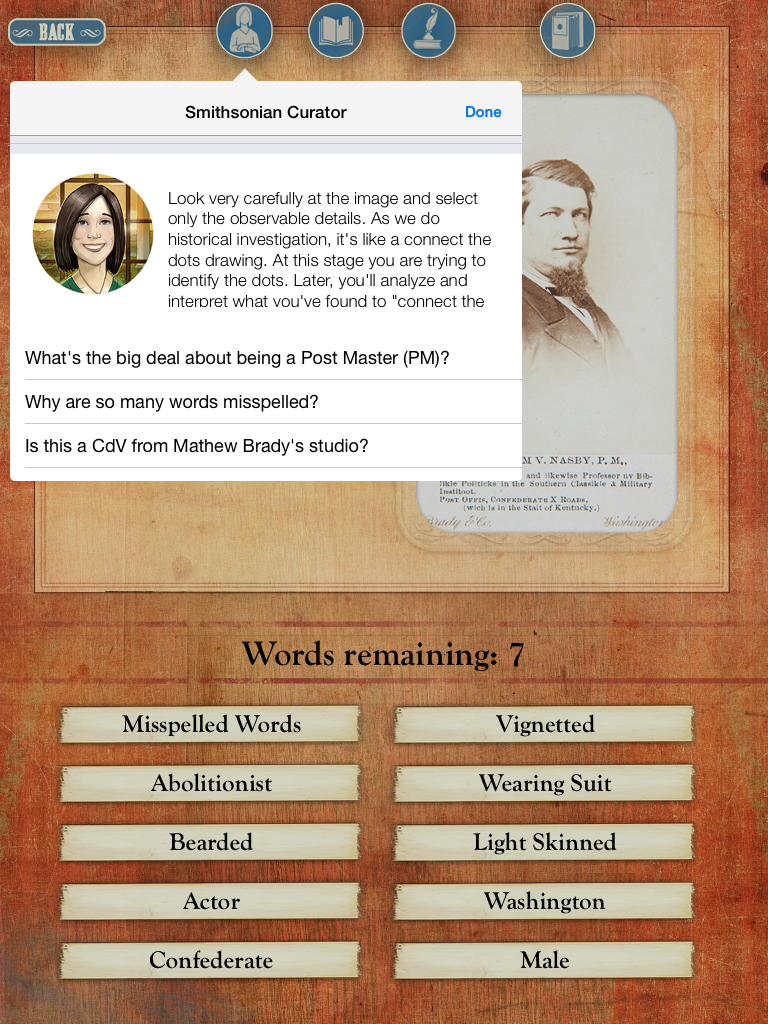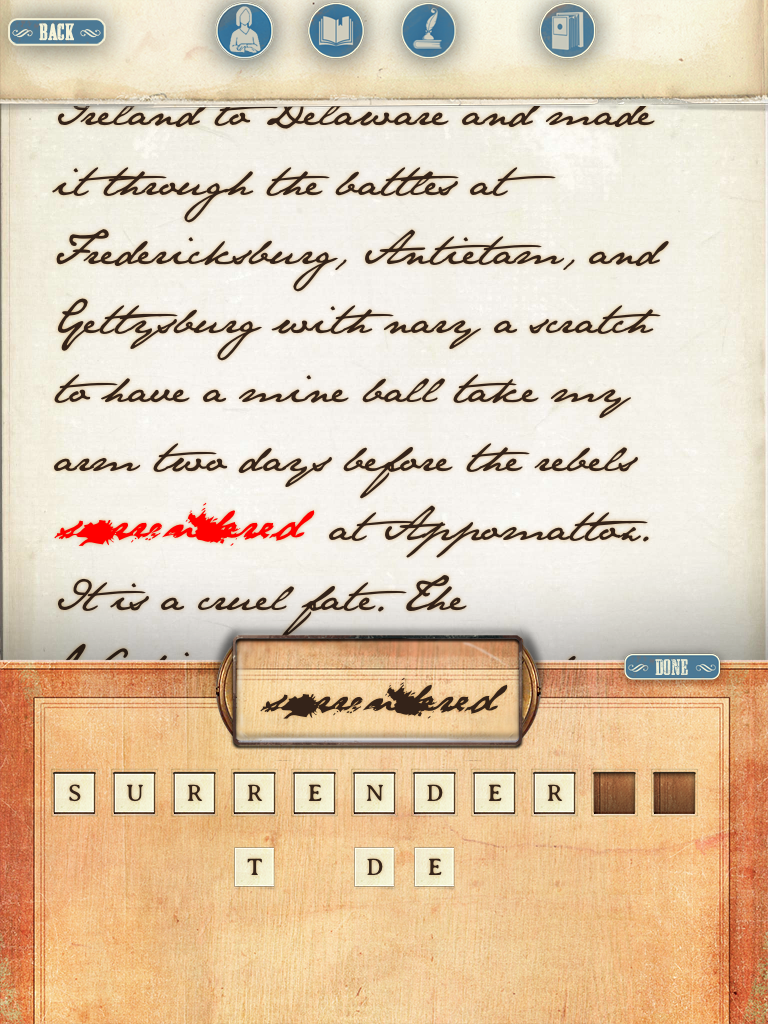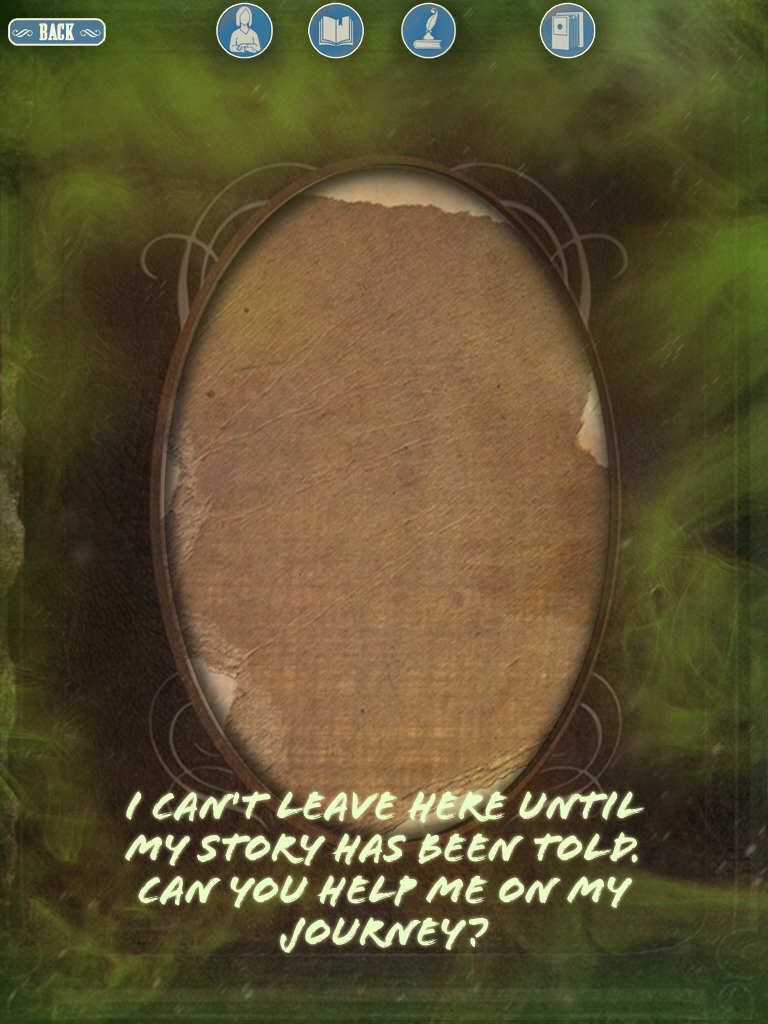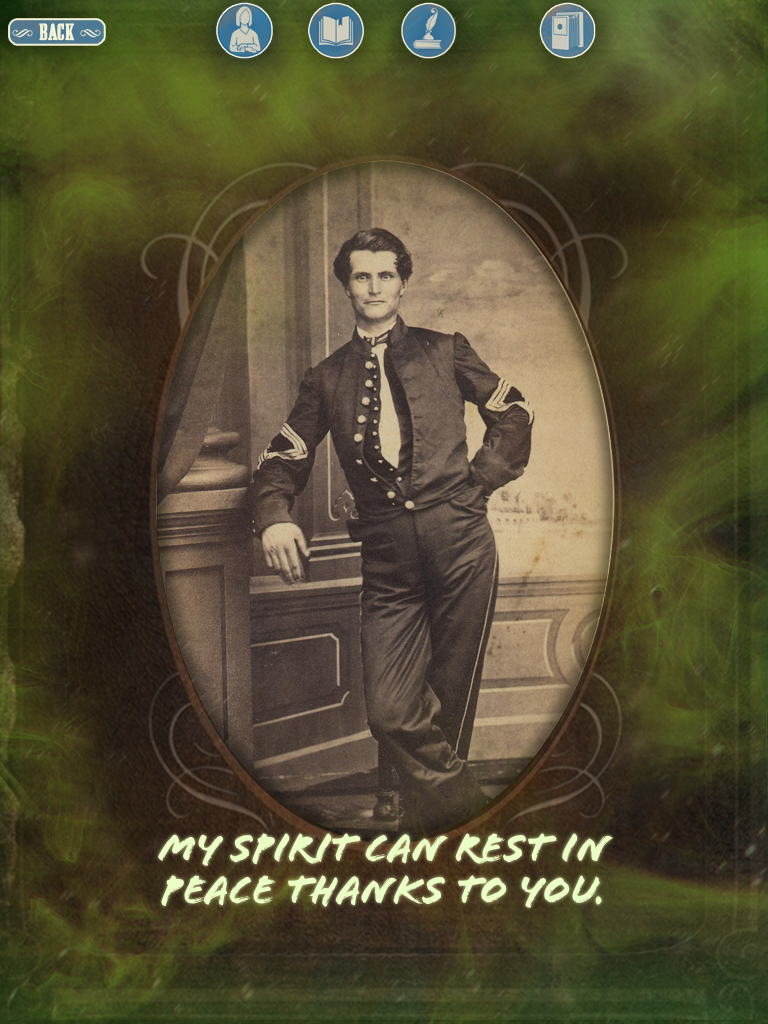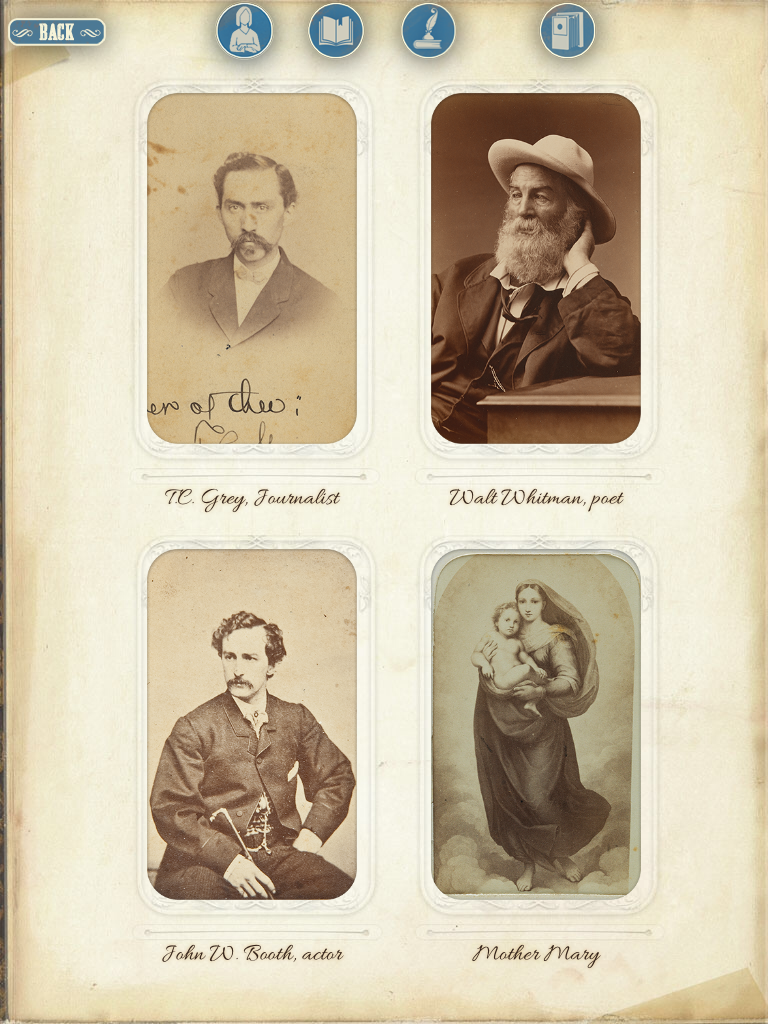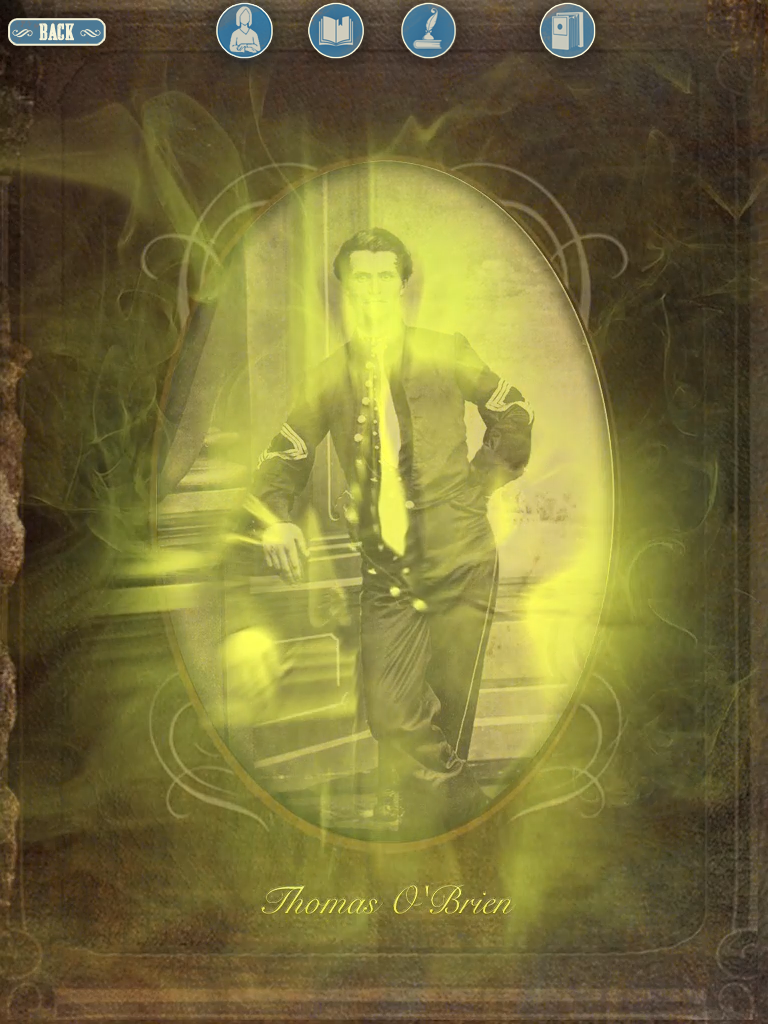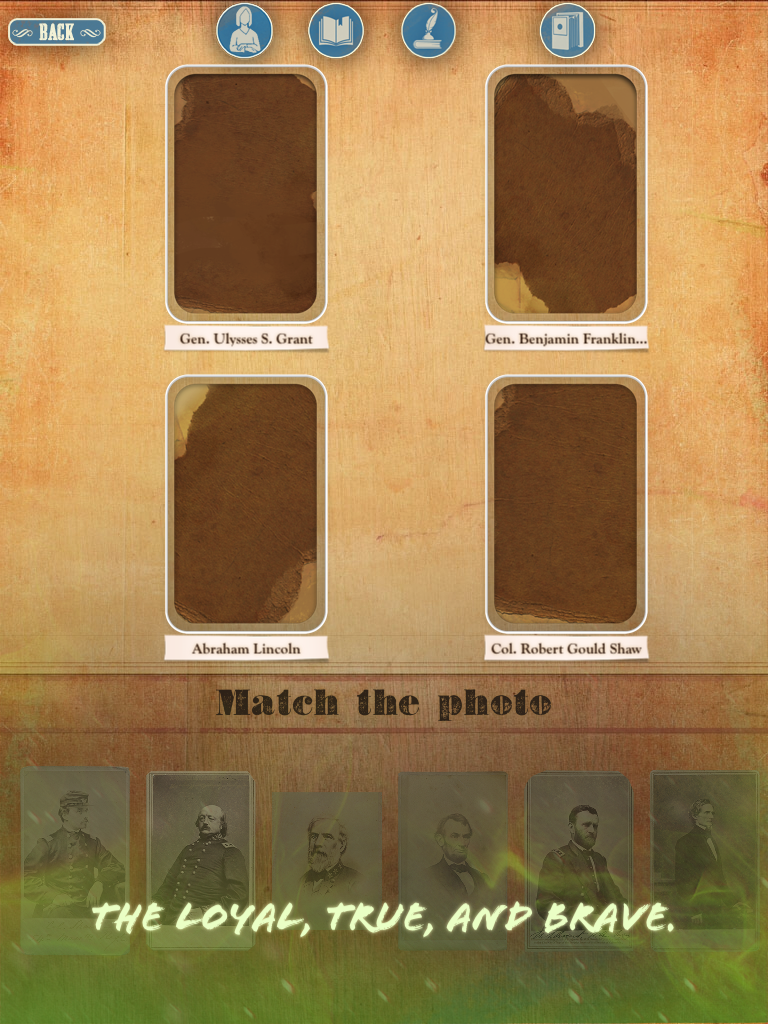 Marking the 150th anniversary of the end of the Civil War, the National Museum of American History's debuted its first educational game app, Ripped Apart: A Civil War Mystery.
FableVision worked with the team at the Smithsonian Institution to develop the iOS app. Ripped Apart invites players to immerse themselves in 19th century by exploring the photographs and belongings of mysterious characters from America's past as an intern at the museum.
The game's story lines explore slavery and abolition, gender roles, and political differences between the North and South to give players multiple perspectives on the causes, course, character, and outcomes of the Civil War. The app aims to improve the understanding of American history, while helping players get a feel for the critical thinking skills, analysis, and tools museum curators use to study and classify historical objects and artifacts.
Awards:
2016 AAM MUSE Awards, Bronze Award in Games and Augmented Reality Category
2015 American Association of School Librarians: Best Apps for Teaching & Learning
Product: in-museum game
Age Range: 10+
Tech Specs: iOS app
Related Projects: