Naviance for Elementary School Lessons
Client: Hobsons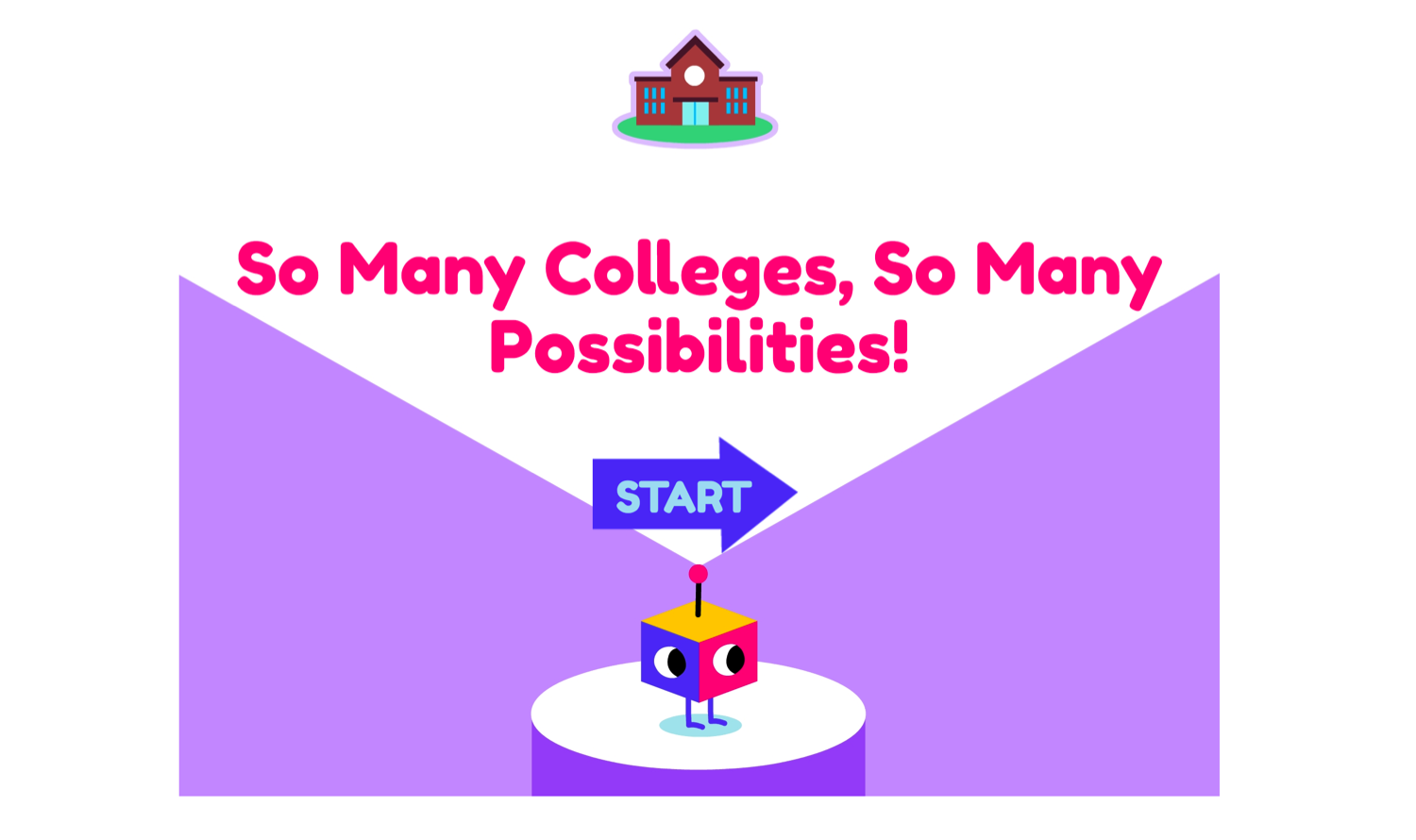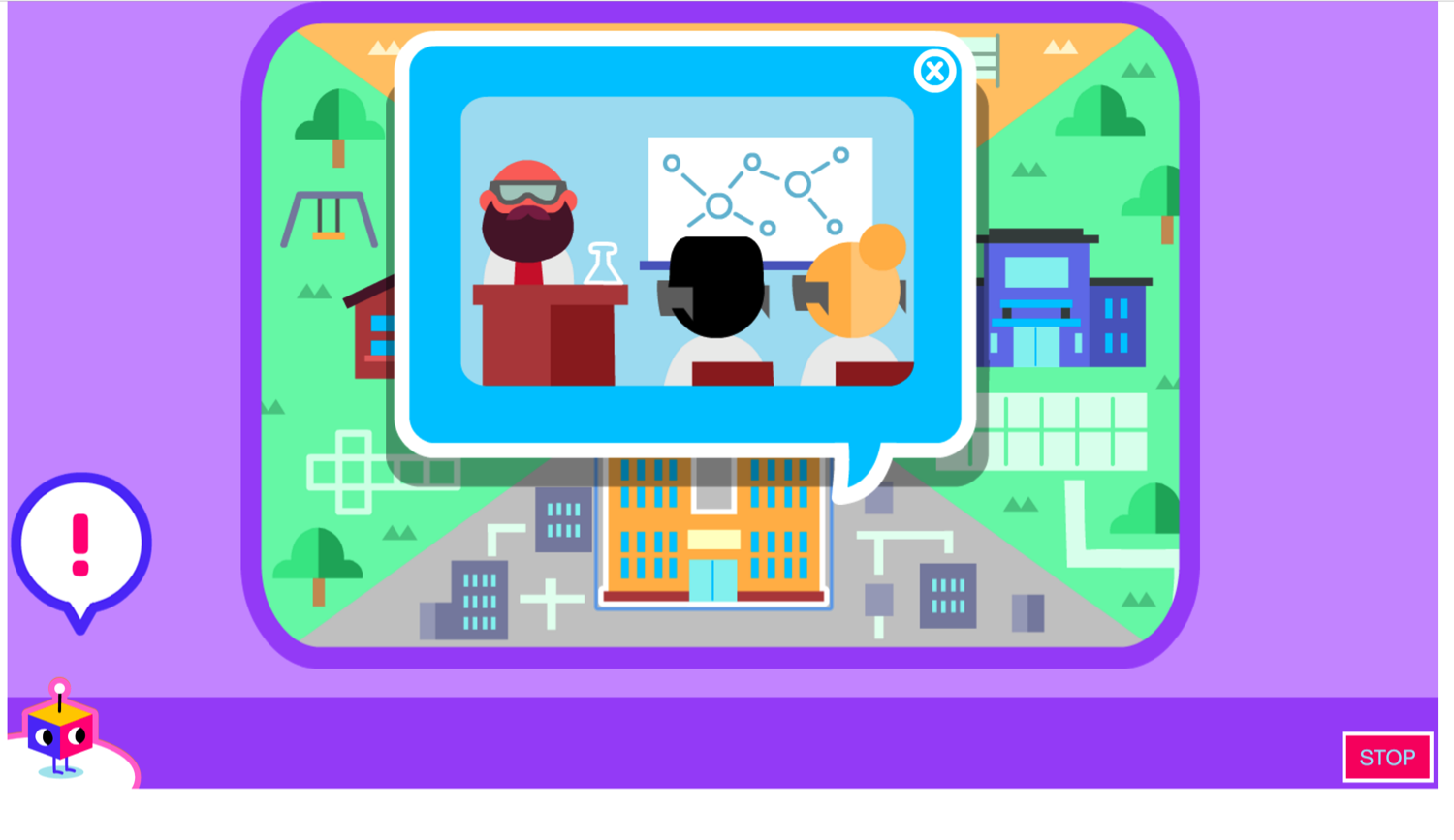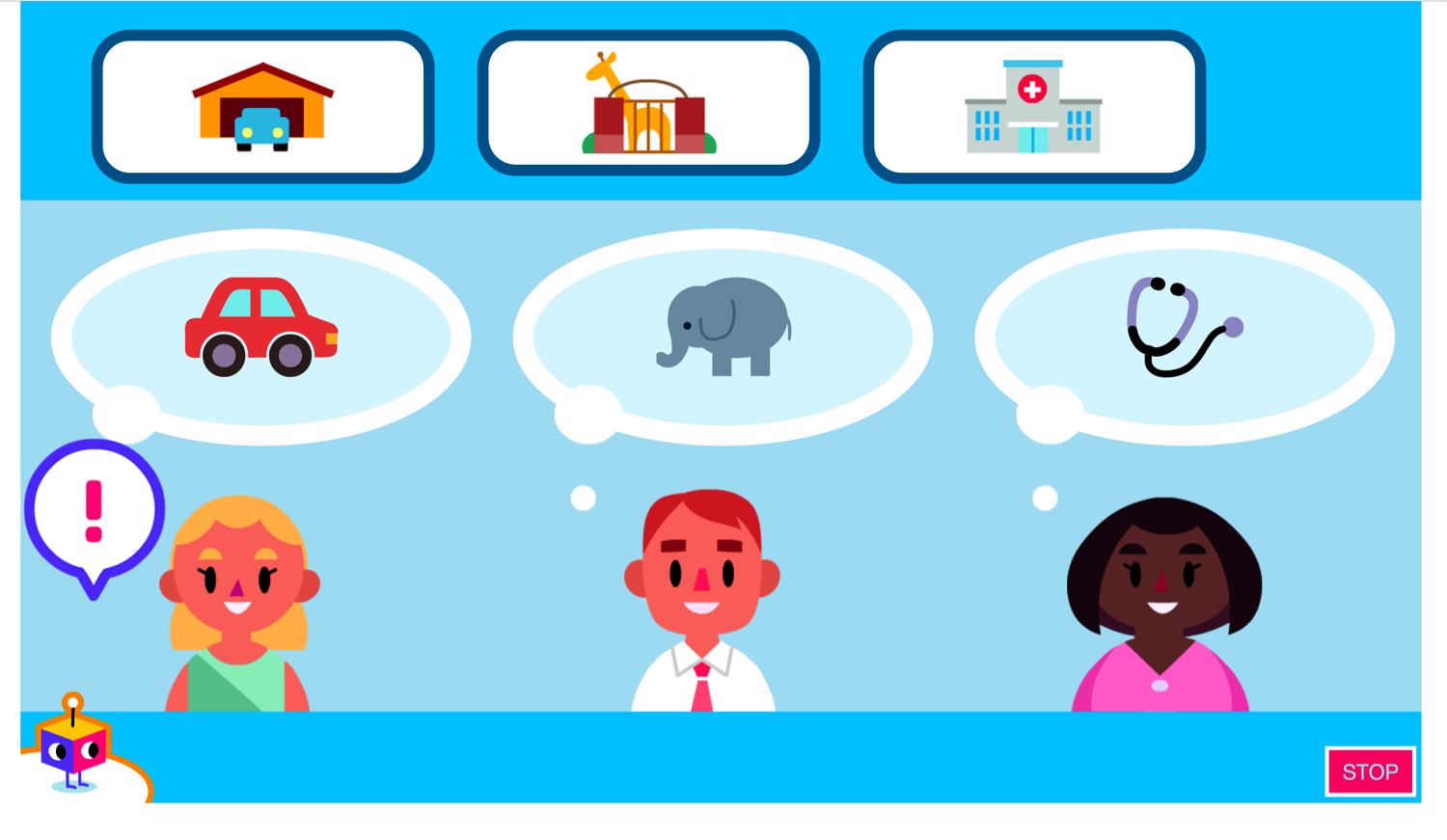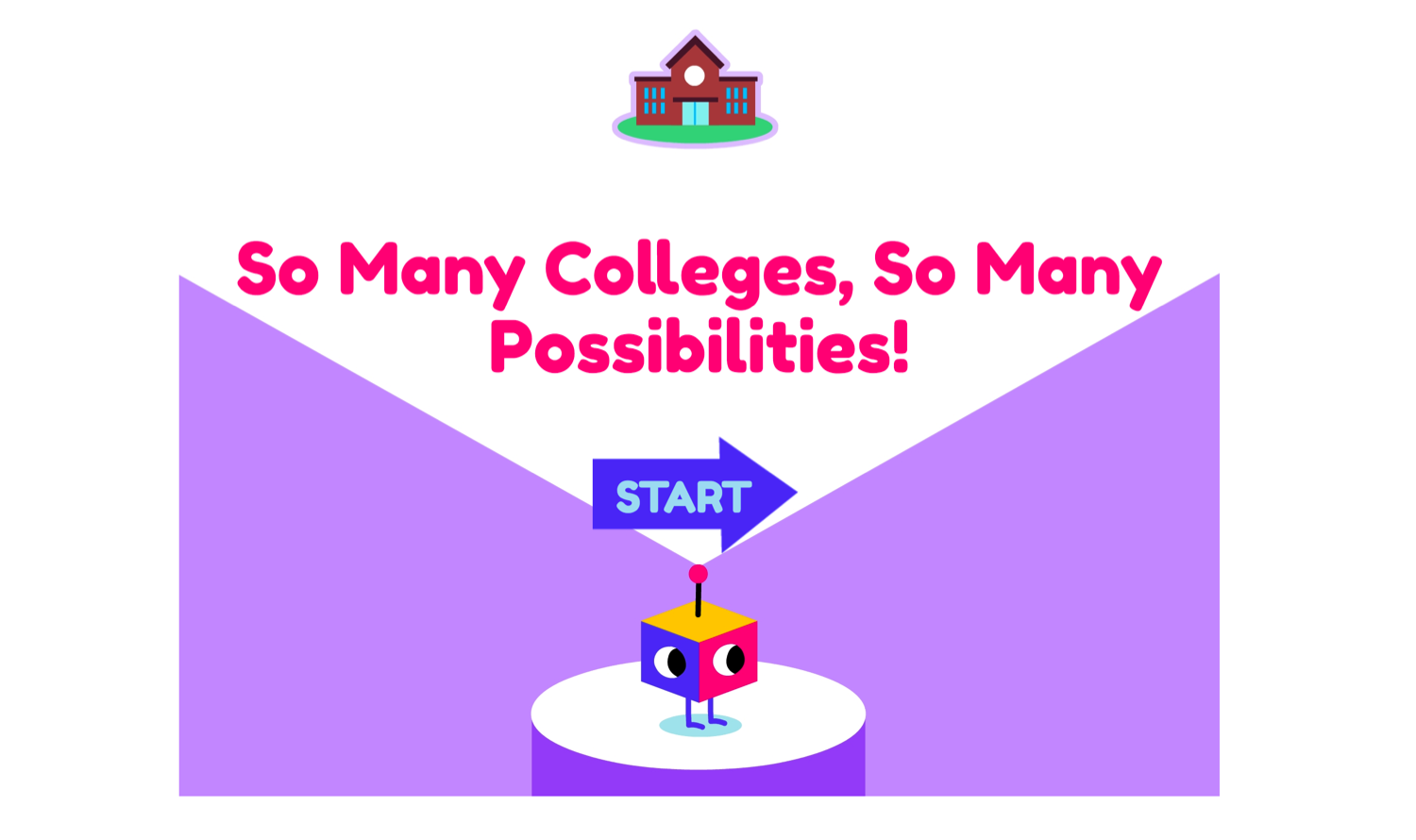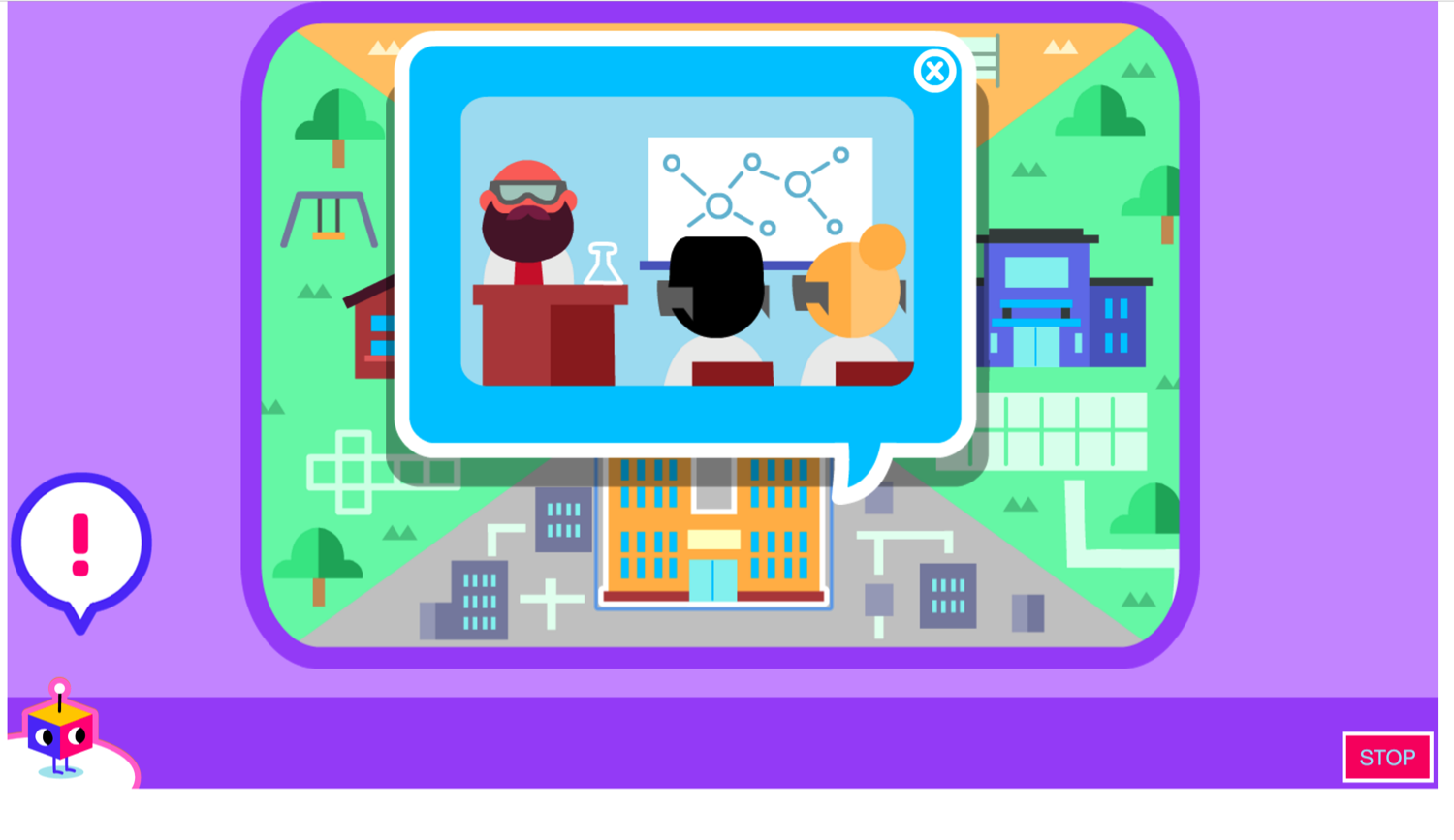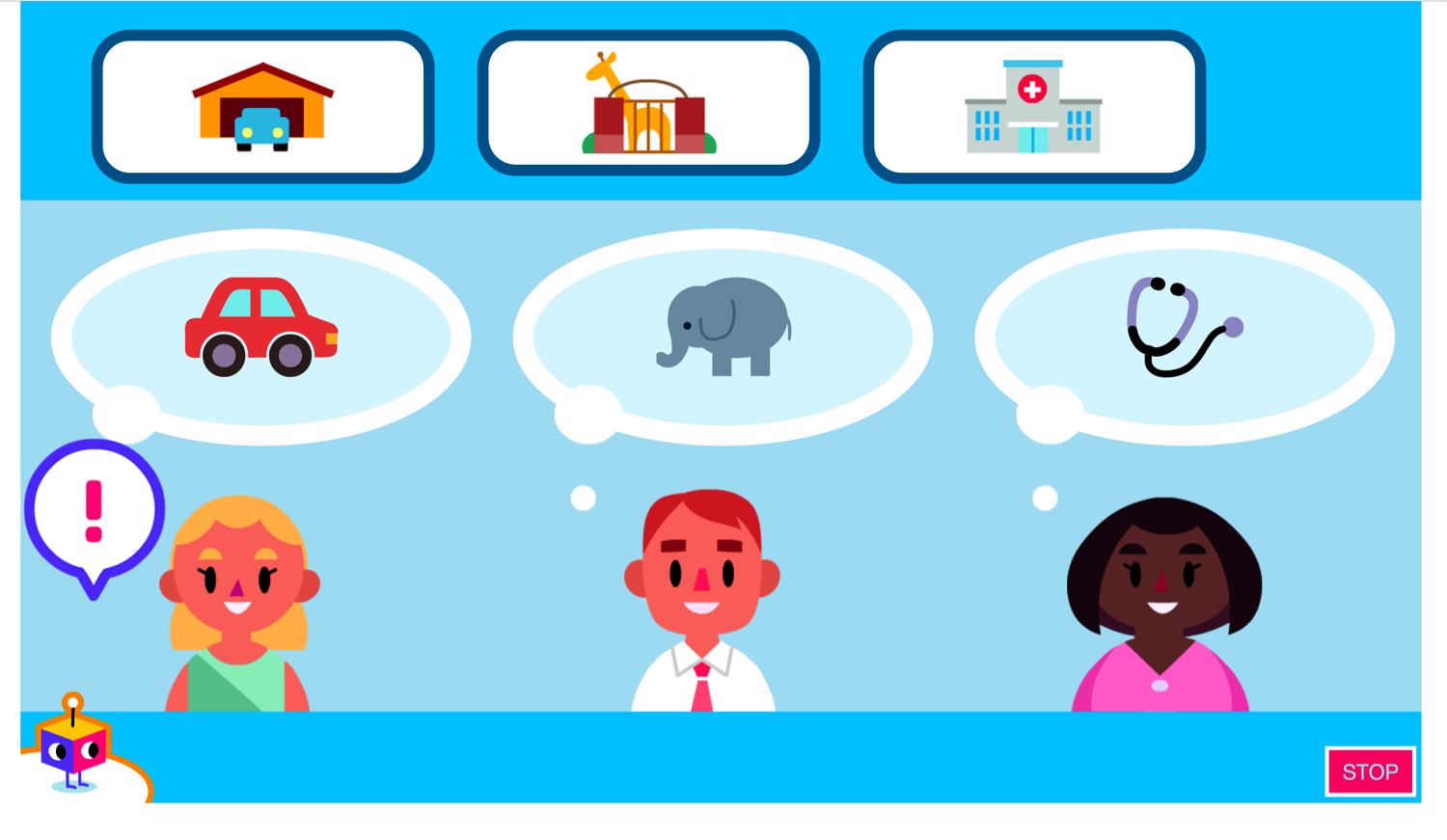 "What do you want to be when you grow up?" It's a question that many students are asked but often without the tools to understand the scope of possibilities open to them. Looking for a new approach to tackle this challenge, Hobsons collaborated with FableVision to introduce K-5 students to college and career opportunities and prepare them for success. Together with Hobsons, FableVision worked to carve out stepping stones for young students to explore their passions and career possibilities in an inclusive, unbiased space.
FableVision created 40 interactive online lessons and wrote corresponding Common Core aligned lesson plans individualized for K-2 and 3-5 grade demographics, both in visual design and content. FableVision created four engines for the lessons and are used across the 40 lessons. The lessons cover a broad range of topics from setting goals to exploring interests to learning about various college and career options. The lessons aim to strike a balance in finding ways to present all careers as interesting options, and do not put emphasis on a "traditional" college-to-career path. Students can explore different types of colleges – both aspirational and practical – and learn about the various ways to finance their education.
FableVision also supplemented the lessons with customized lesson plans that act as guides for how educators can use the program in a classroom setting.
Product: 40 online interactive lessons and corresponding lesson plans
Age Range: K-5
Tech Specs: HTML5 responsive lessons built for Naviance platform