After the Storm
Client: Classroom, Inc.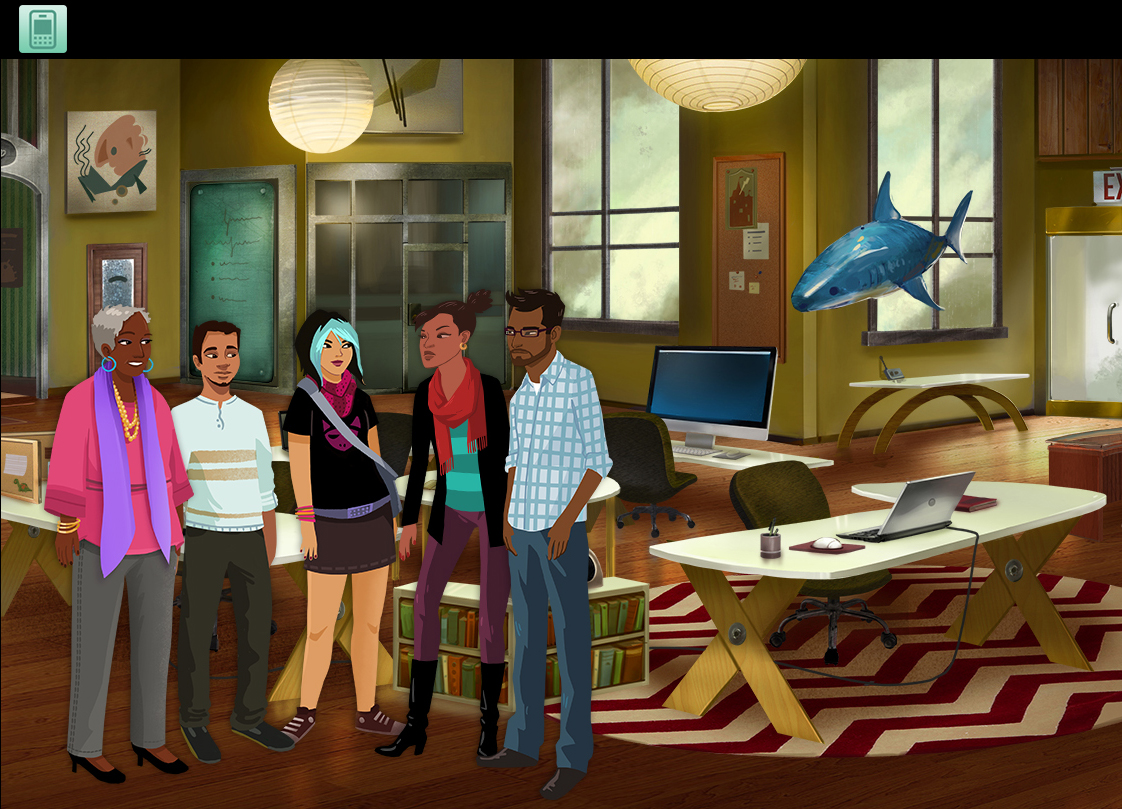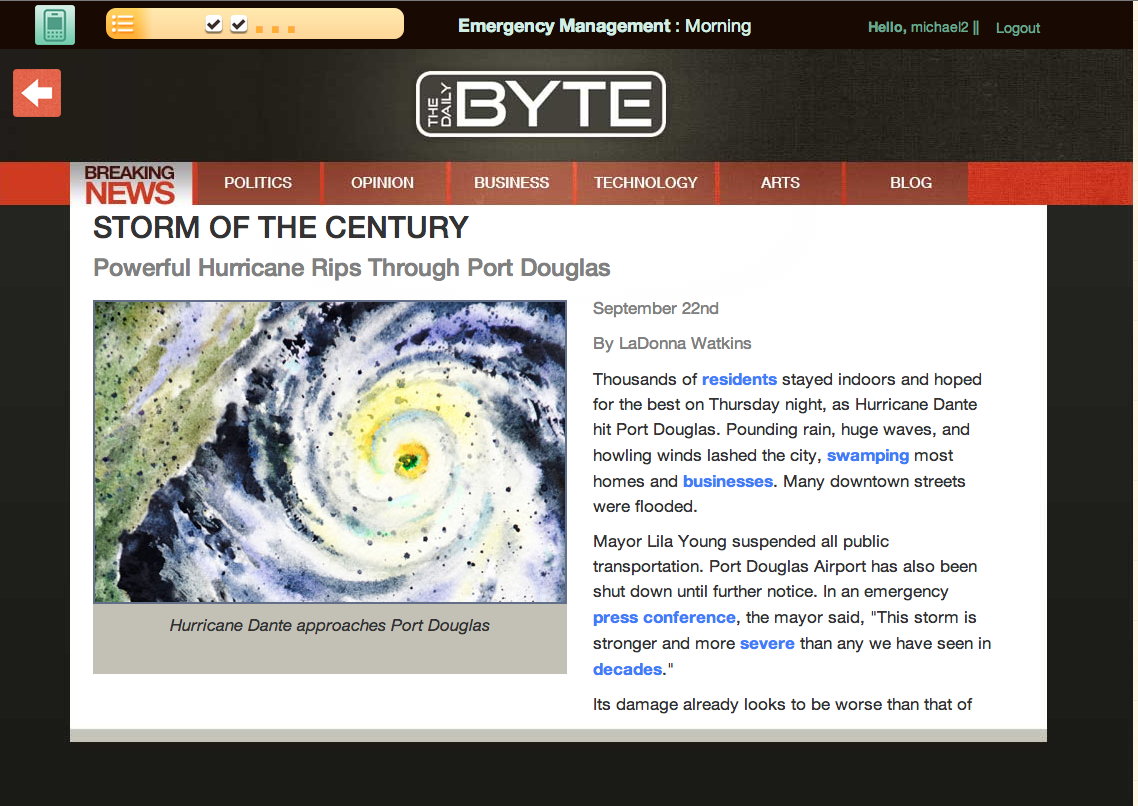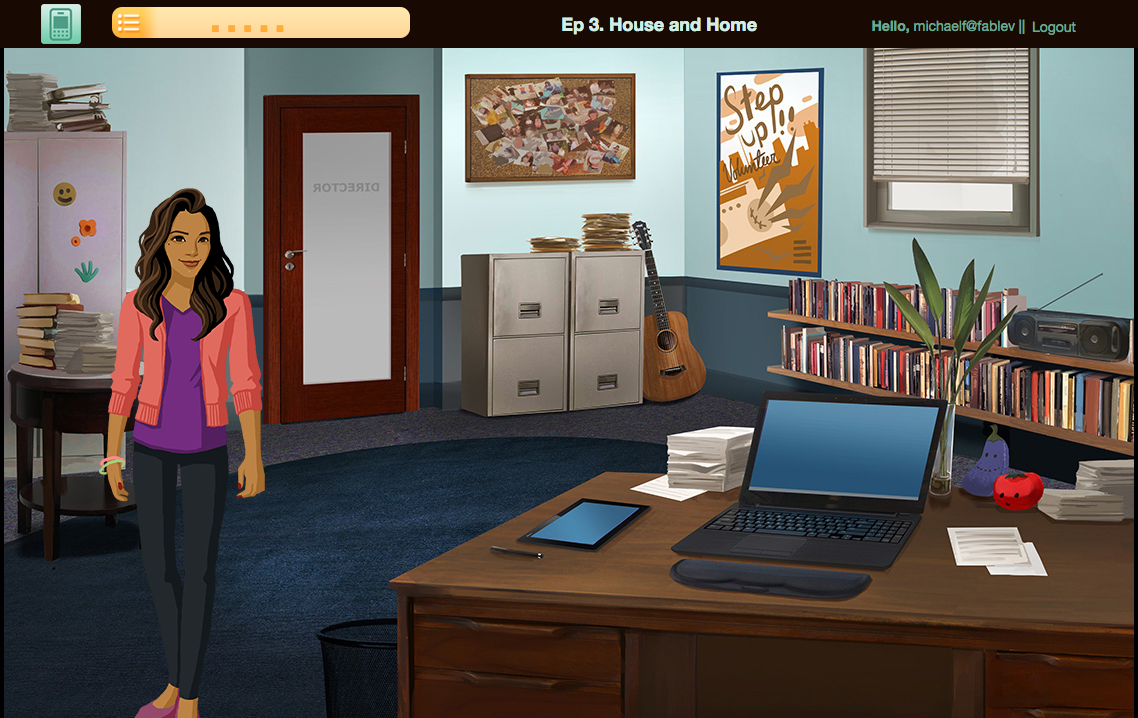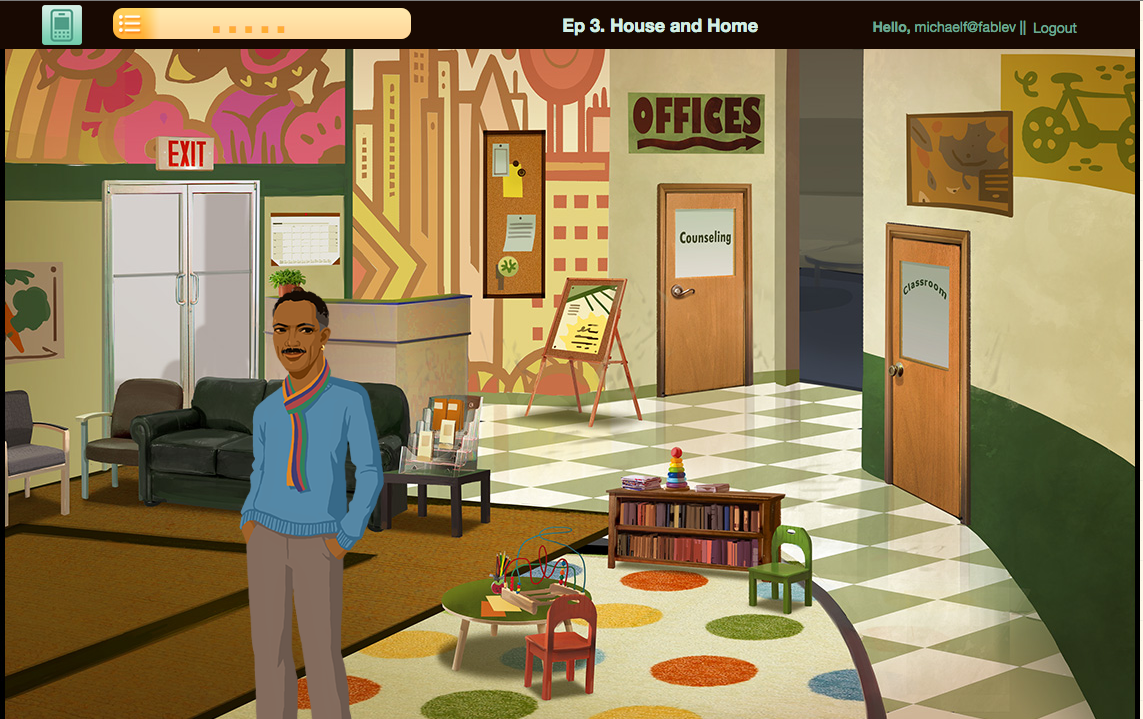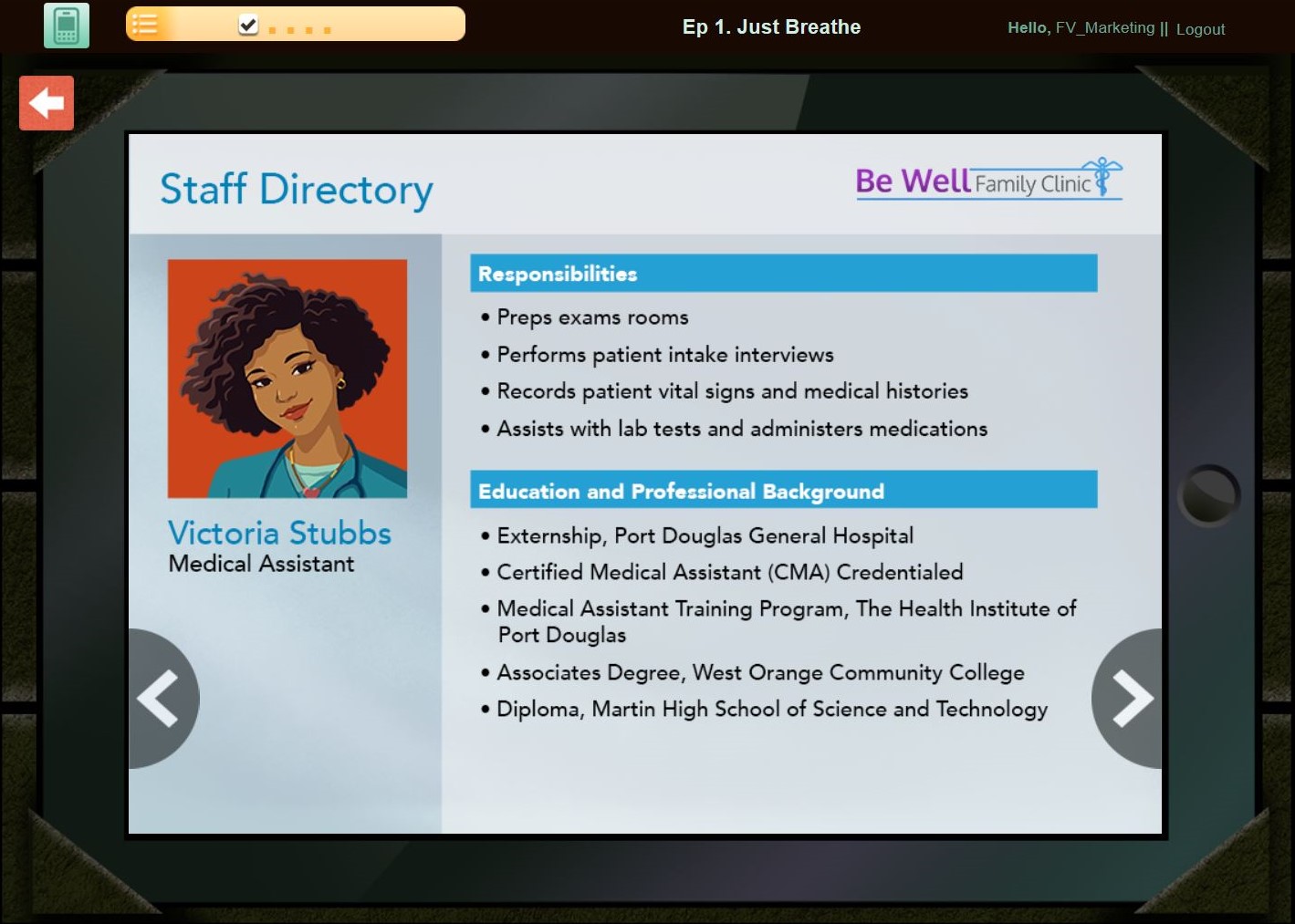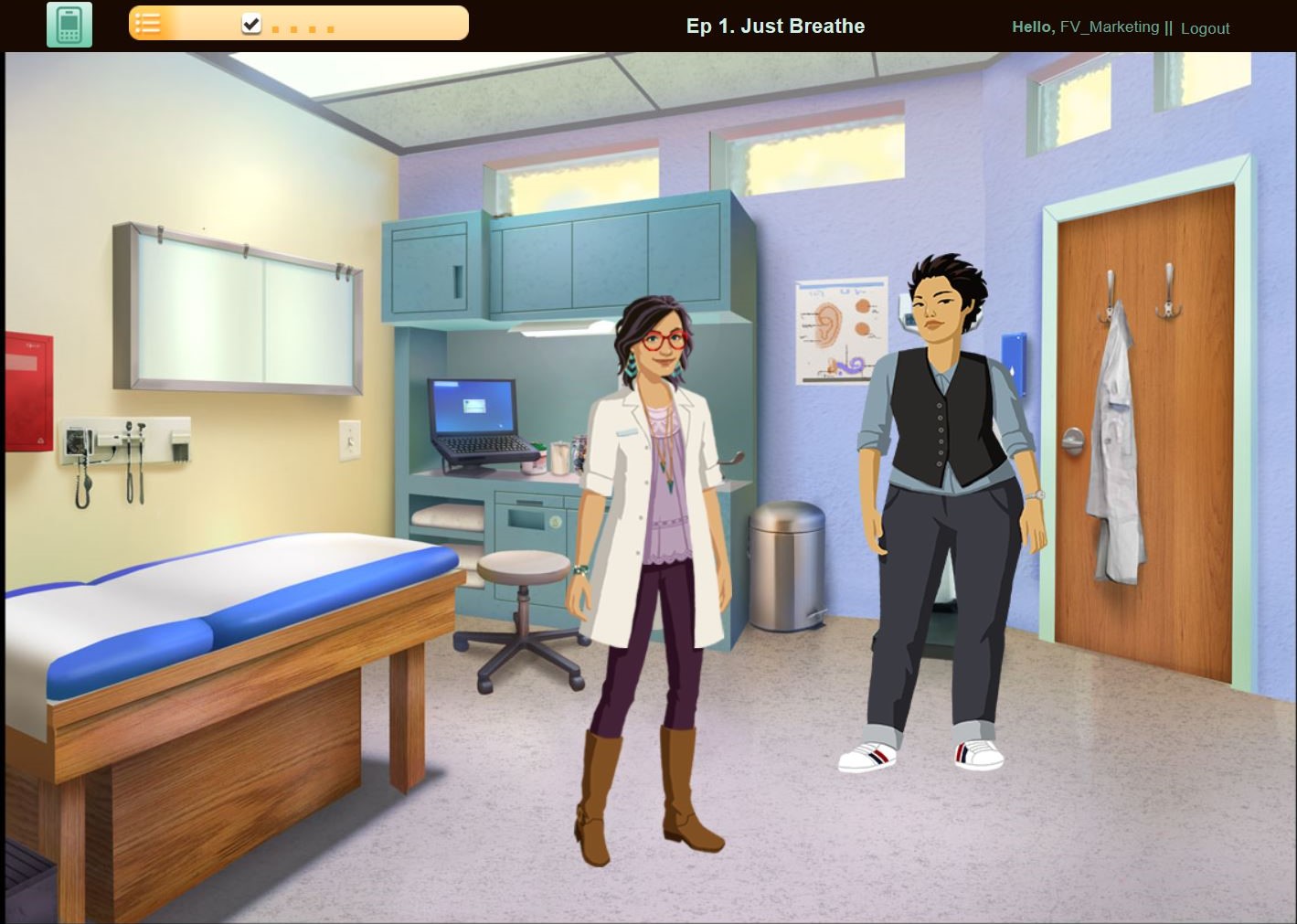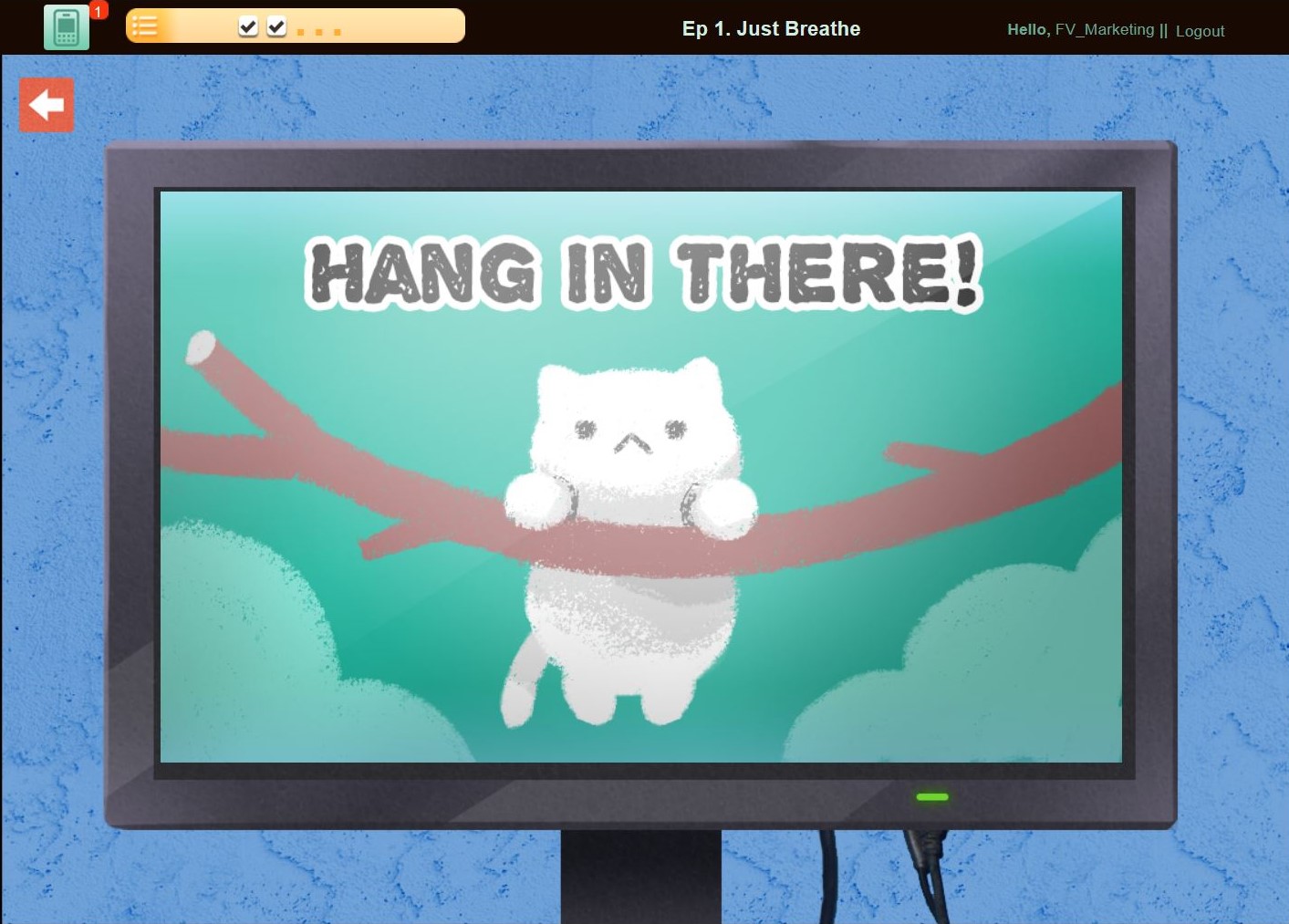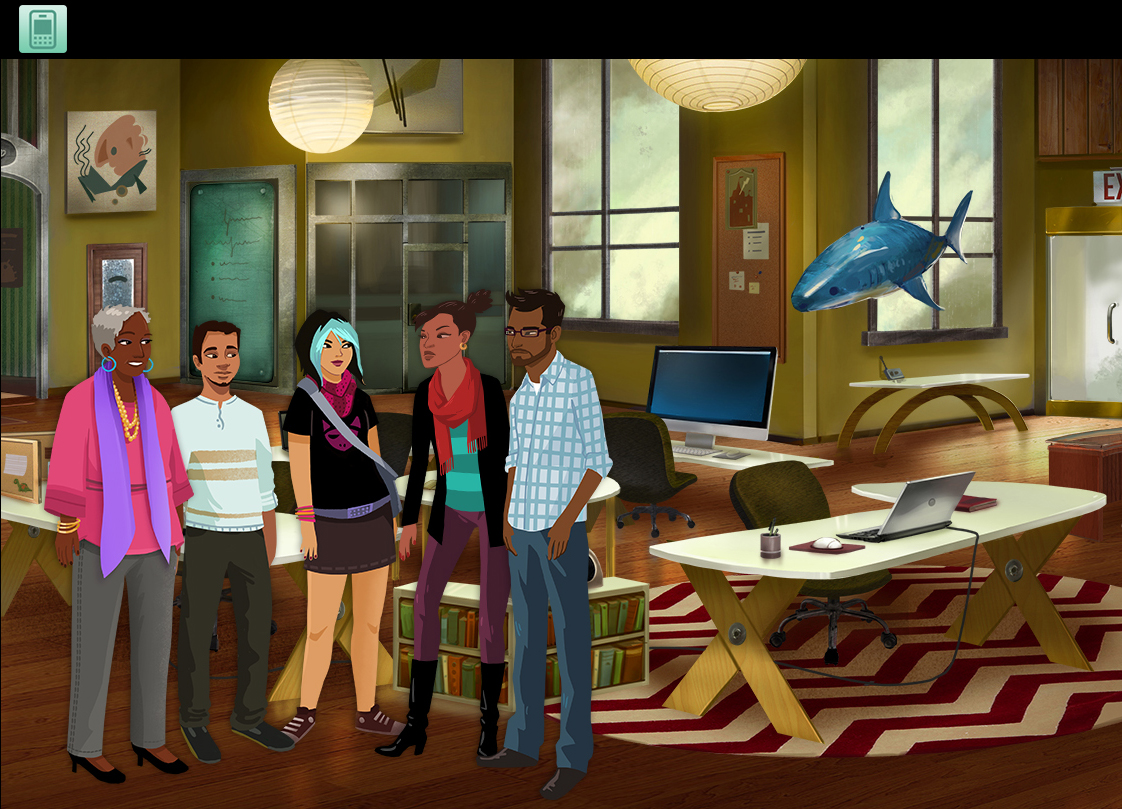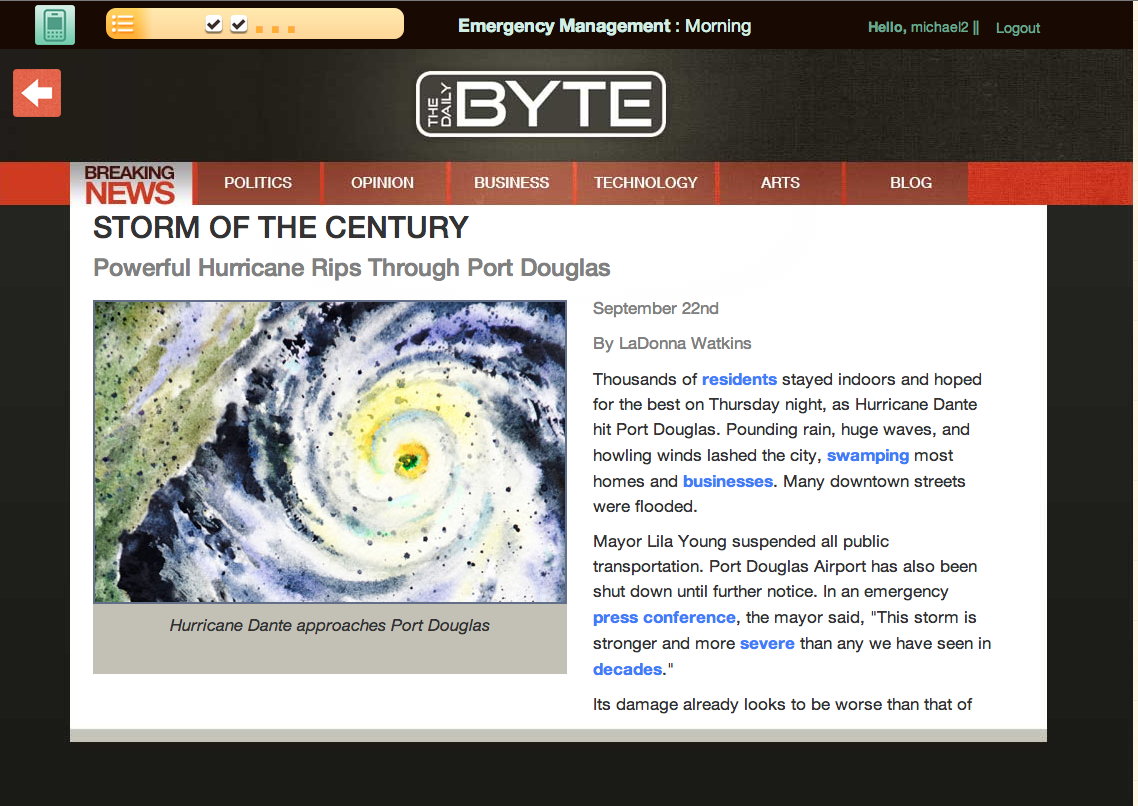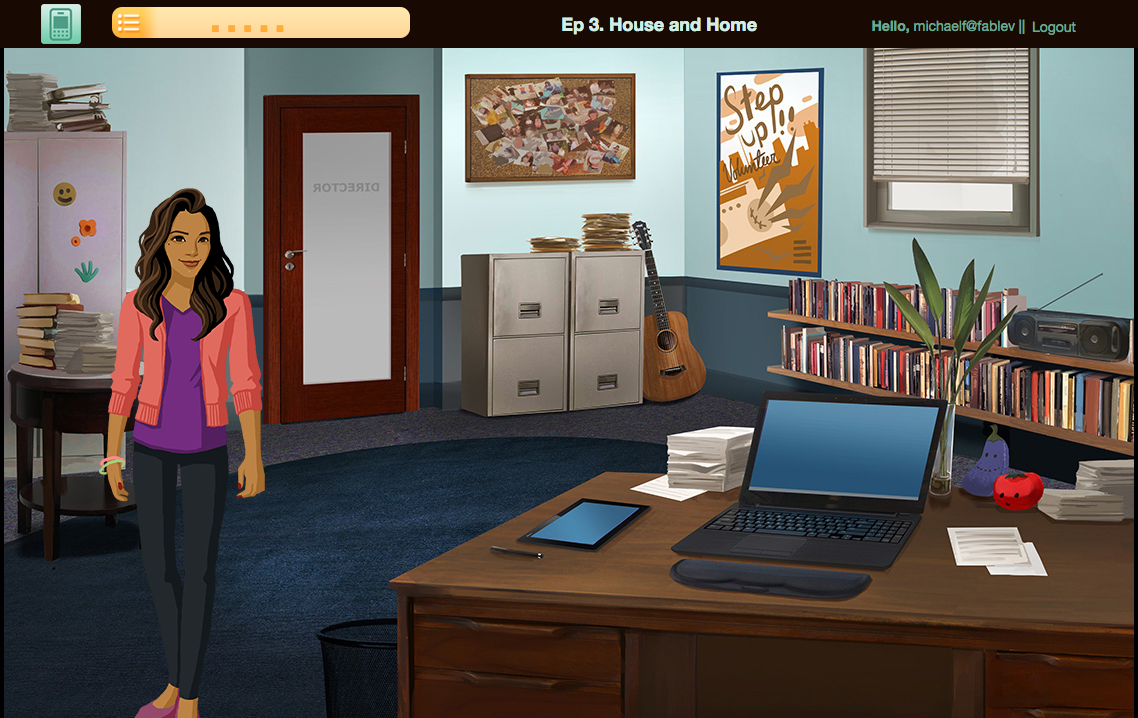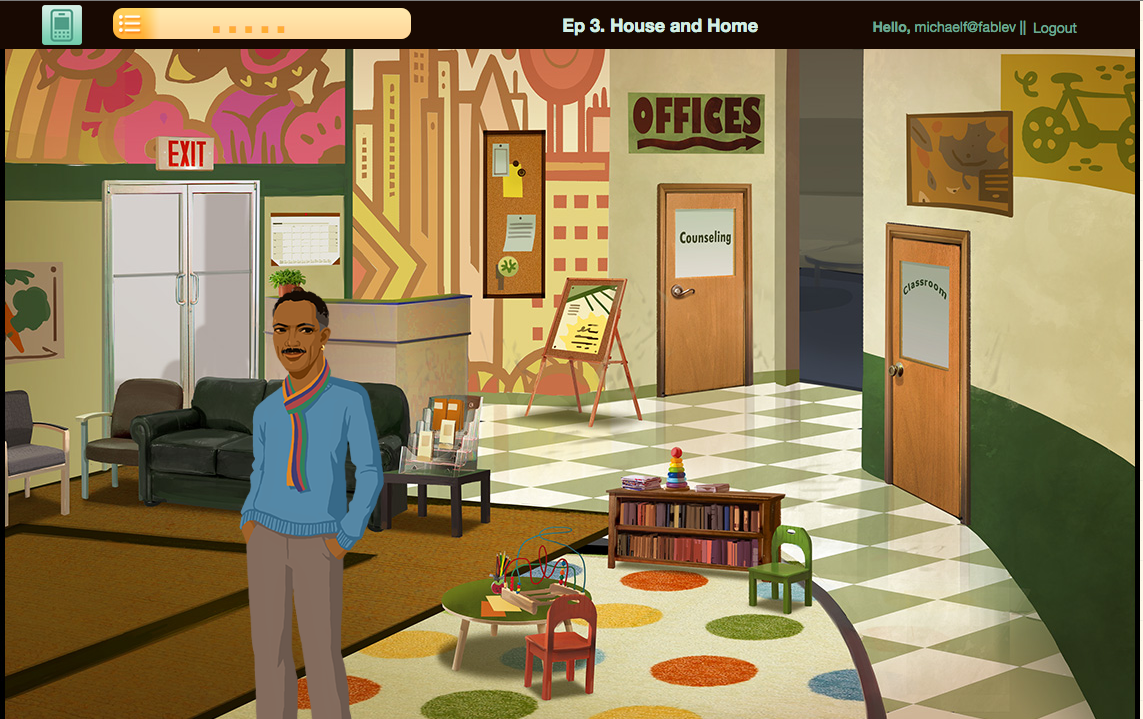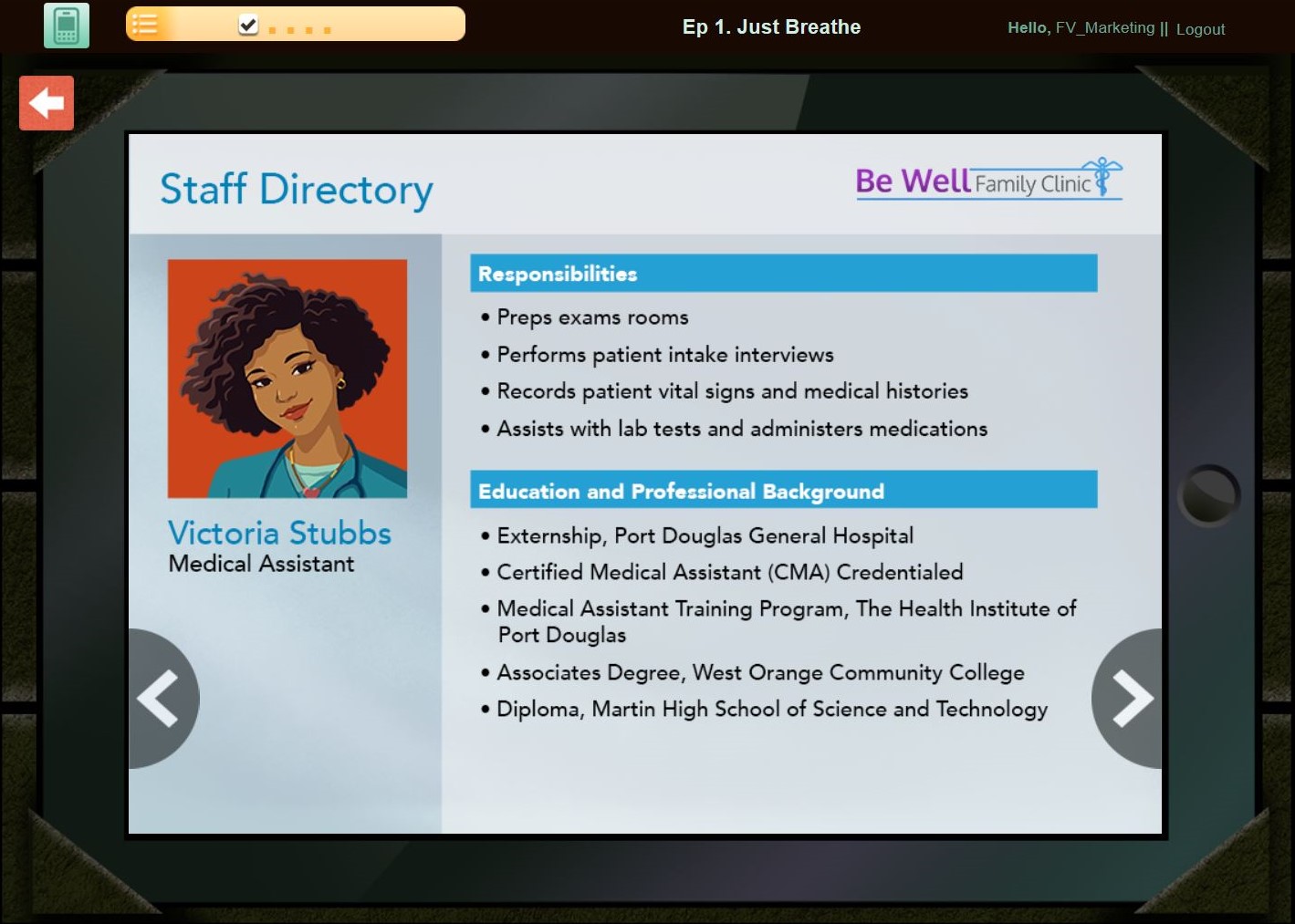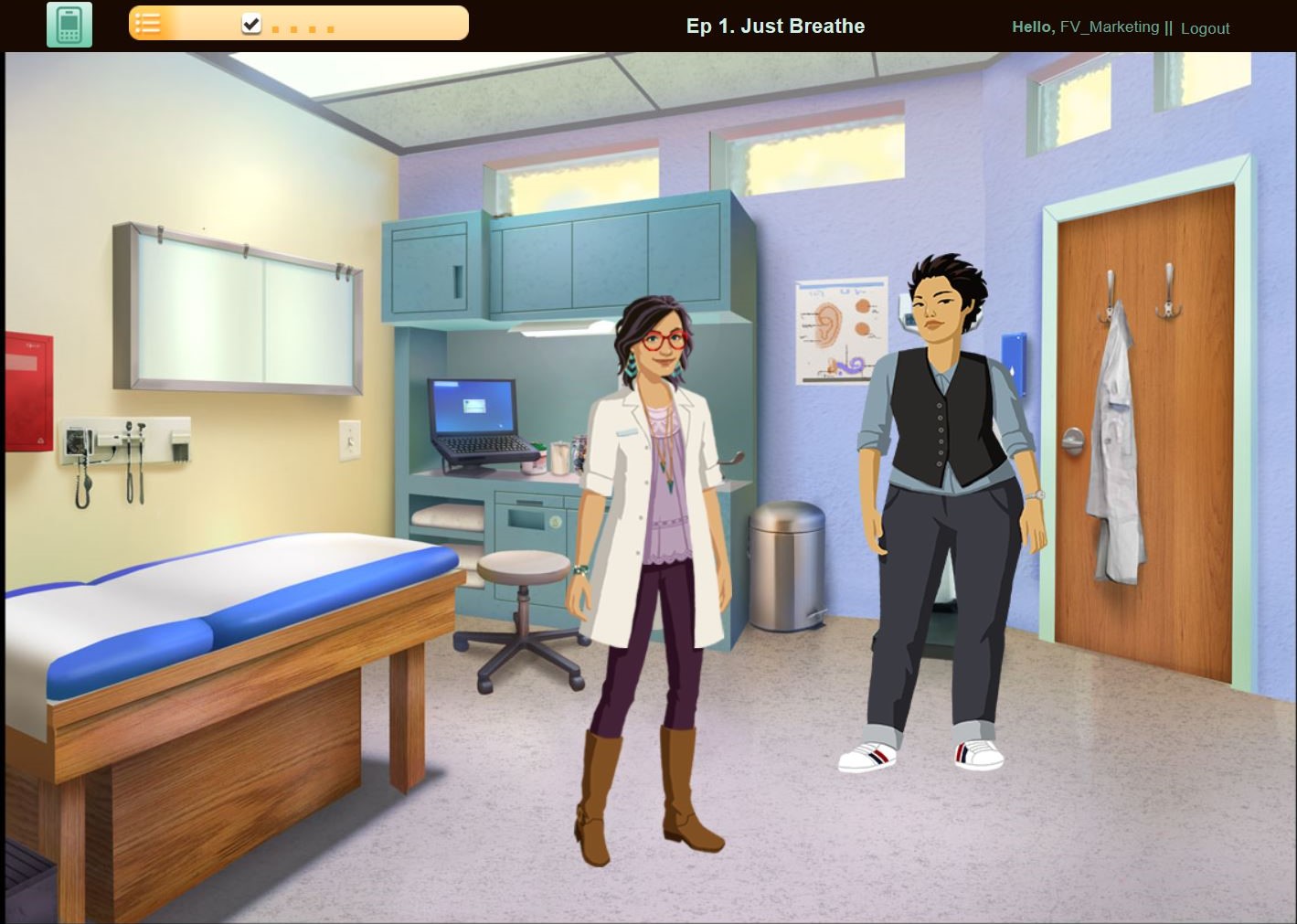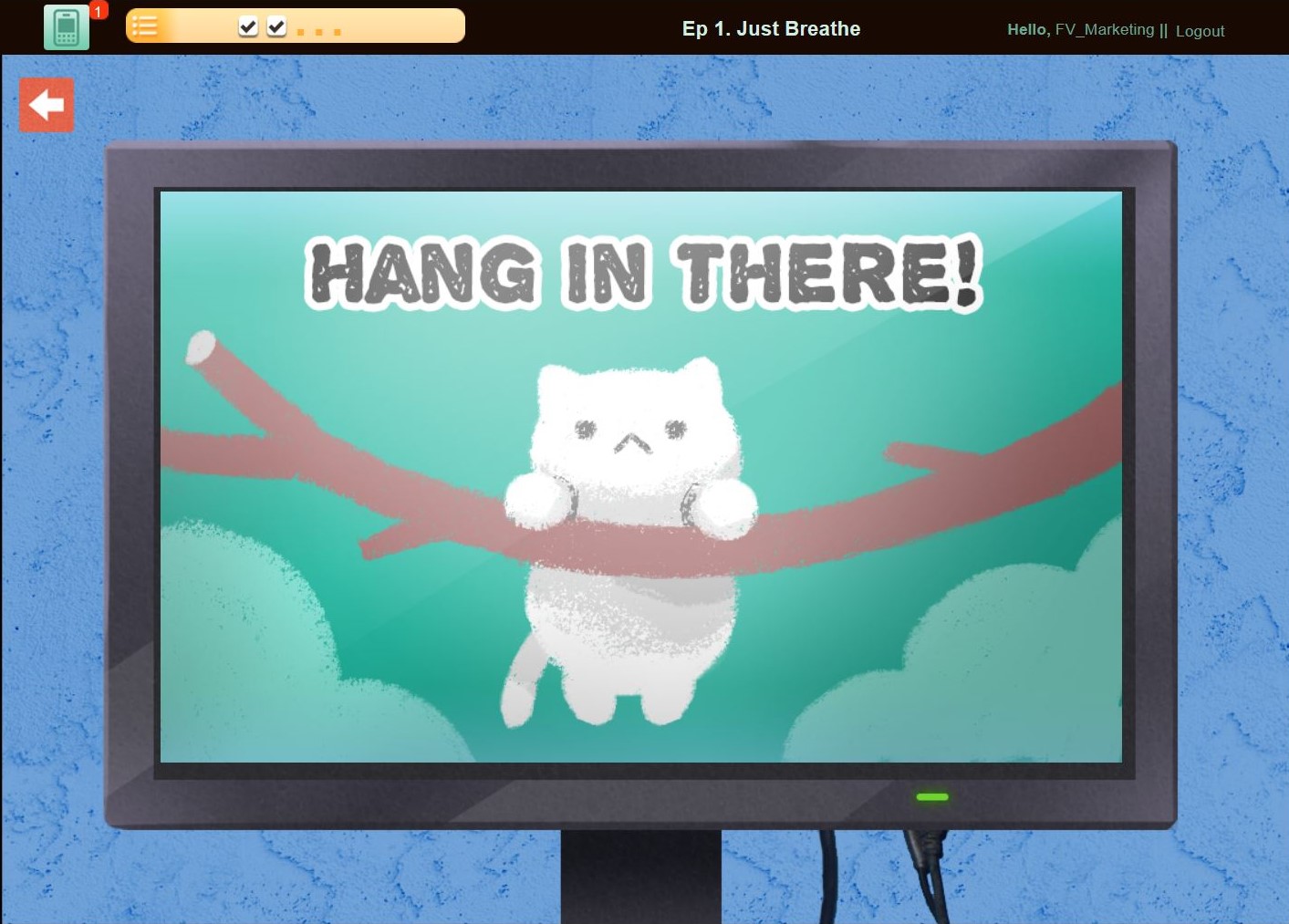 FableVision worked with Classroom, Inc. to develop After the Storm, an interactive learning game to promote middle school-level reading and writing through real-world workplace simulations. Classroom, Inc. provides learning programs—which combine simulations with project-based learning—to develop literacy, critical thinking, complex problem solving and collaborative learning skills while fostering workplace readiness.
Aligned to Common Core State Standards, the game will be used in middle school classrooms with an interactive online portion and offline project-based materials. After the Storm takes places following a hurricane that devastates the city of Port Douglas. The student assumes the role of editor-in-chief of The Daily Byte, an online community news magazine. As editor, the student works with reporters, photographers, and the IT team to get the right information out to the community while also juggling the complex issues that confront leaders in the workplace.
Now available to play for free on BrainPop's GameUp site, Classroom, Inc.'s After the Storm: Day One is an abbreviated version of the game. The BrainPop version has a print feature for students to print their work and lesson plans.
Awards:
2015 Tech & Learning Magazine Awards of Excellence, New Products Award
2015 International Serious Play Awards, Bronze award
2015 AAP (Association of American Publishers) REVERE Awards: Finalist in Classroom category
2015 Finalist, Academic Gaming Solution, EdTech Digest Cool Tool Awards
Product: web-based interactive
Age Range: middle school
Tech Specs: HTML5, Content Management System
Press:
Related Projects :